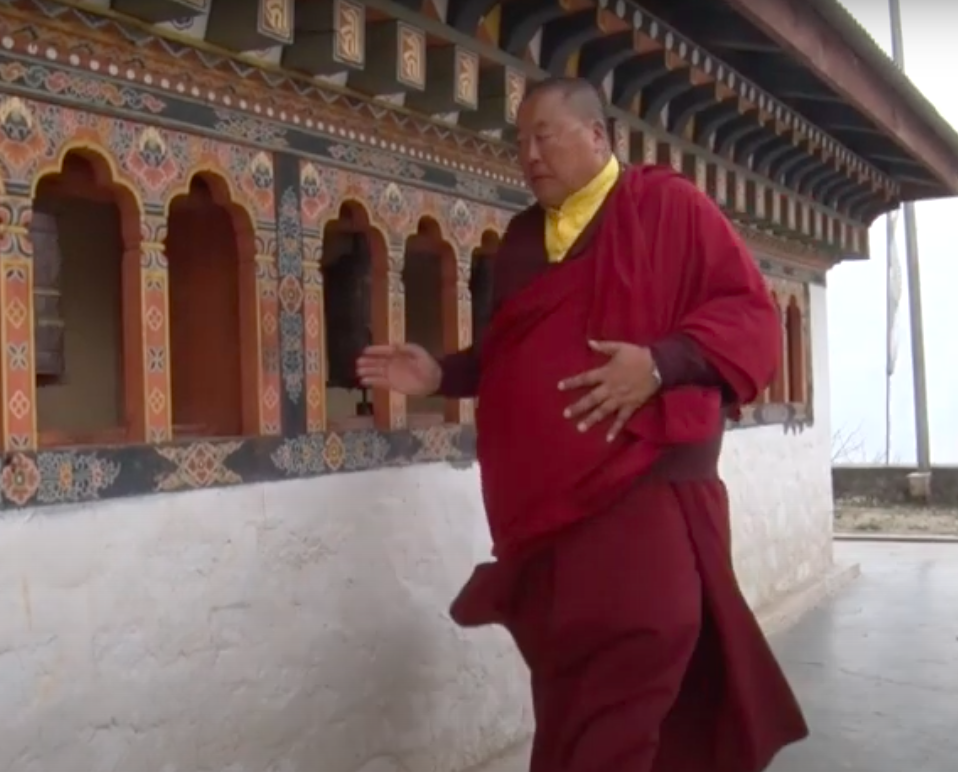 Von Druk Nangsel Plouray wurde ein sehr sehenswerter beeindruckender Film über das Leben von Drubpön Ngawang Tenzin veröffentlicht:
.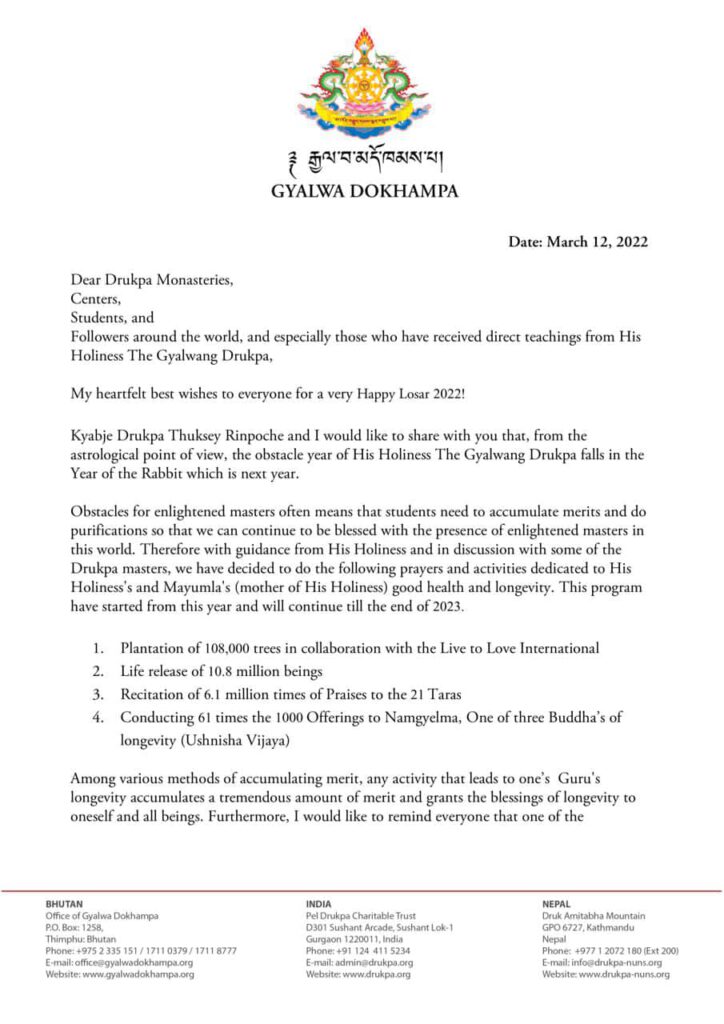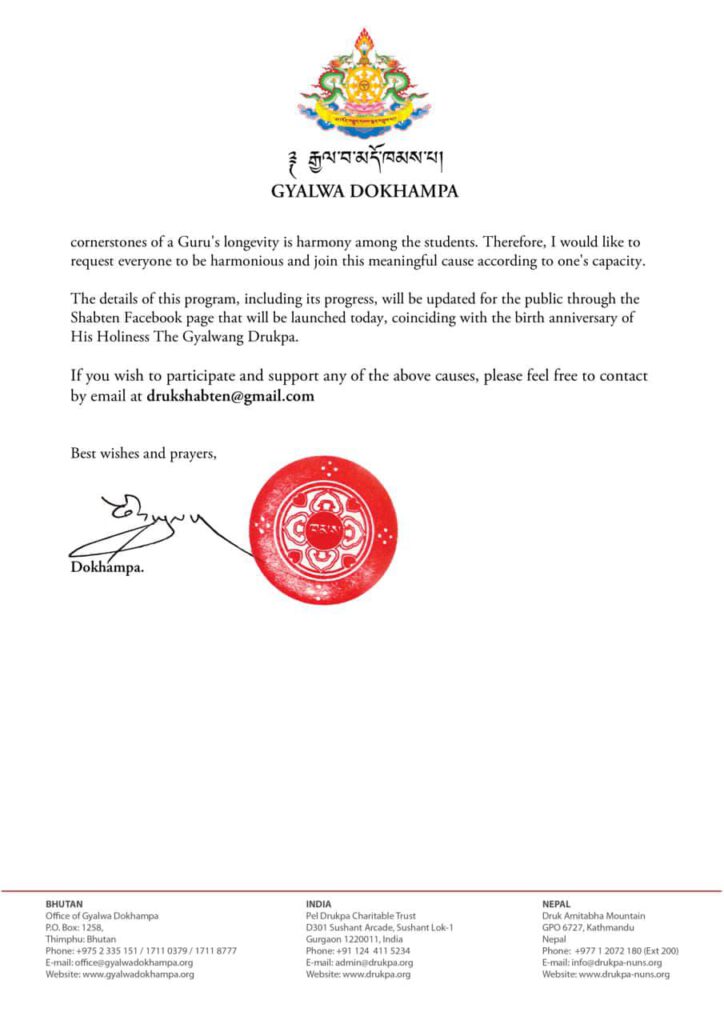 Pra𝒄𝒕𝒊𝒄𝒆𝒔𝒇𝒐𝒓 𝑯𝒊𝒔 𝑯𝒐𝒍𝒊𝒏𝒆𝒔𝒔 𝑻𝒉𝒆 𝑮𝒚𝒂𝒍𝒘𝒂𝒏𝒈 𝑫𝒓𝒖𝒌𝒑𝒂 & 𝑴𝒂𝒚𝒖𝒎𝒍𝒂, 𝒎𝒐𝒕𝒉𝒆𝒓 𝒐𝒇 𝑯𝒊𝒔 𝑯𝒐𝒍𝒊𝒏𝒆𝒔𝒔.
Coinciding with the birth anniversary of His Holiness The
Gyalwang Drukpa
, the
Druk Shabten
Facebook page has been launched today to share the updates on the longevity practices. Please visit,
.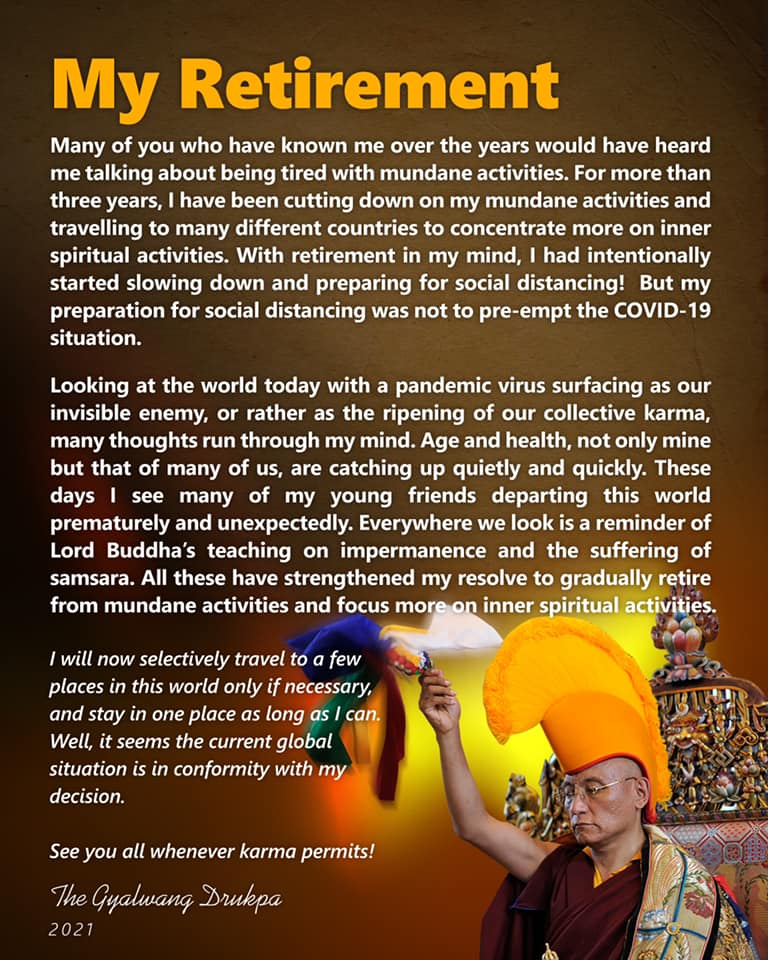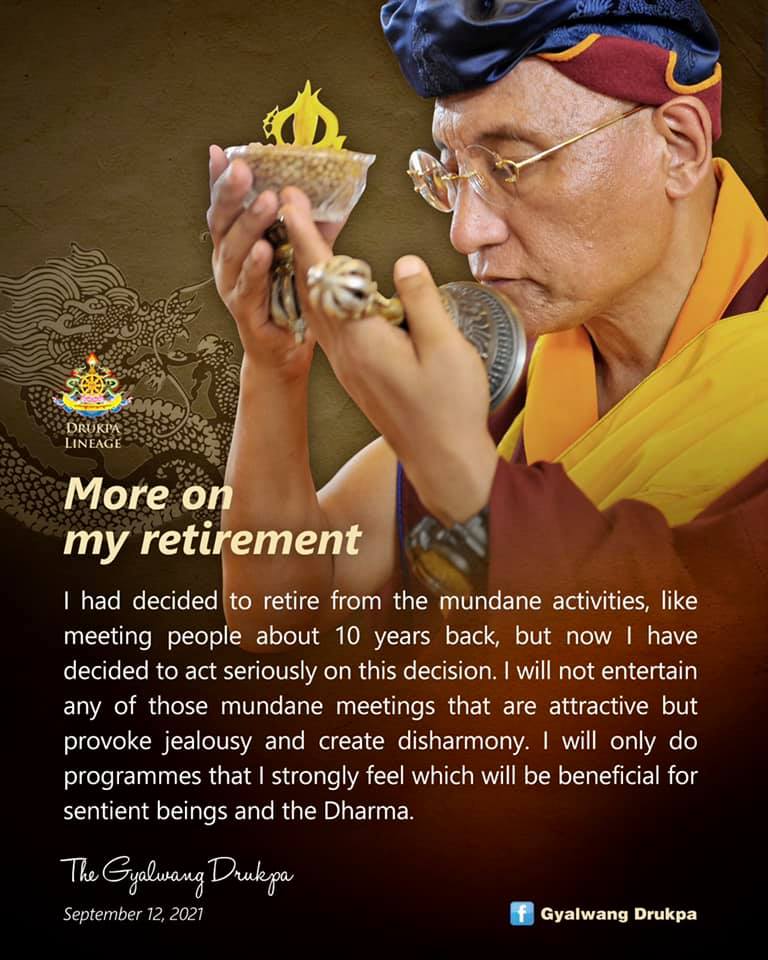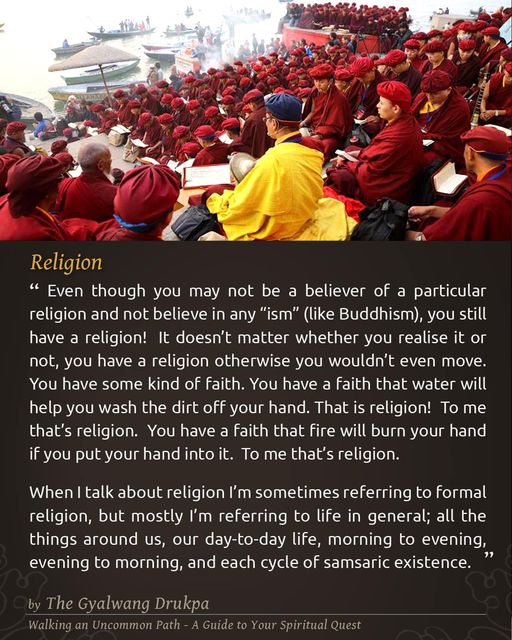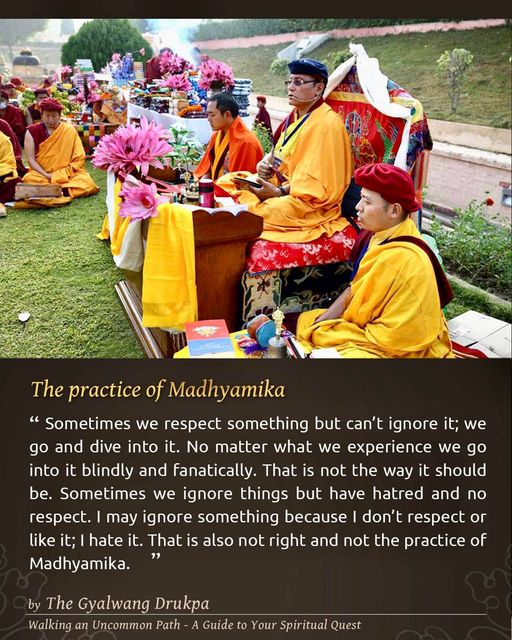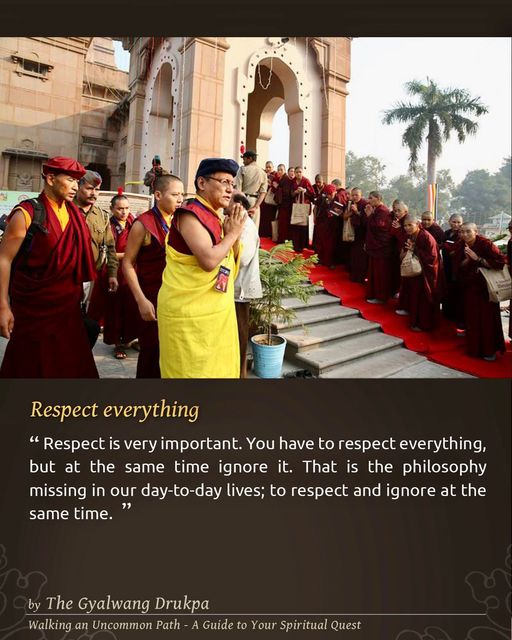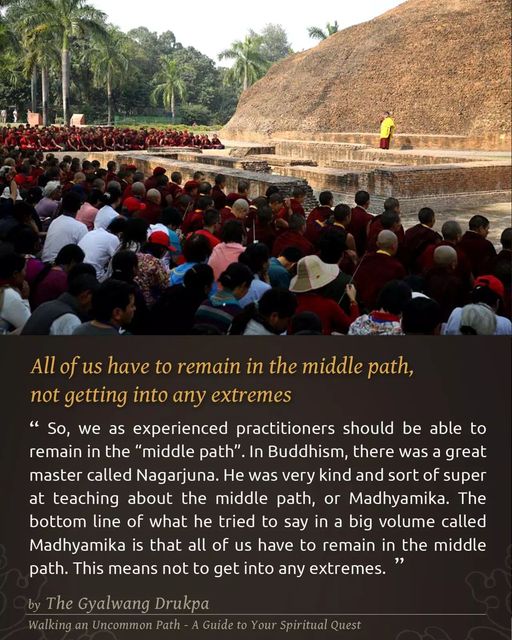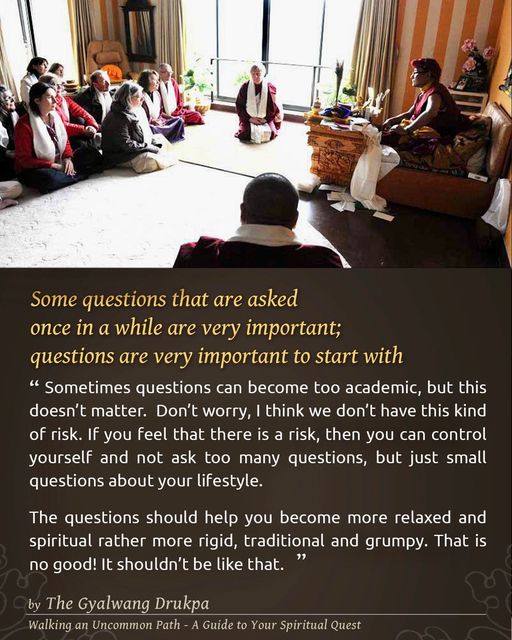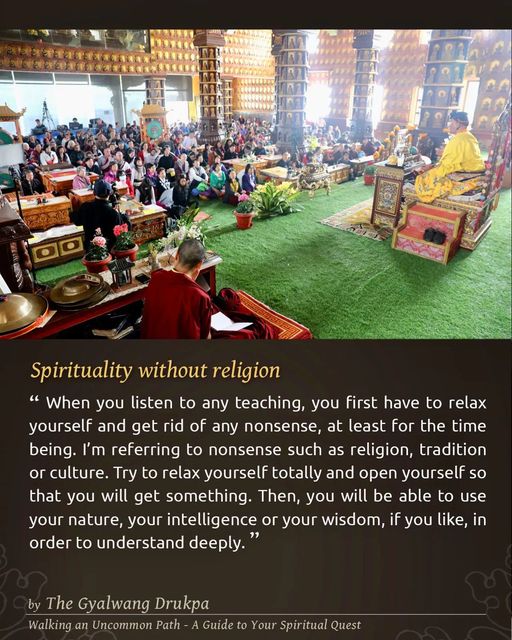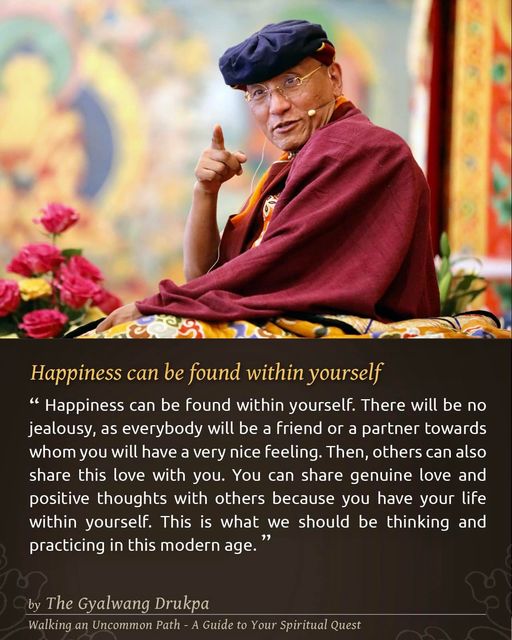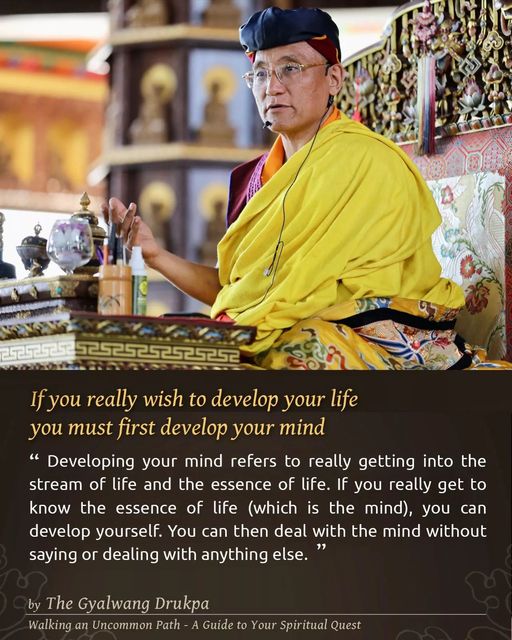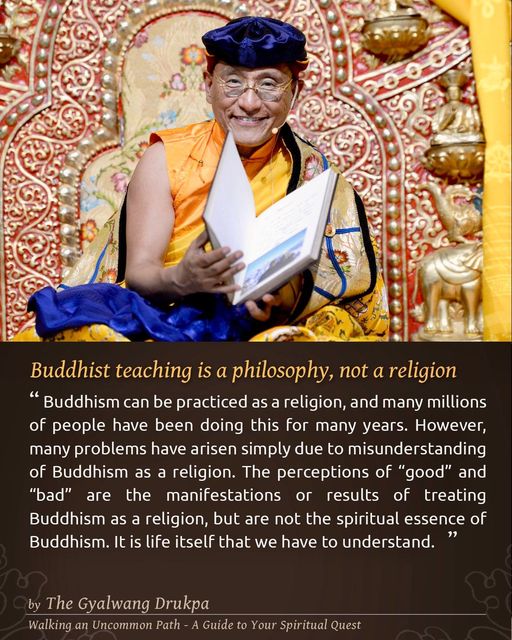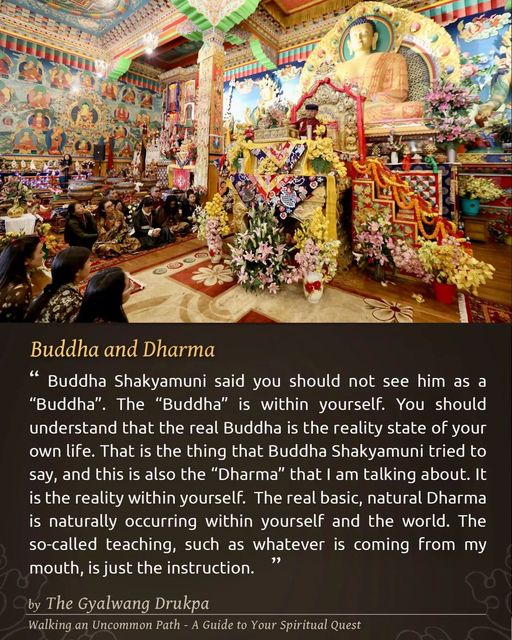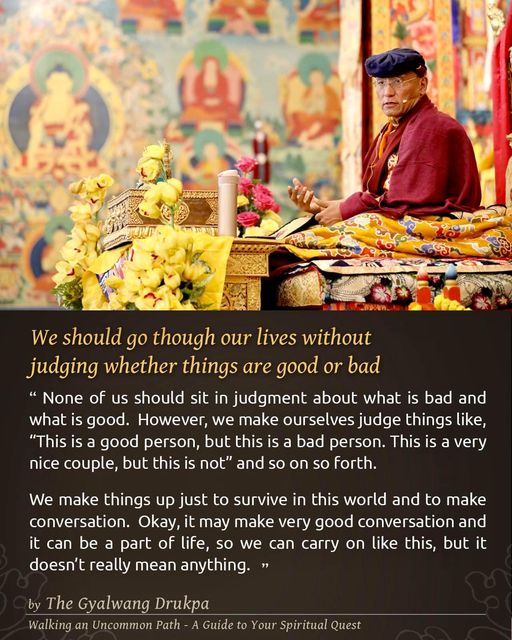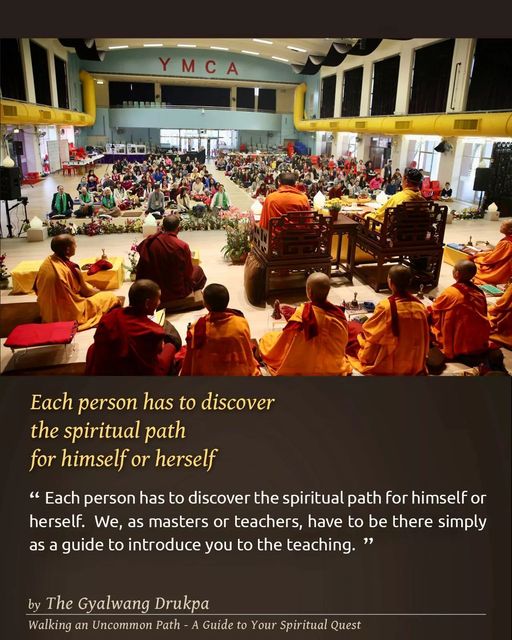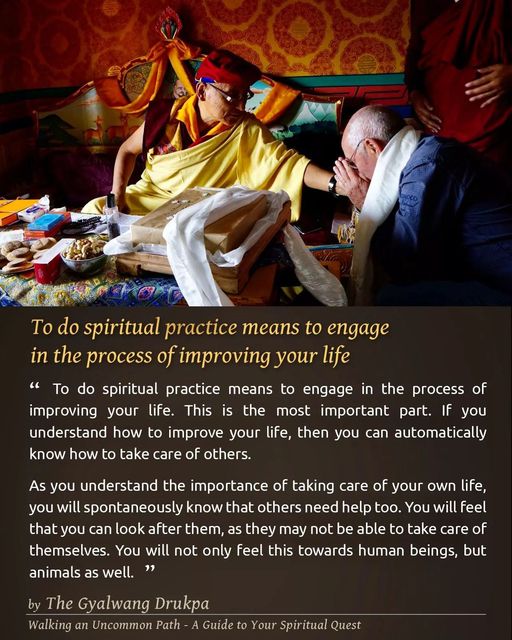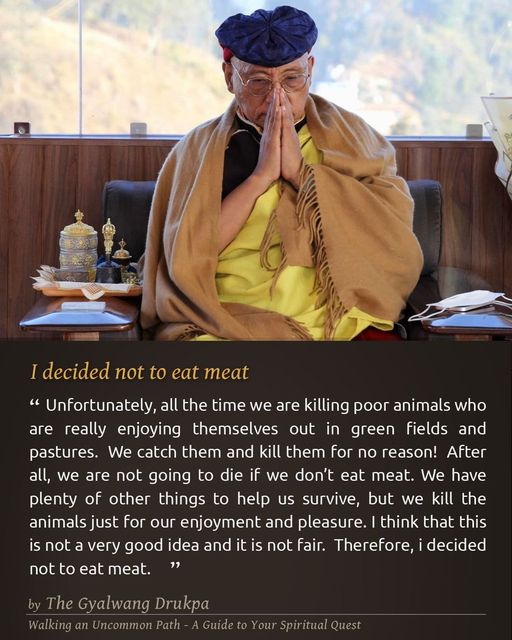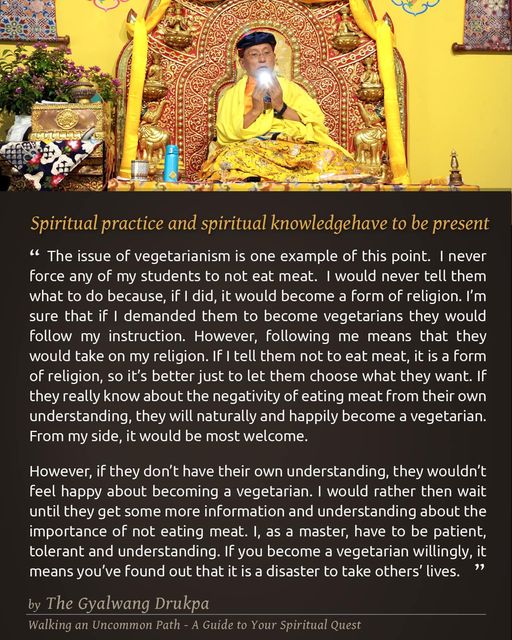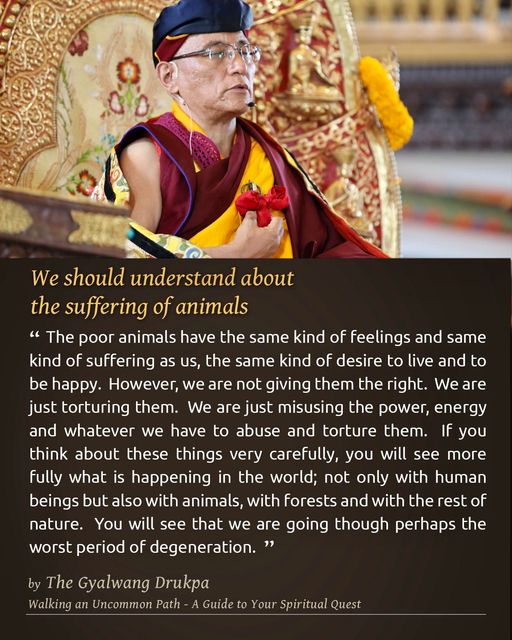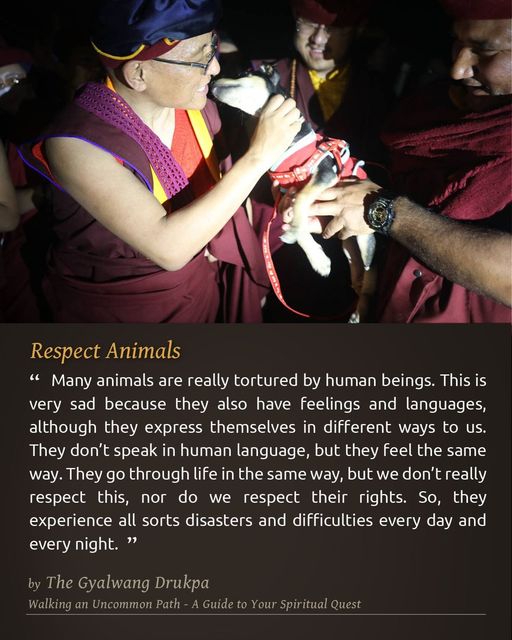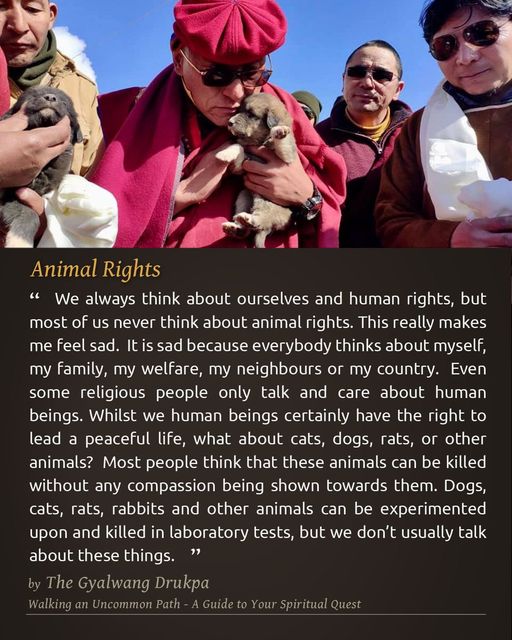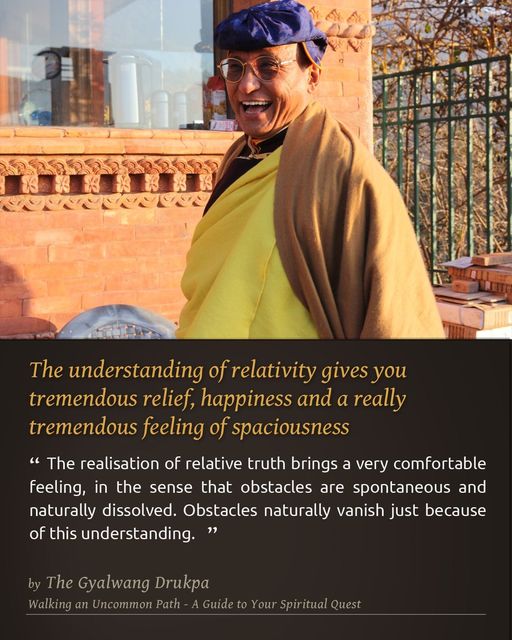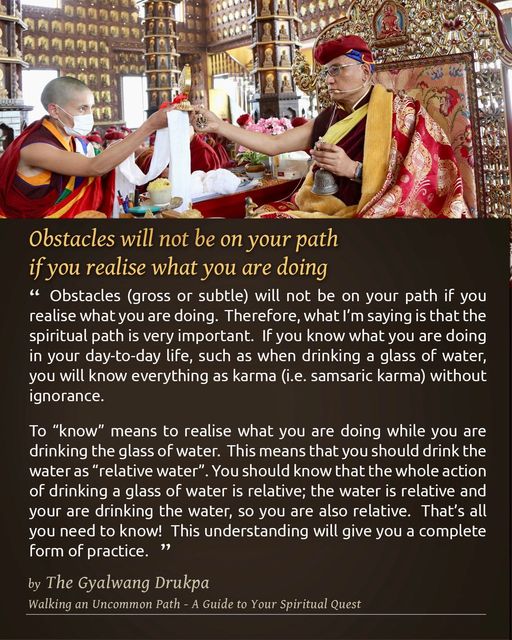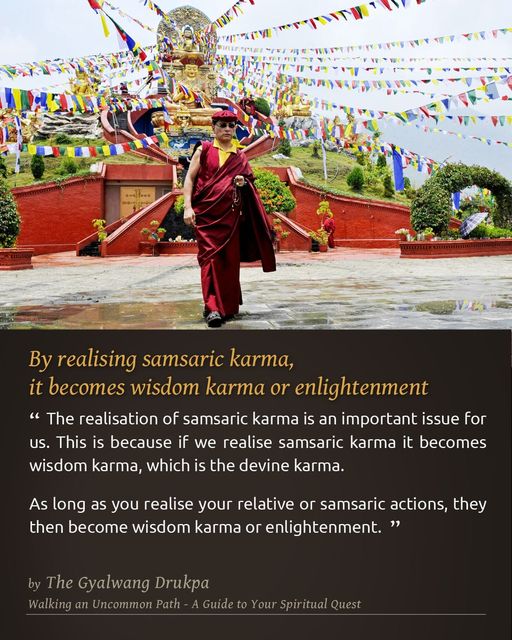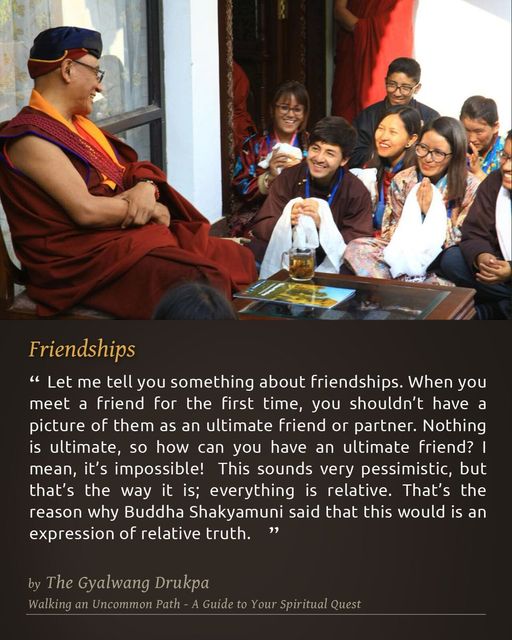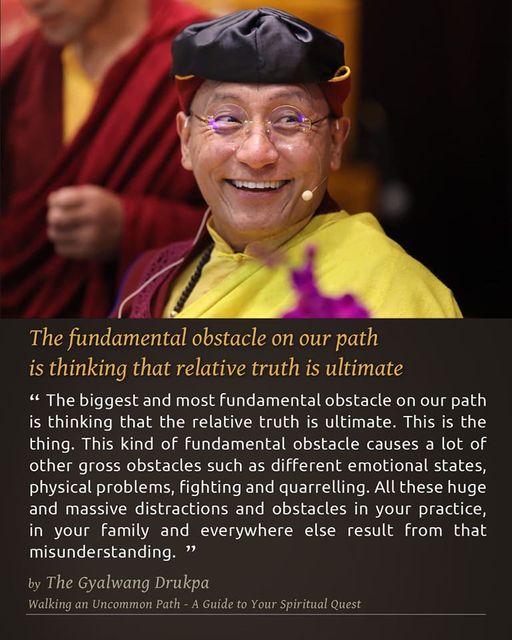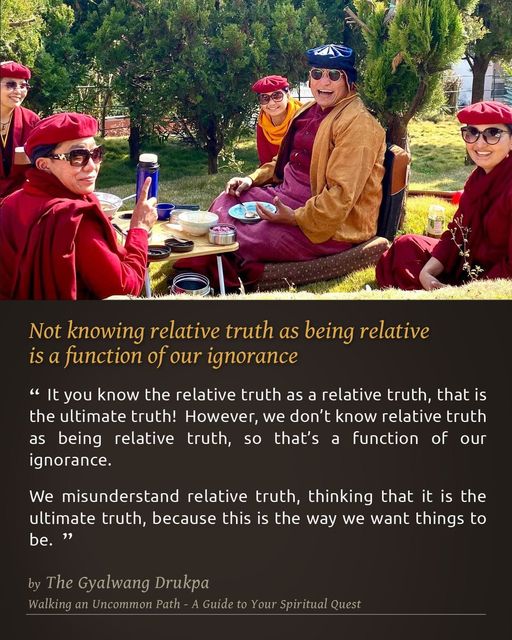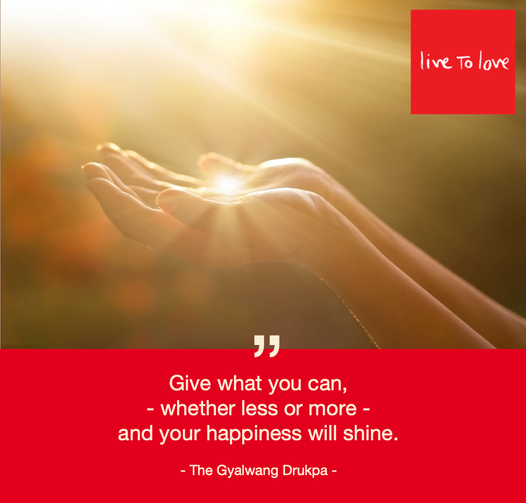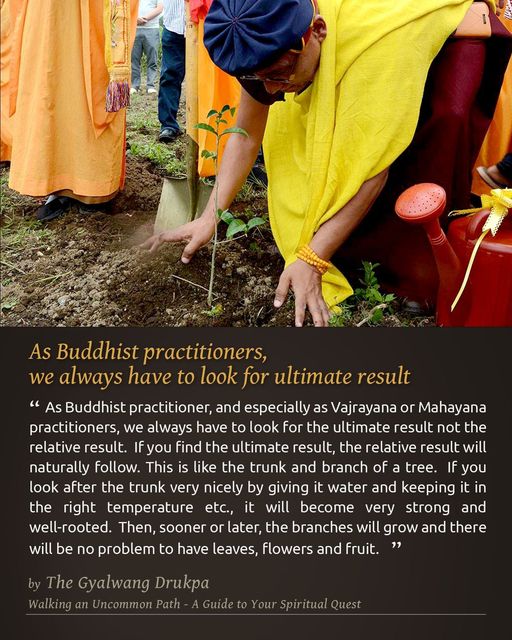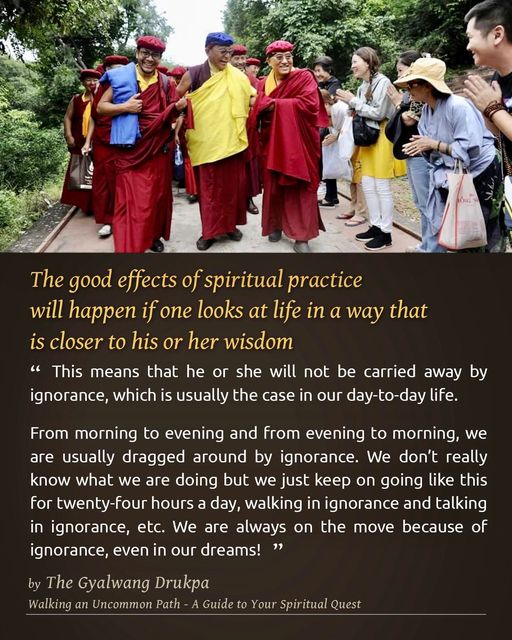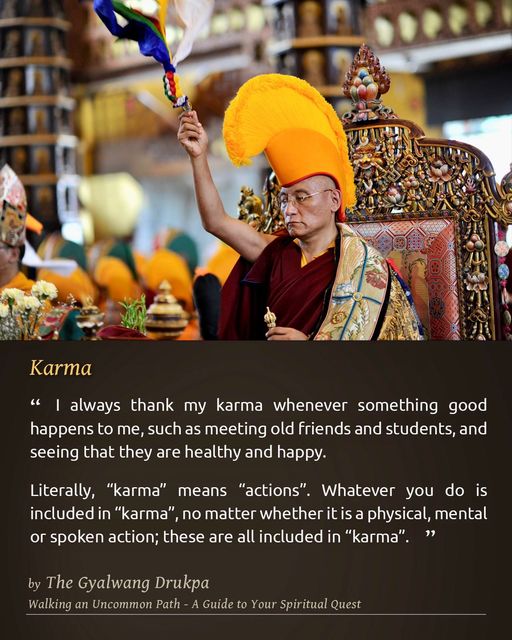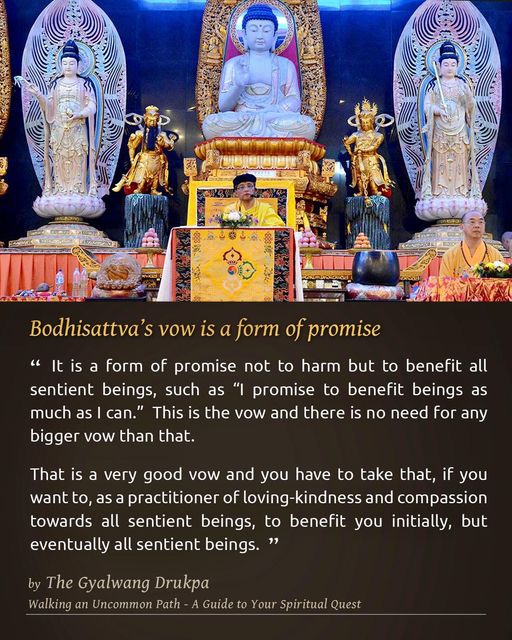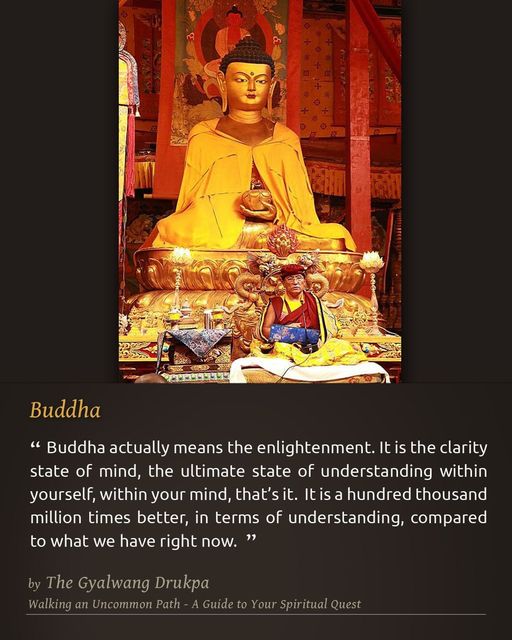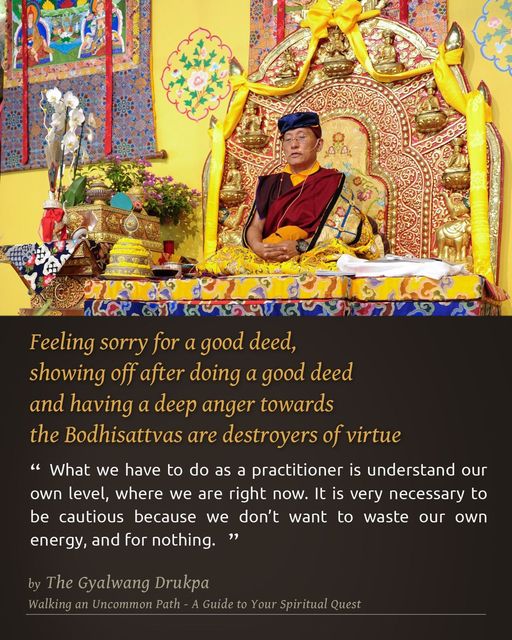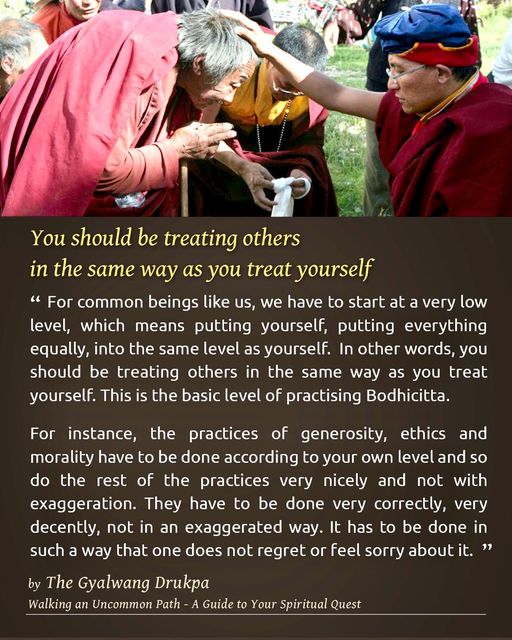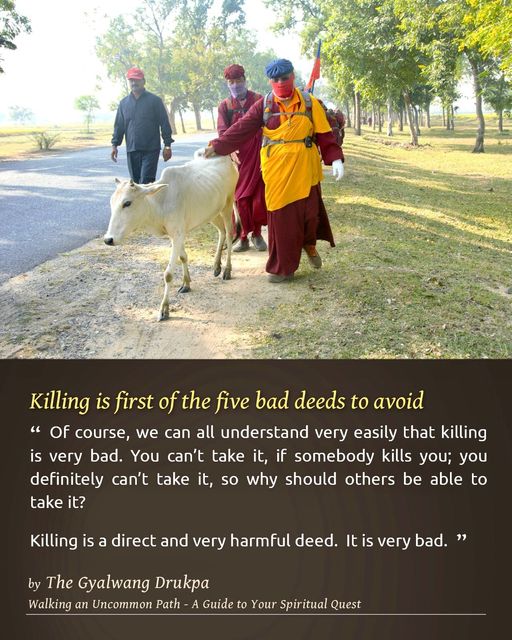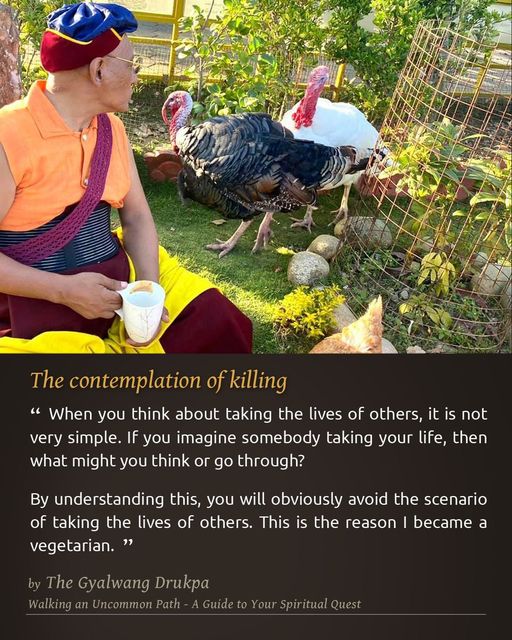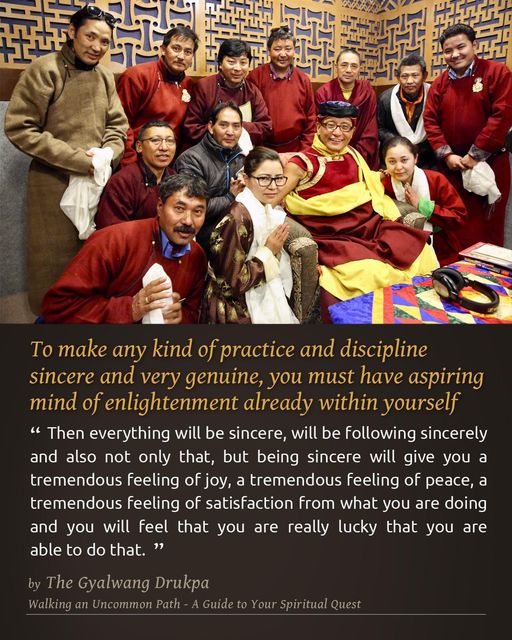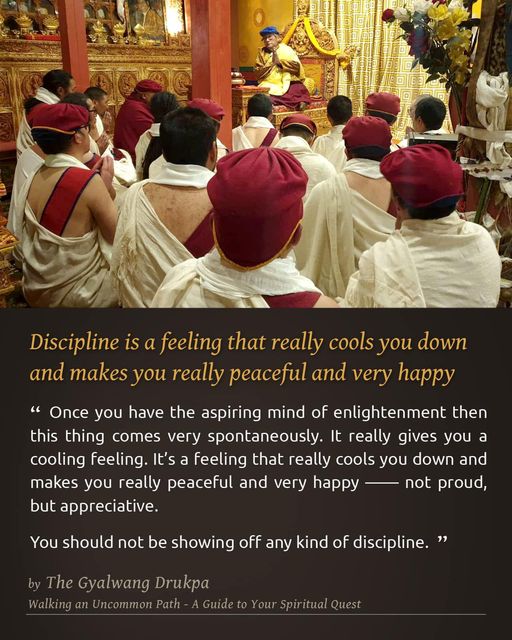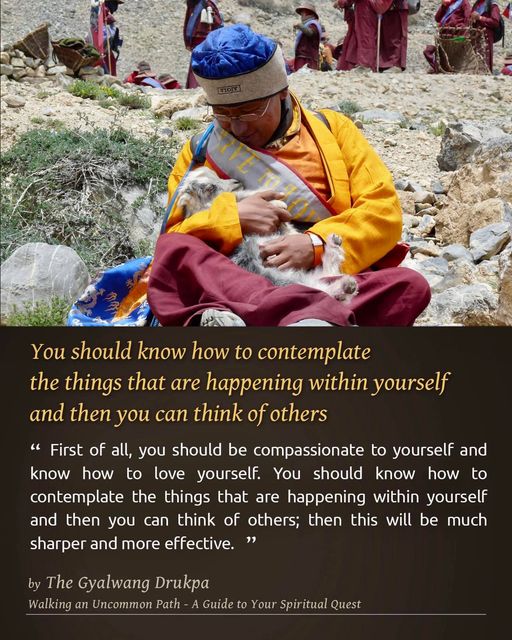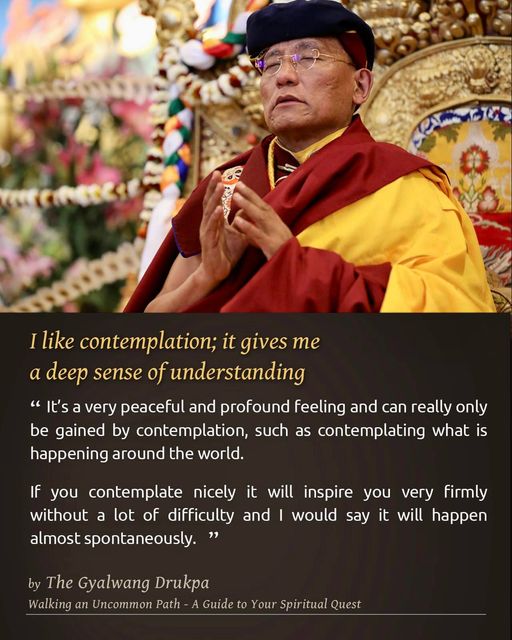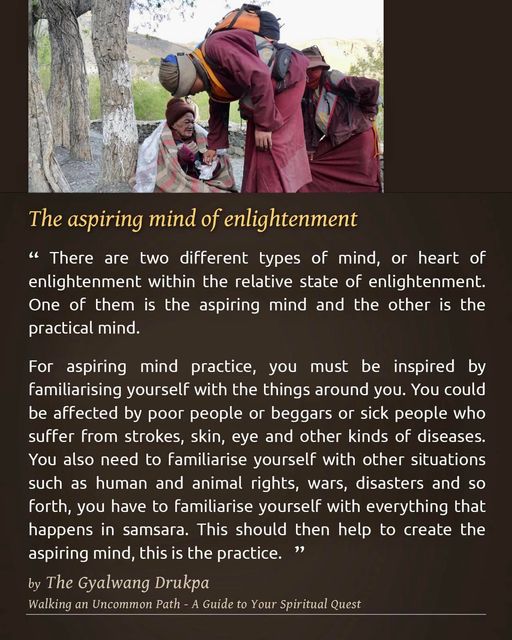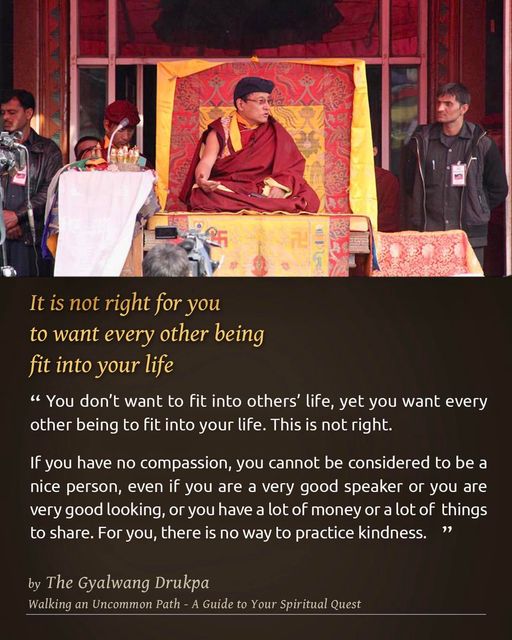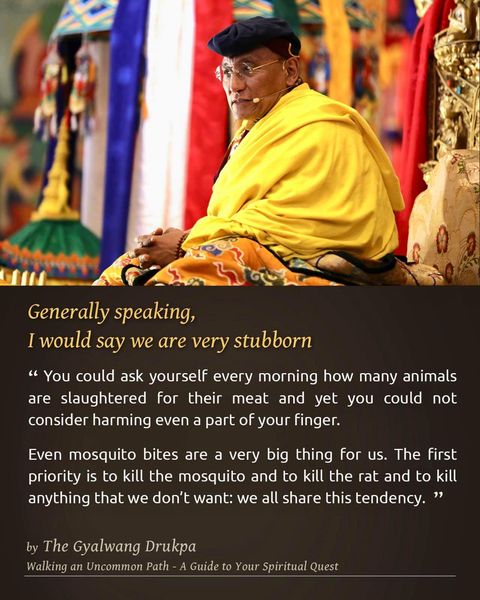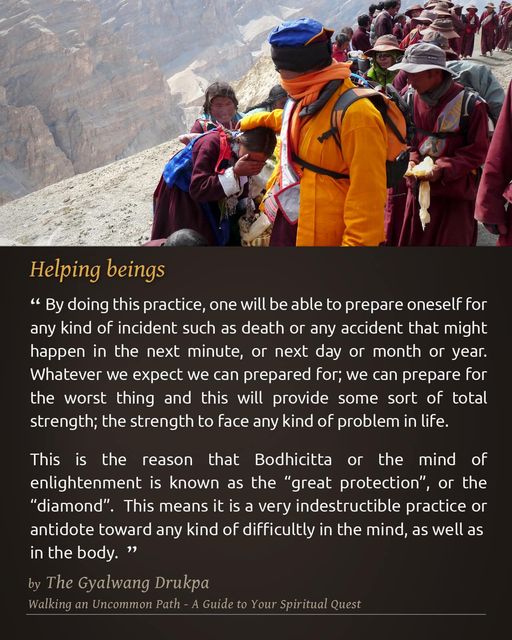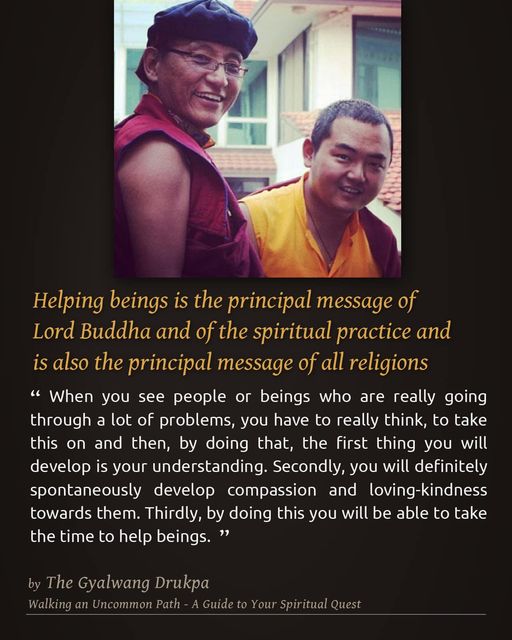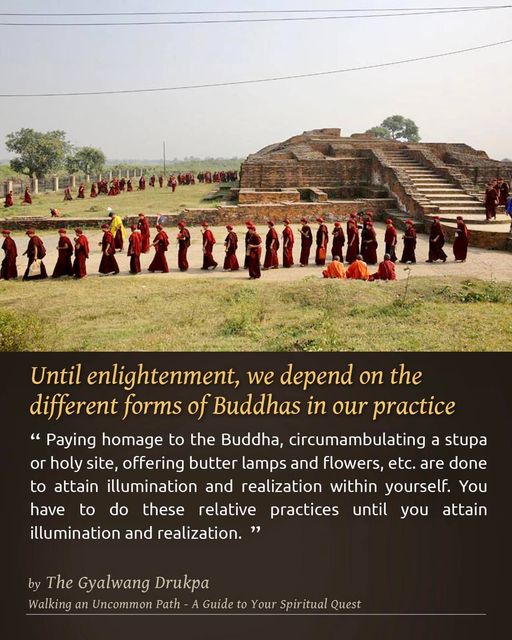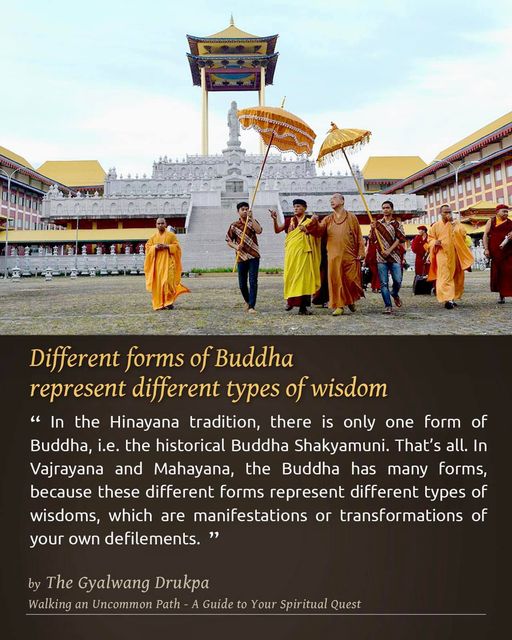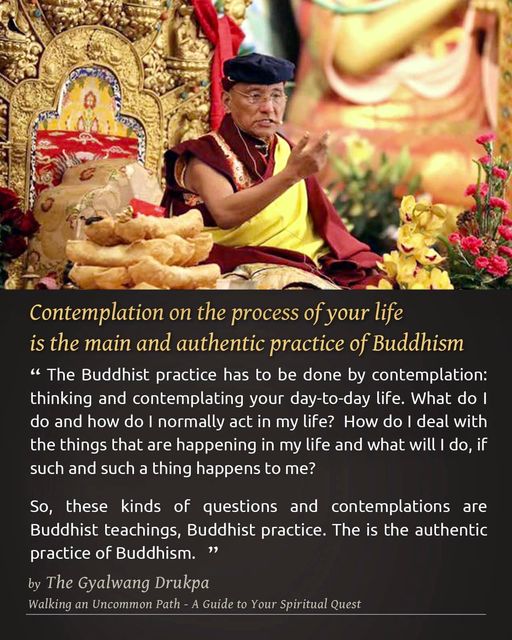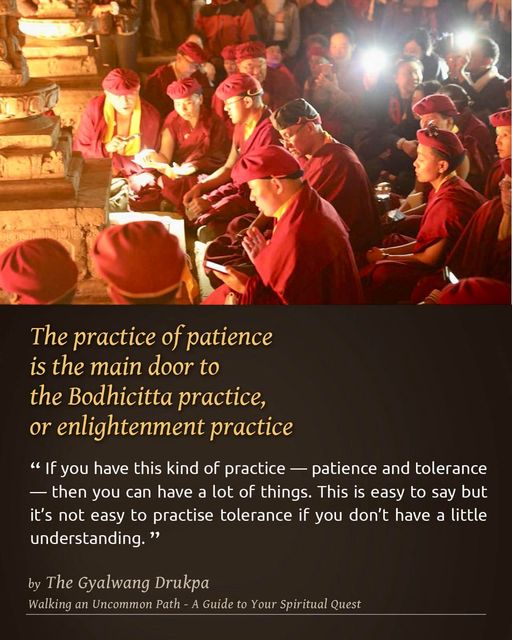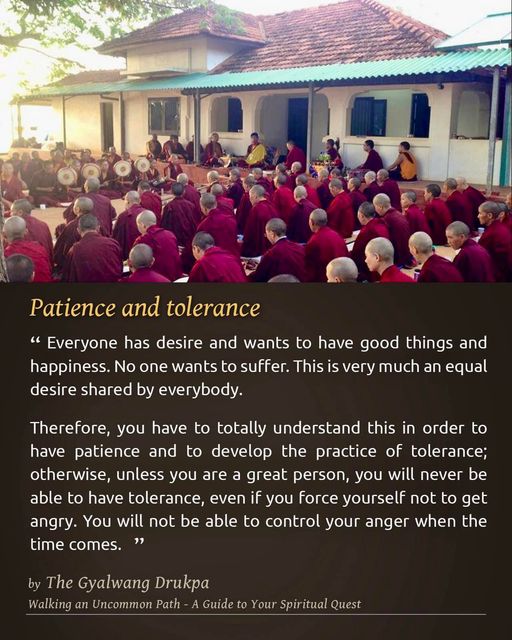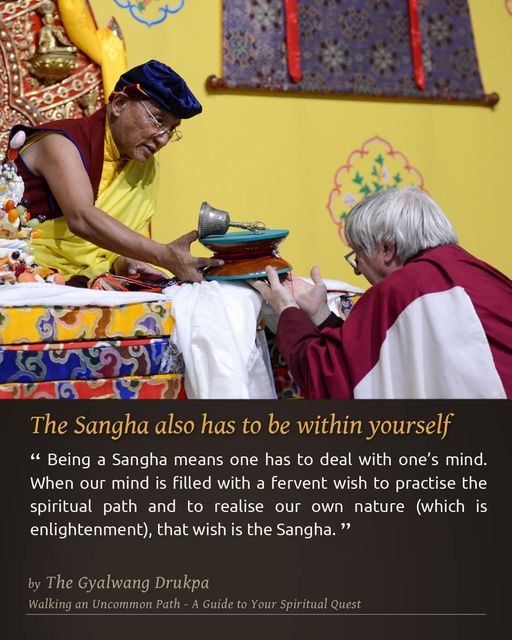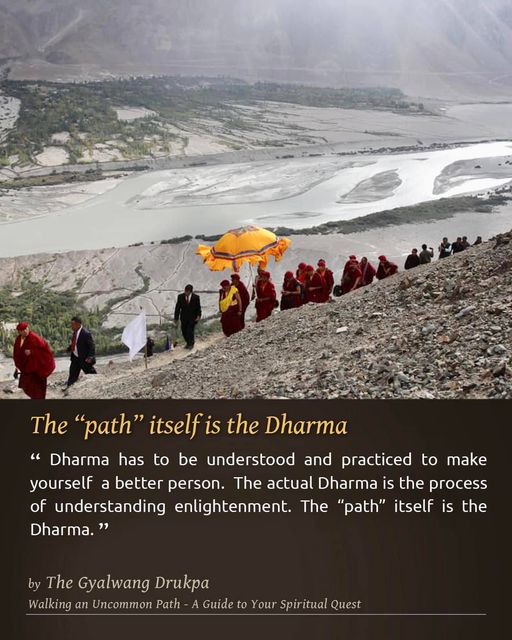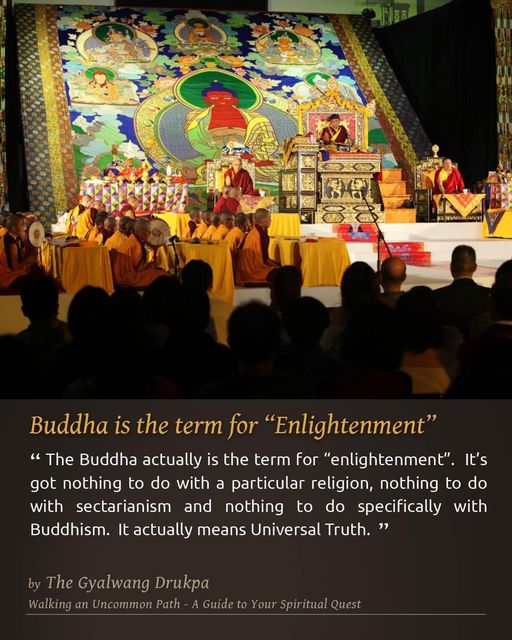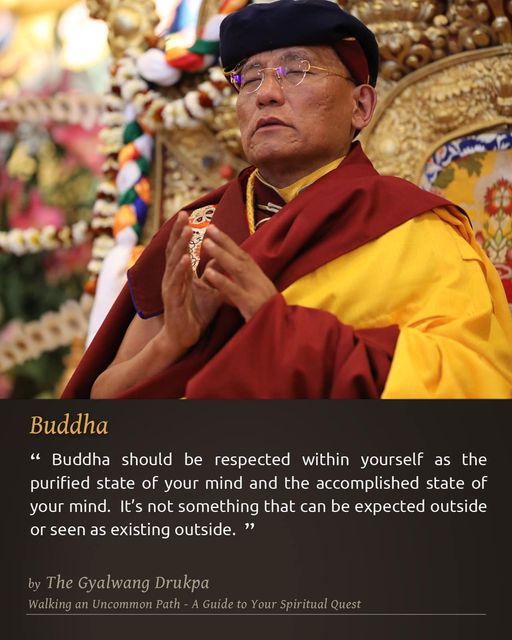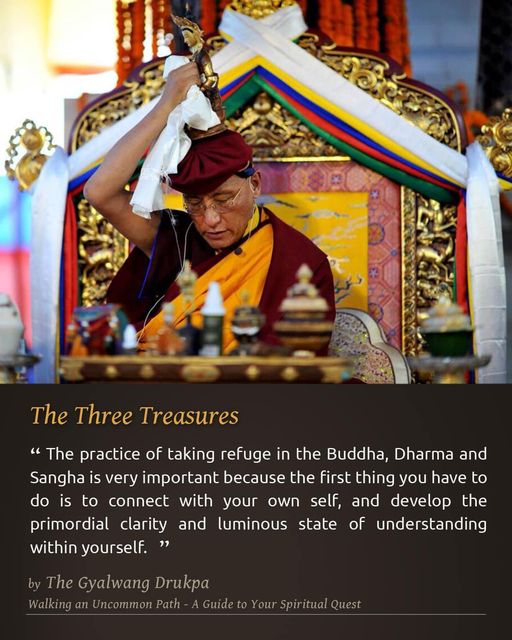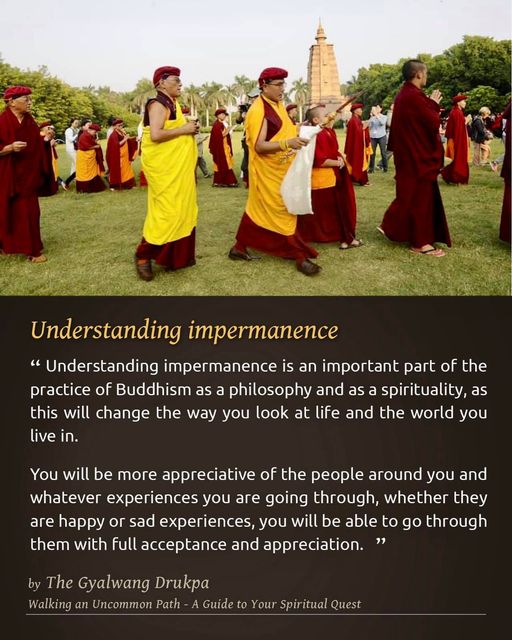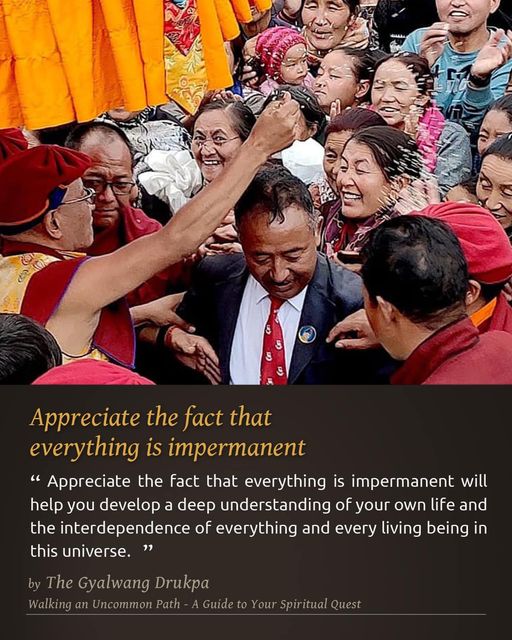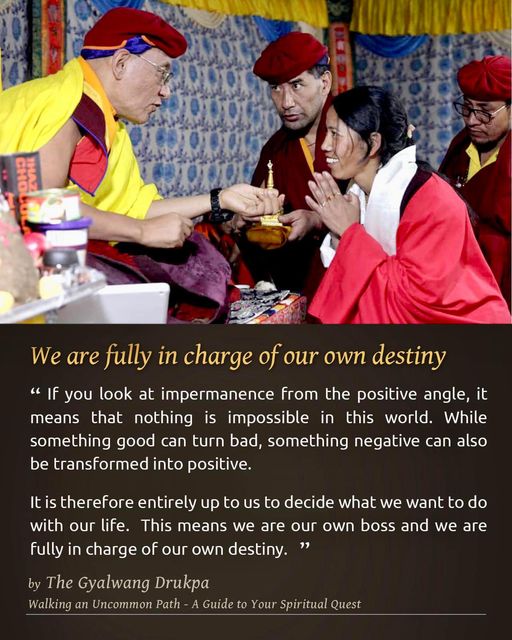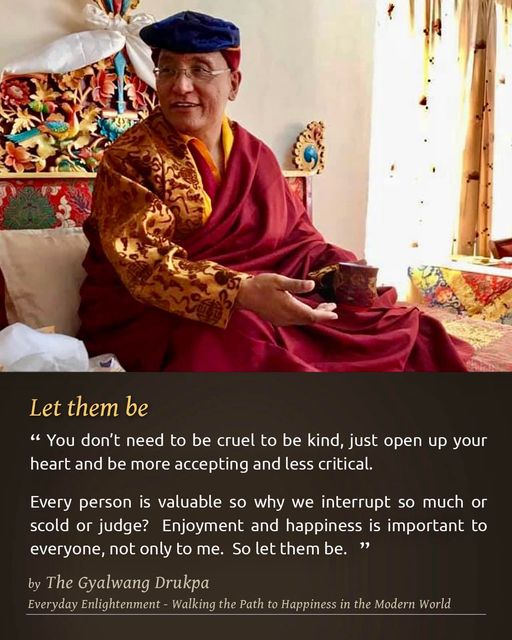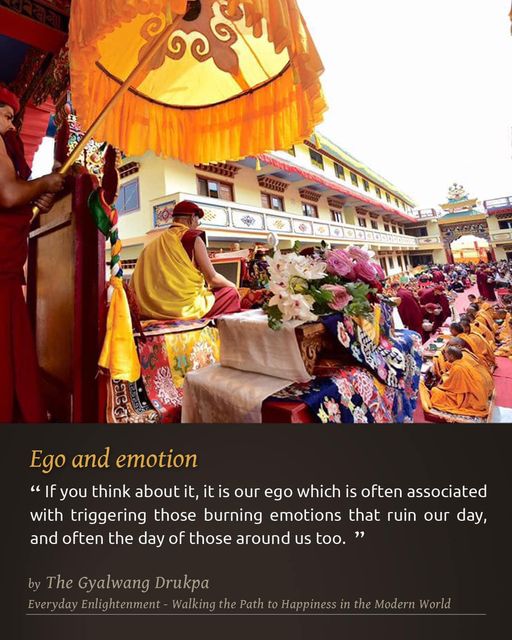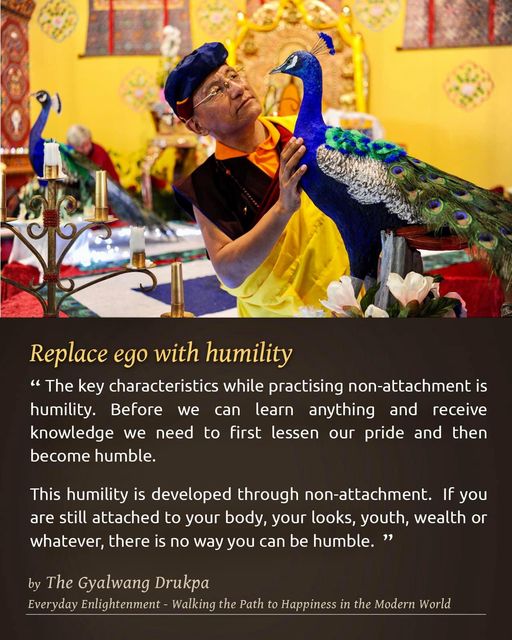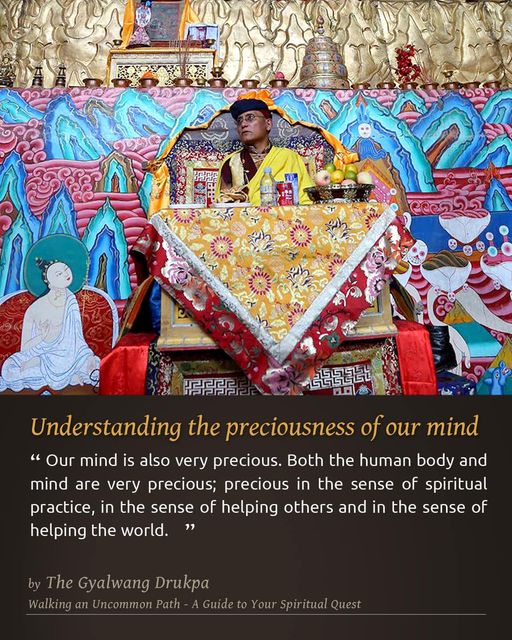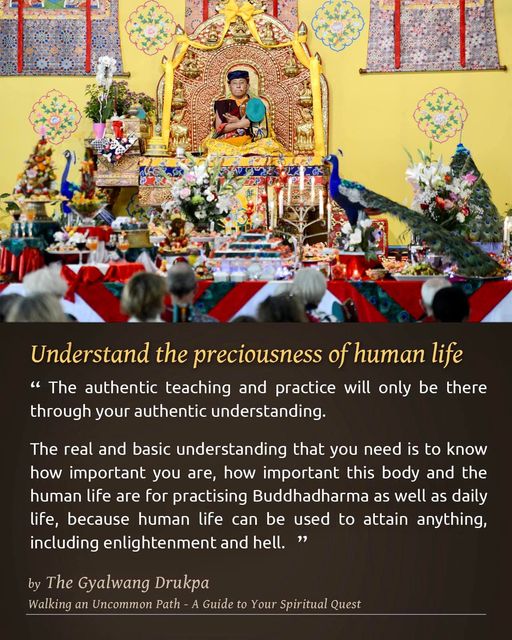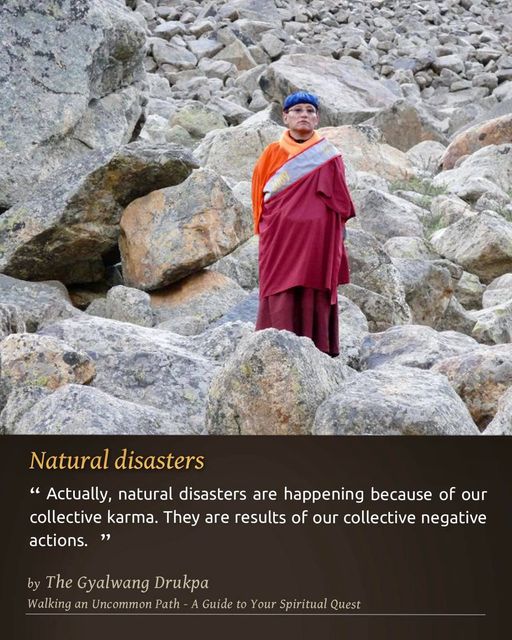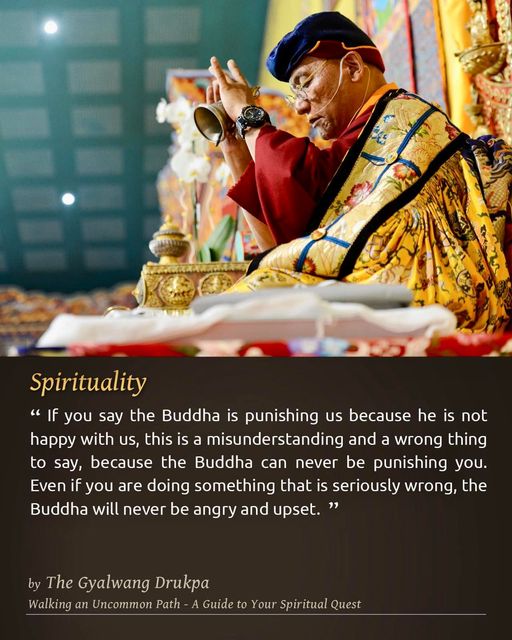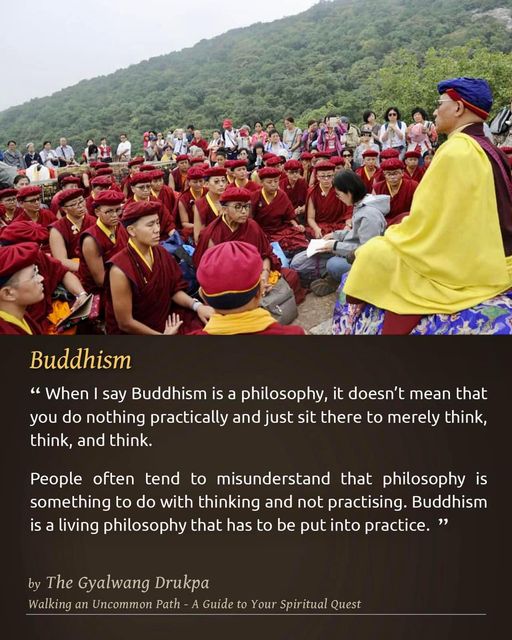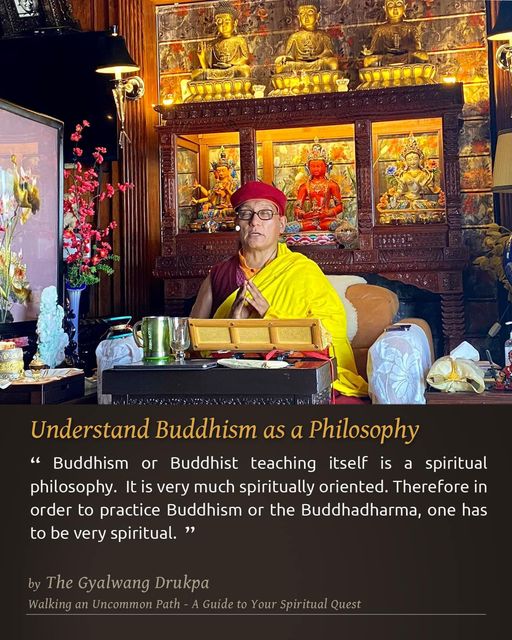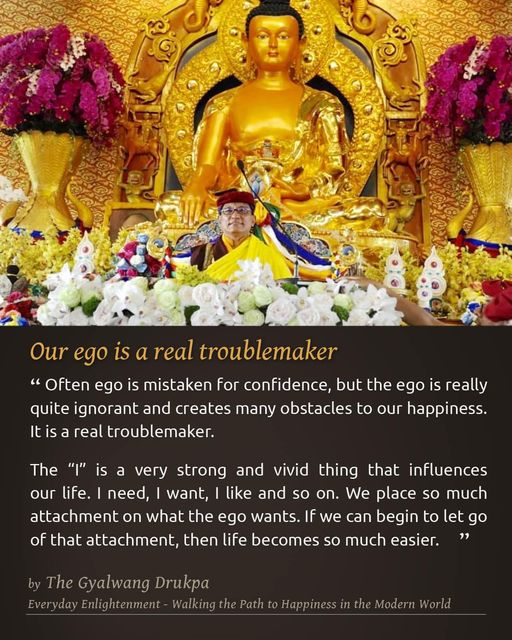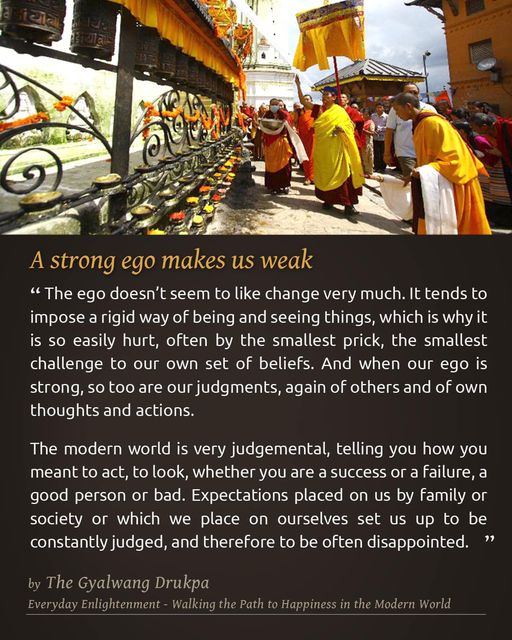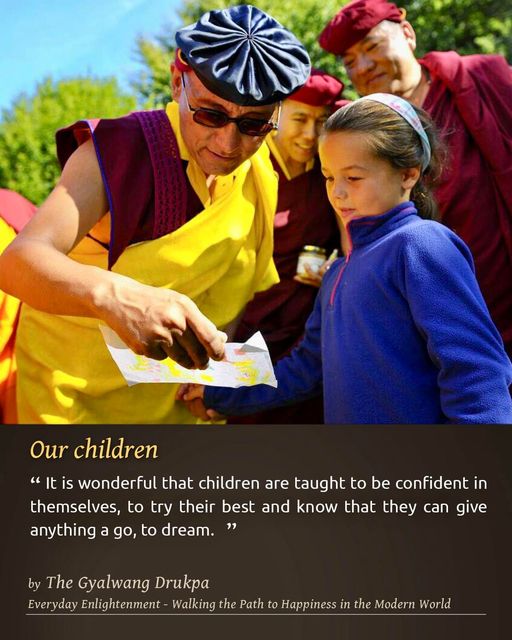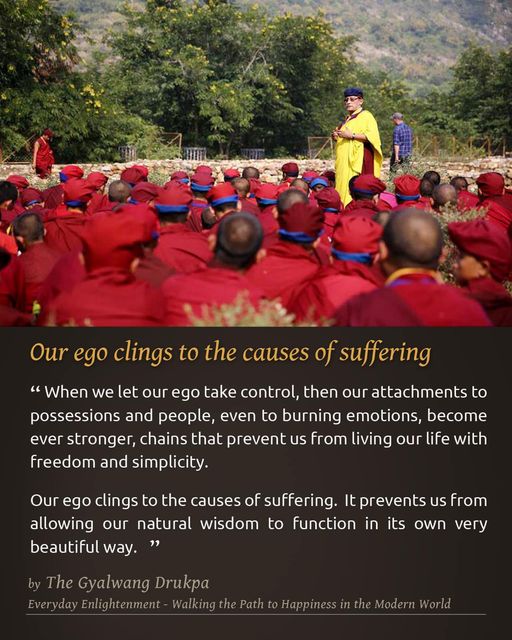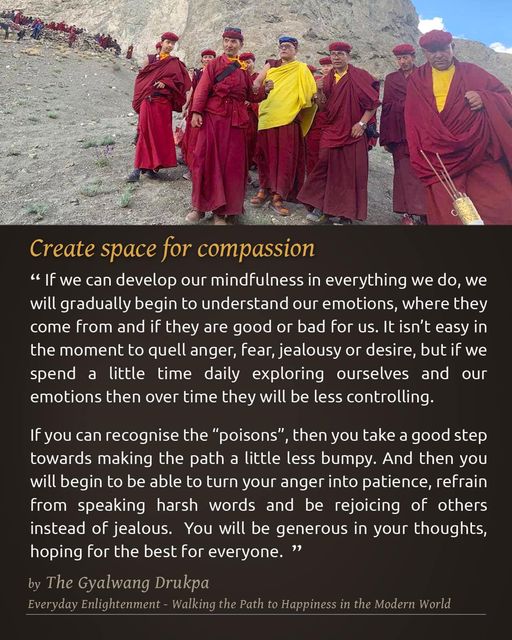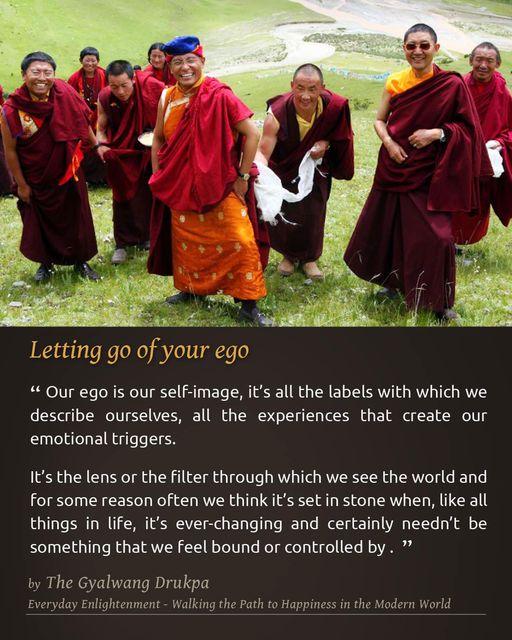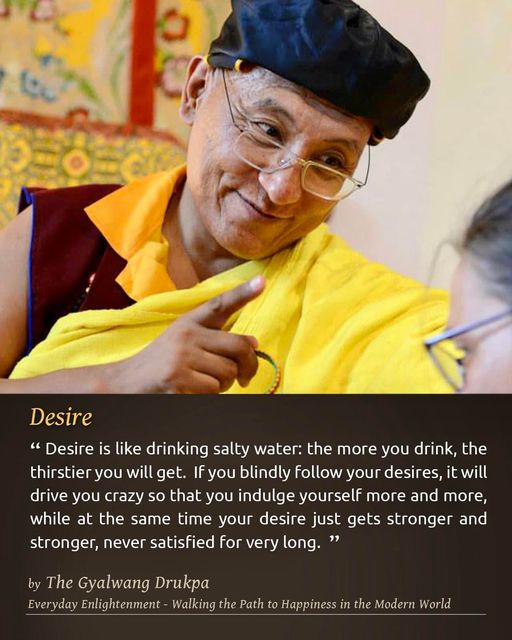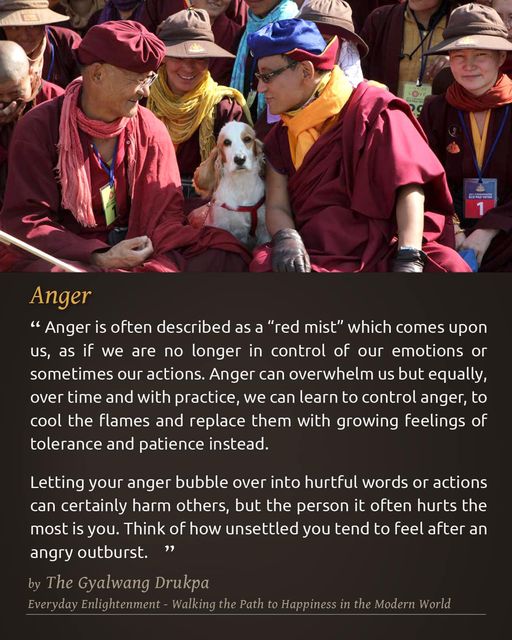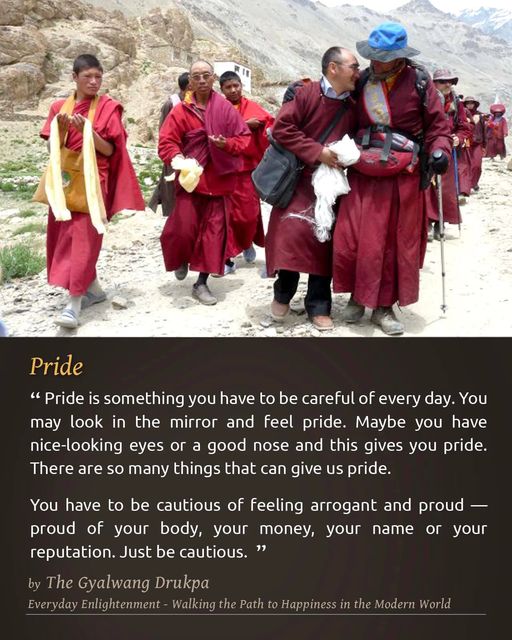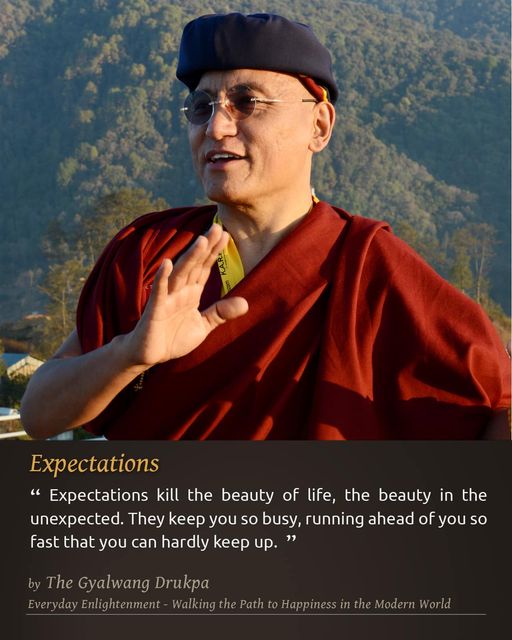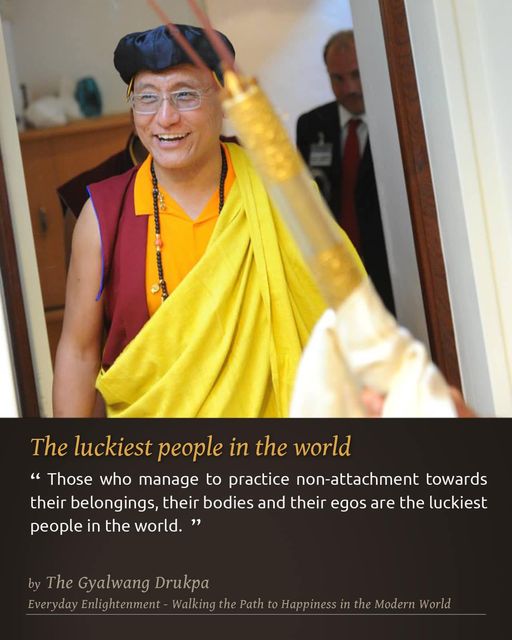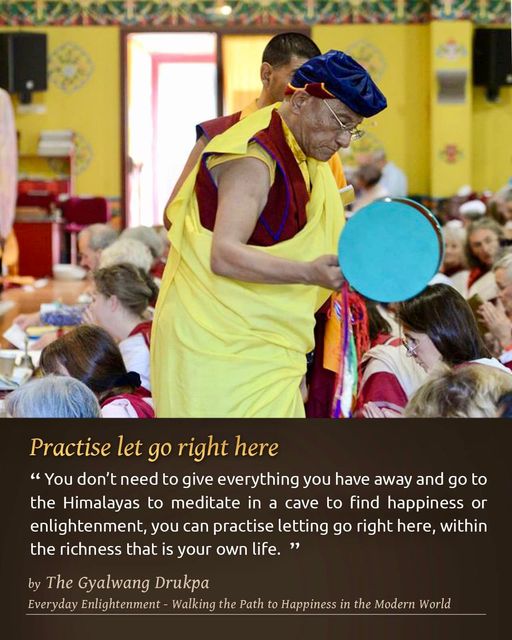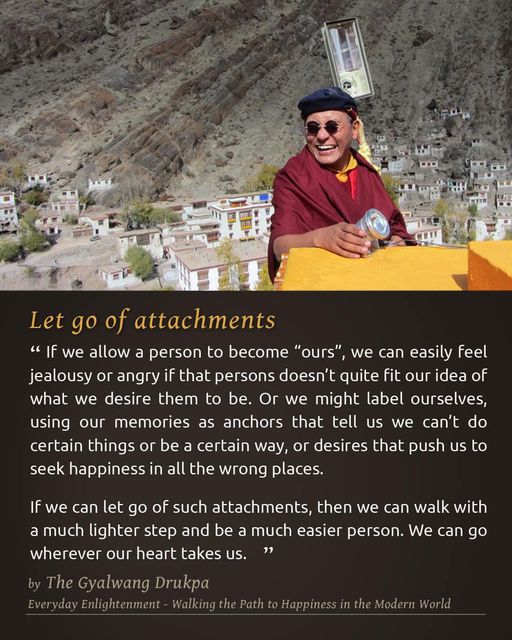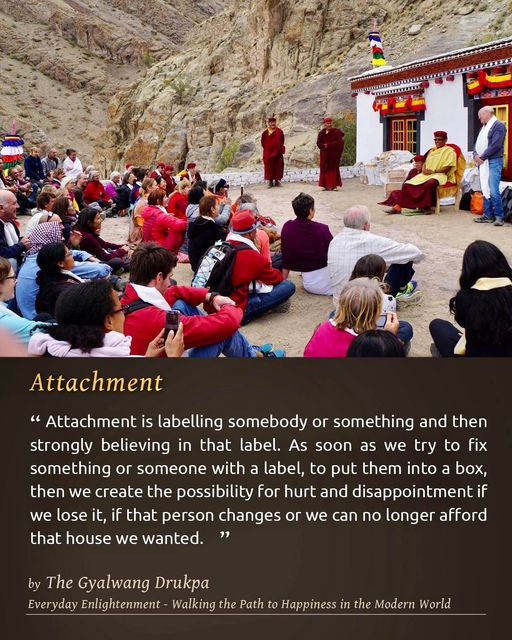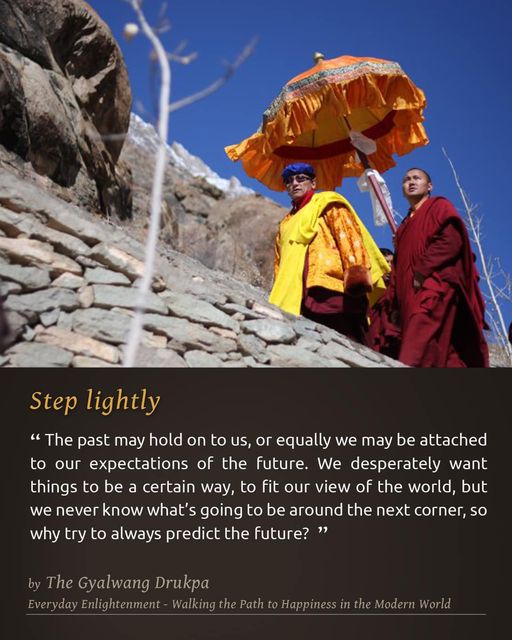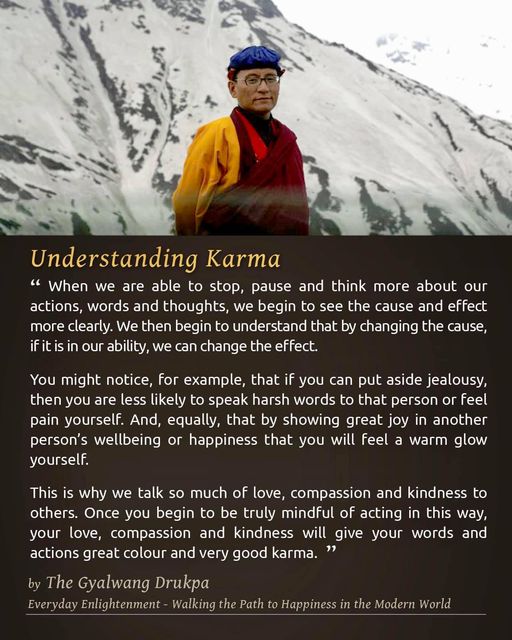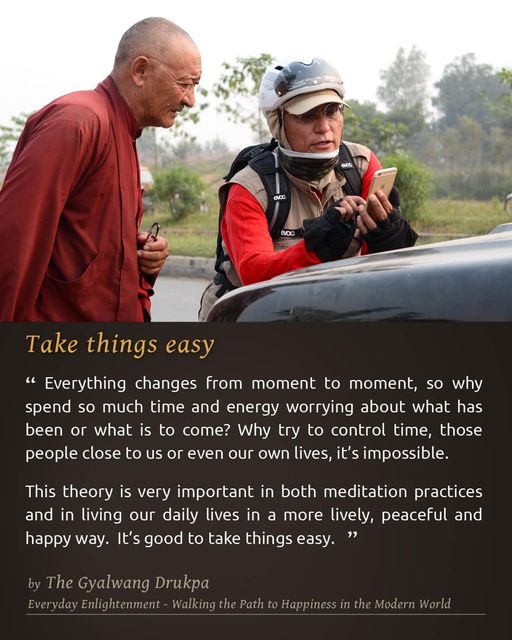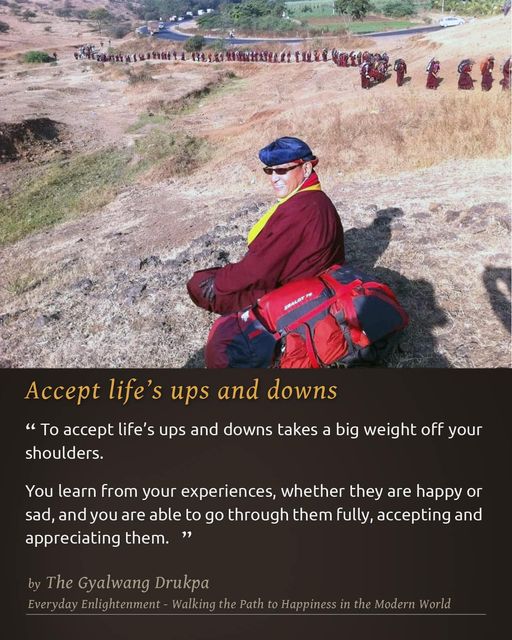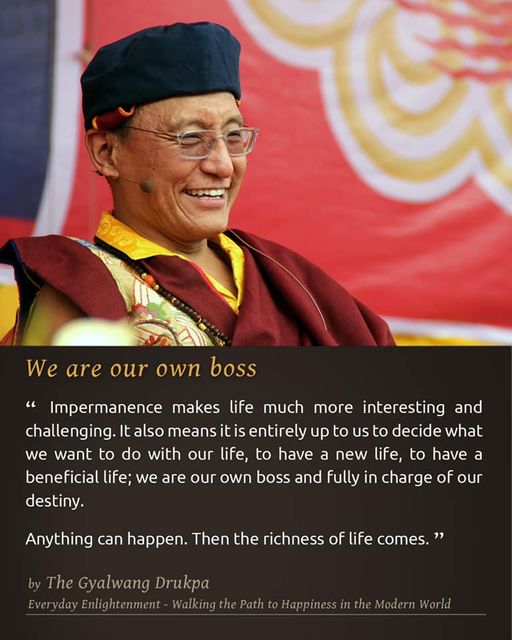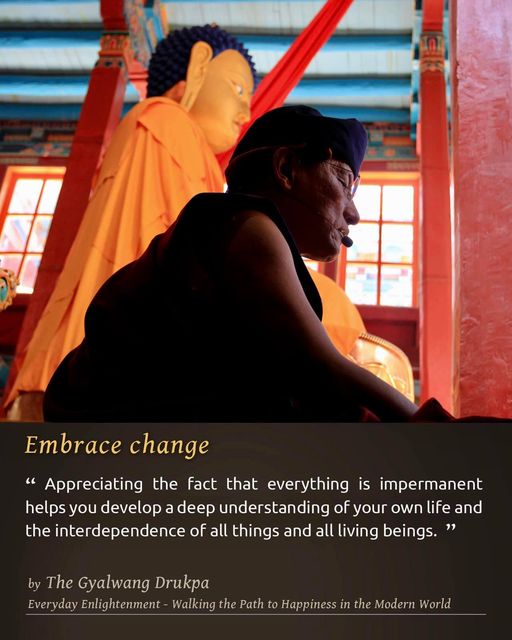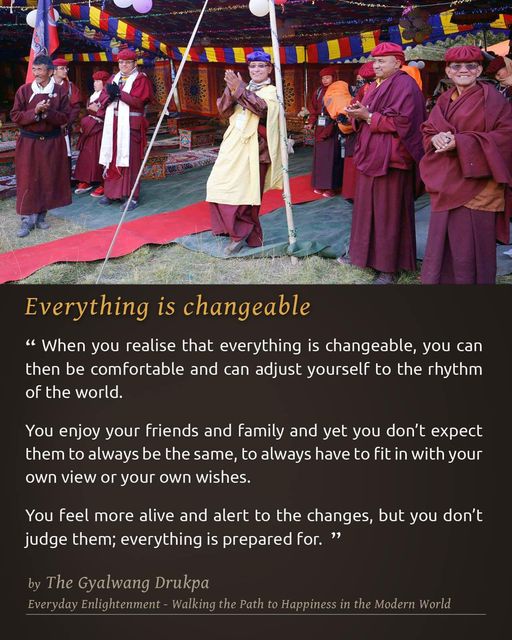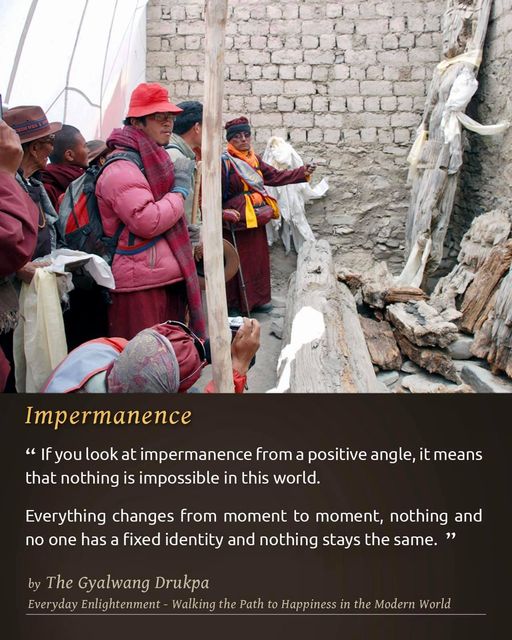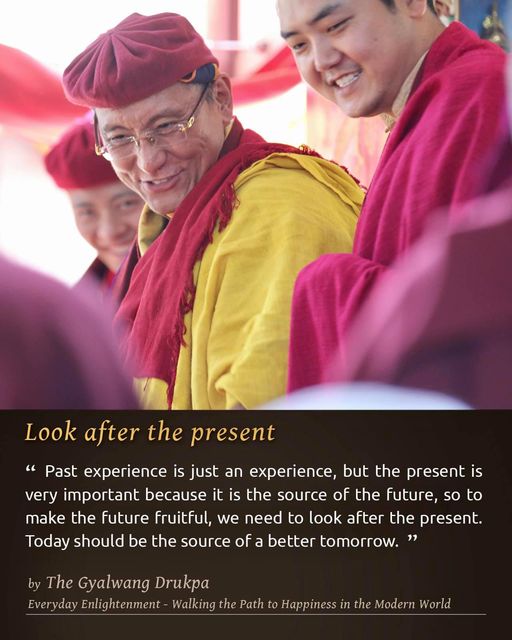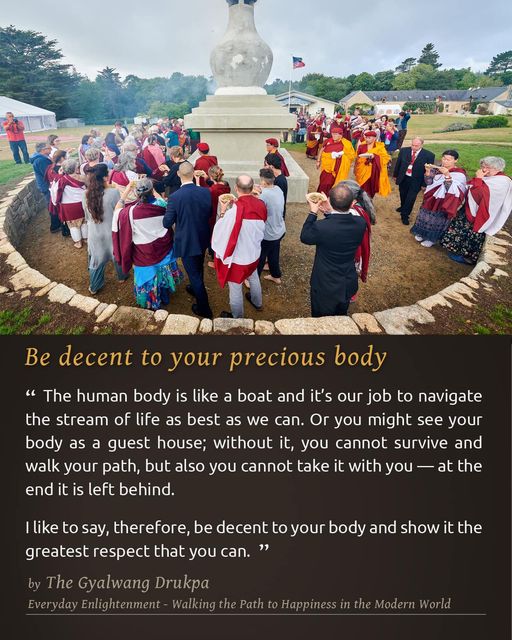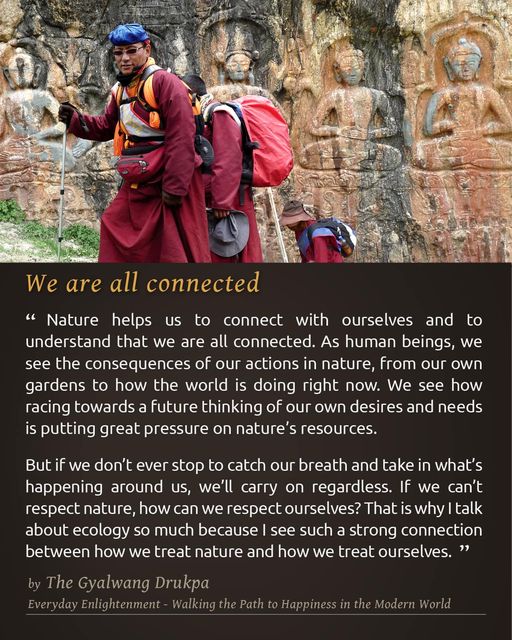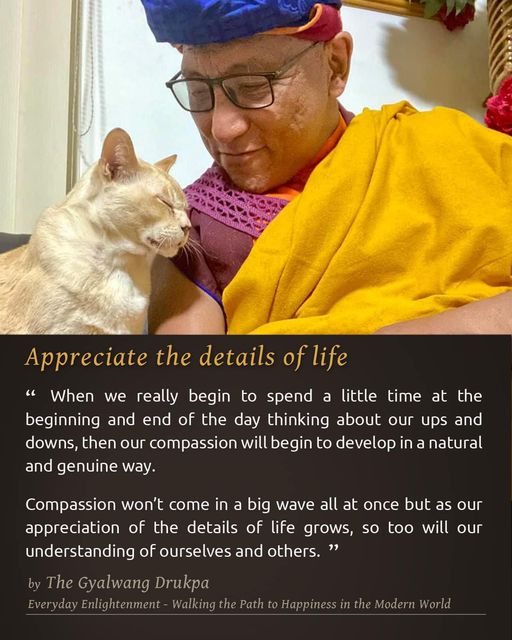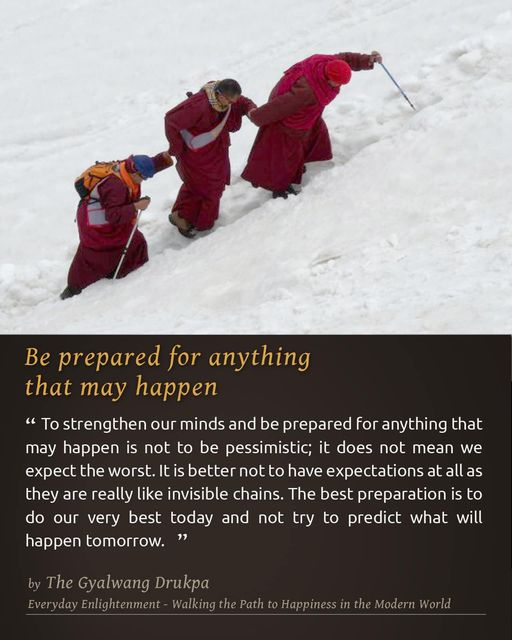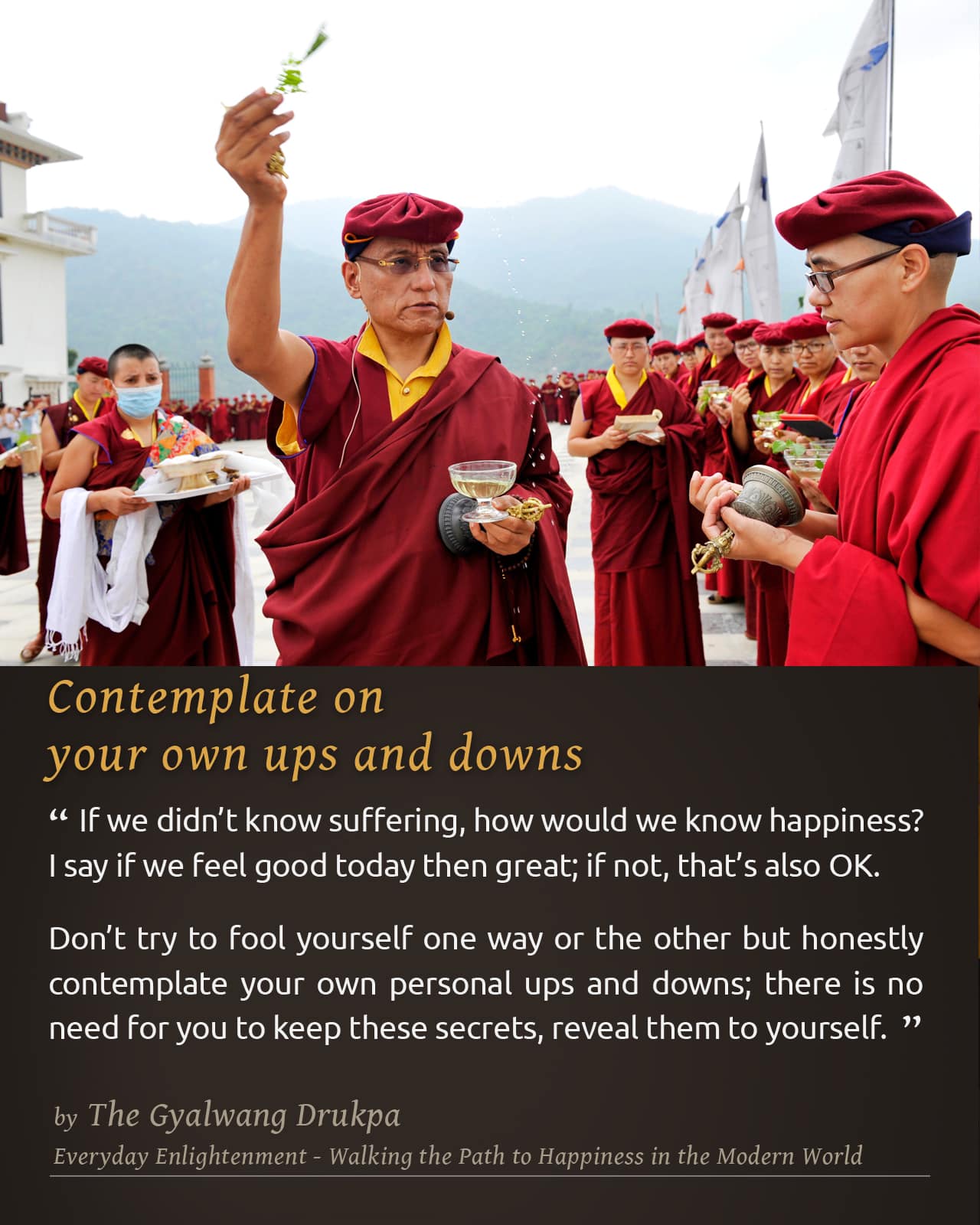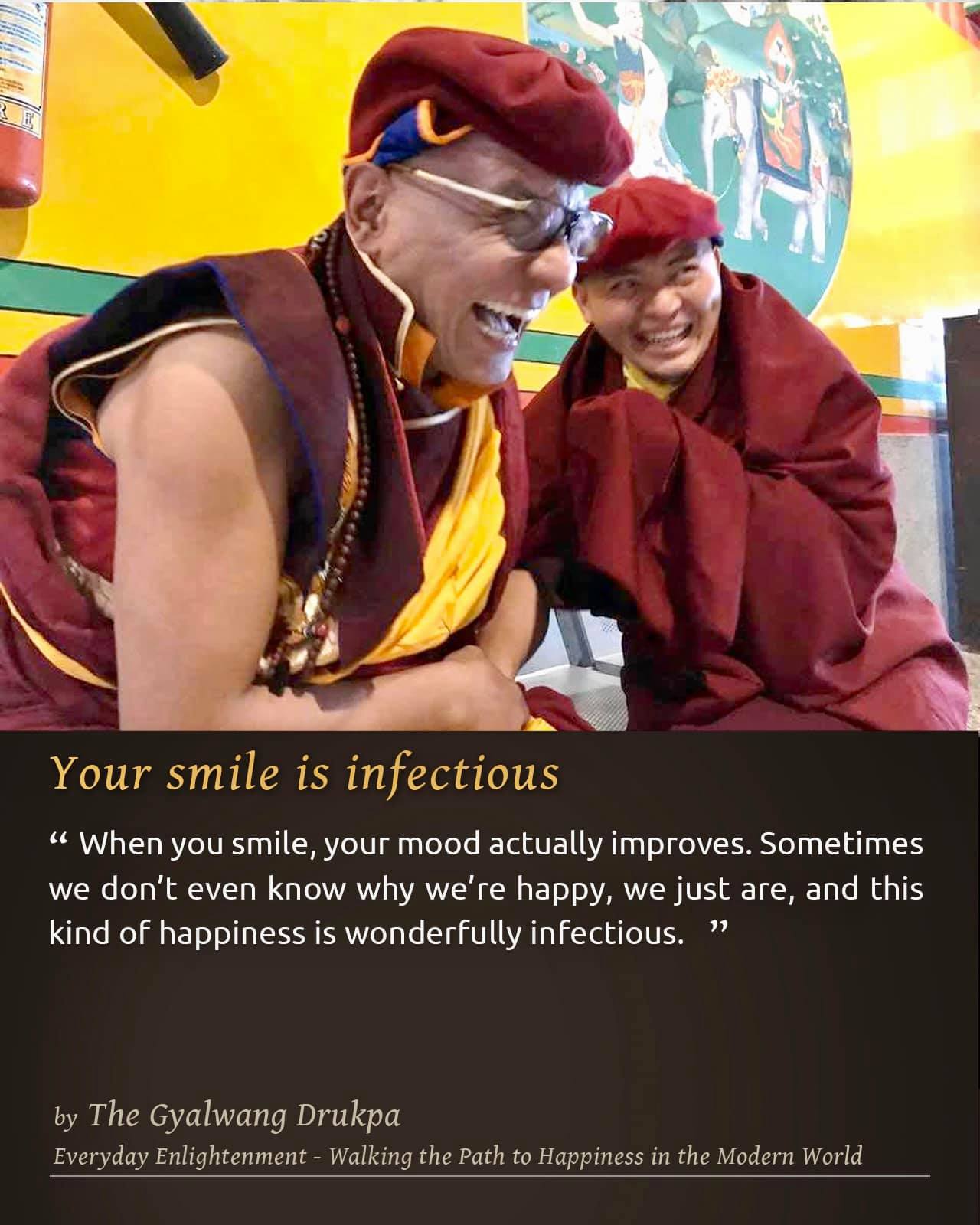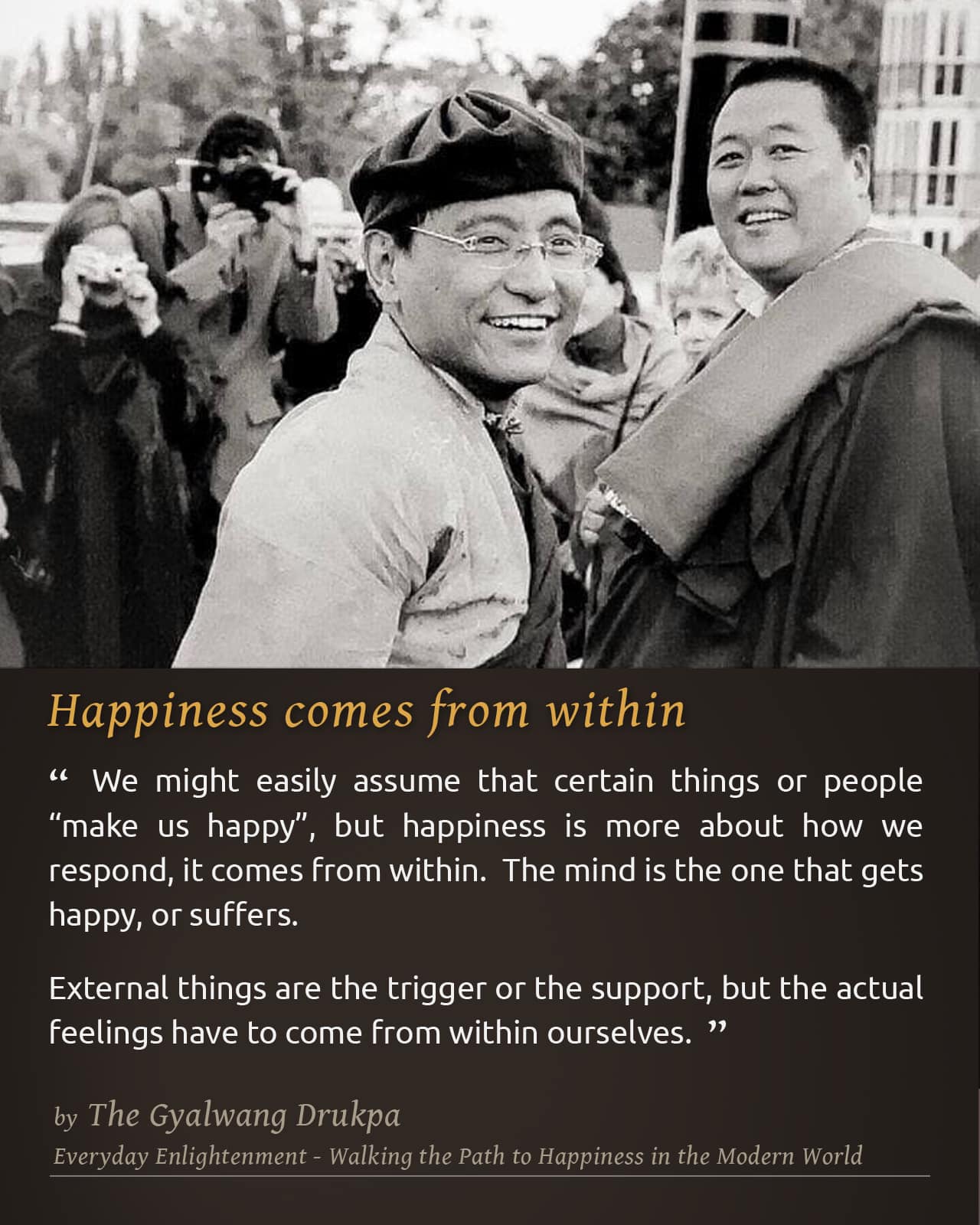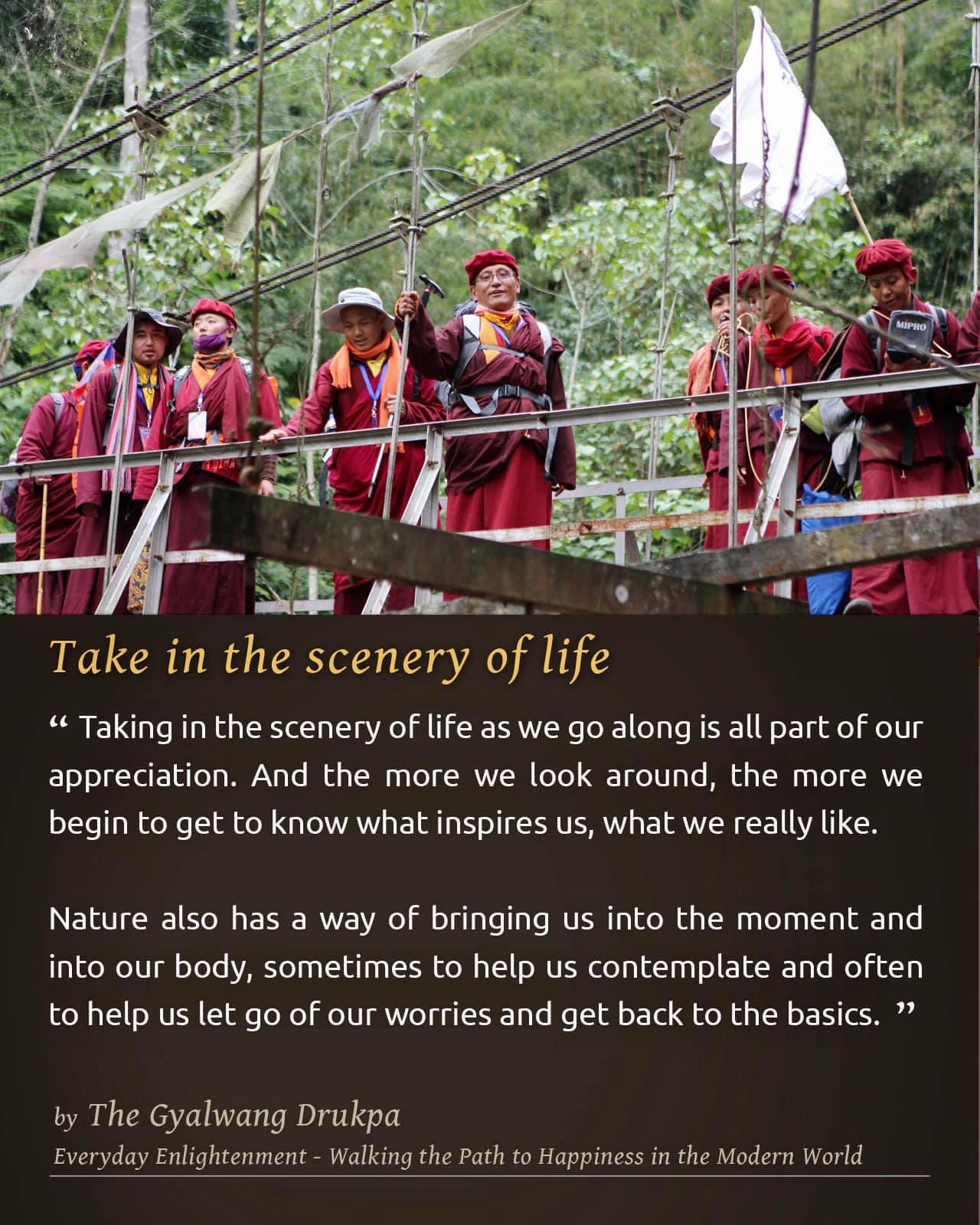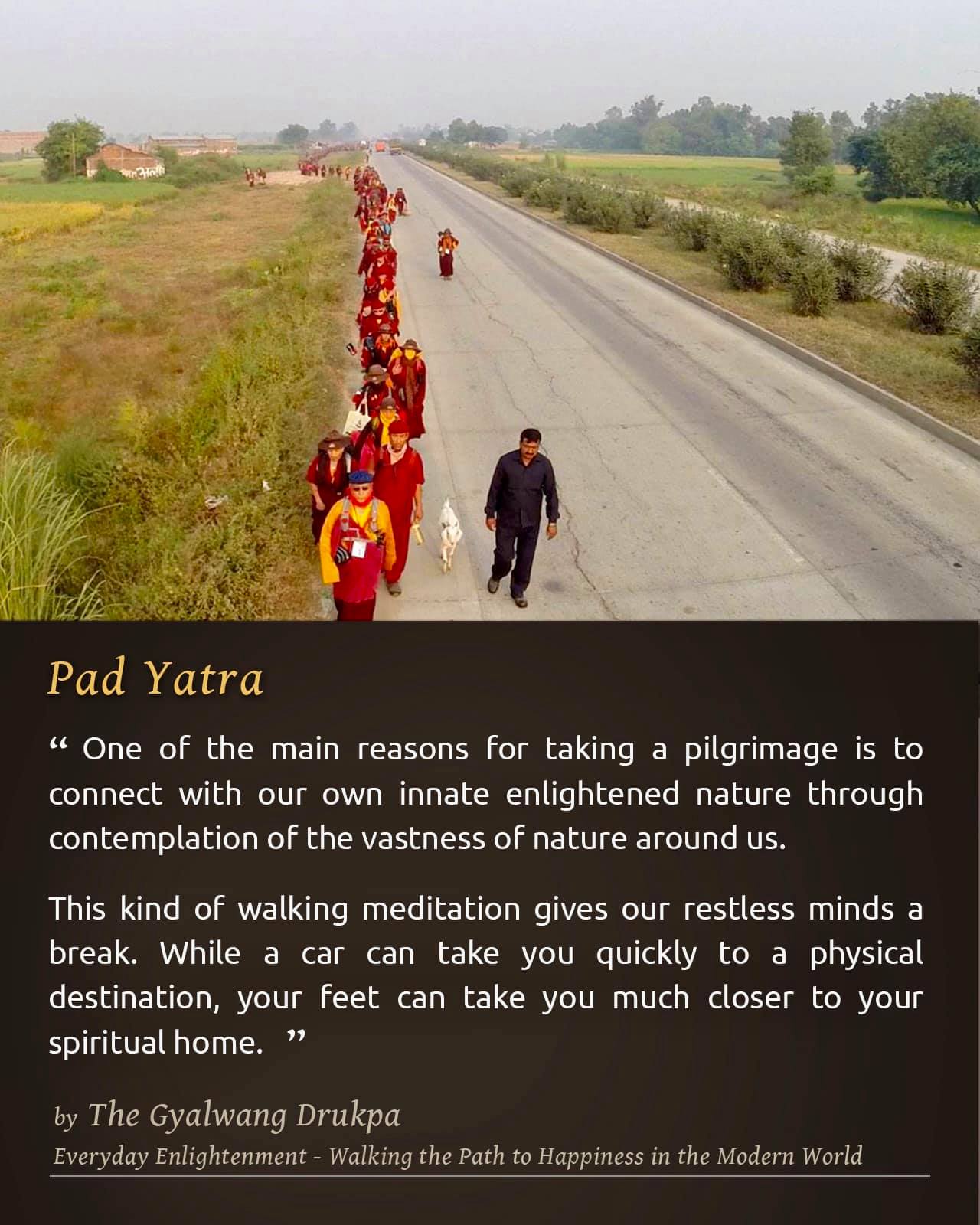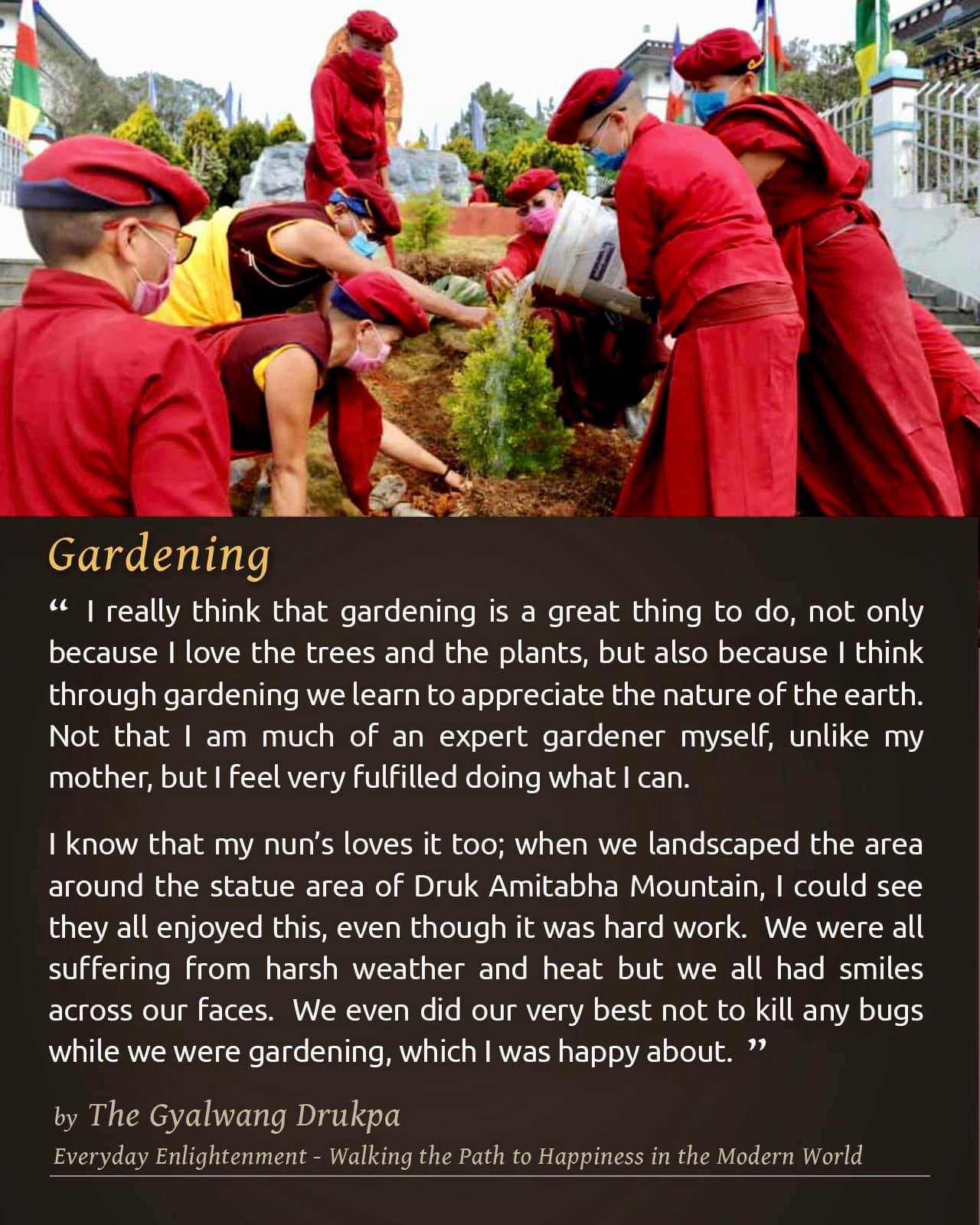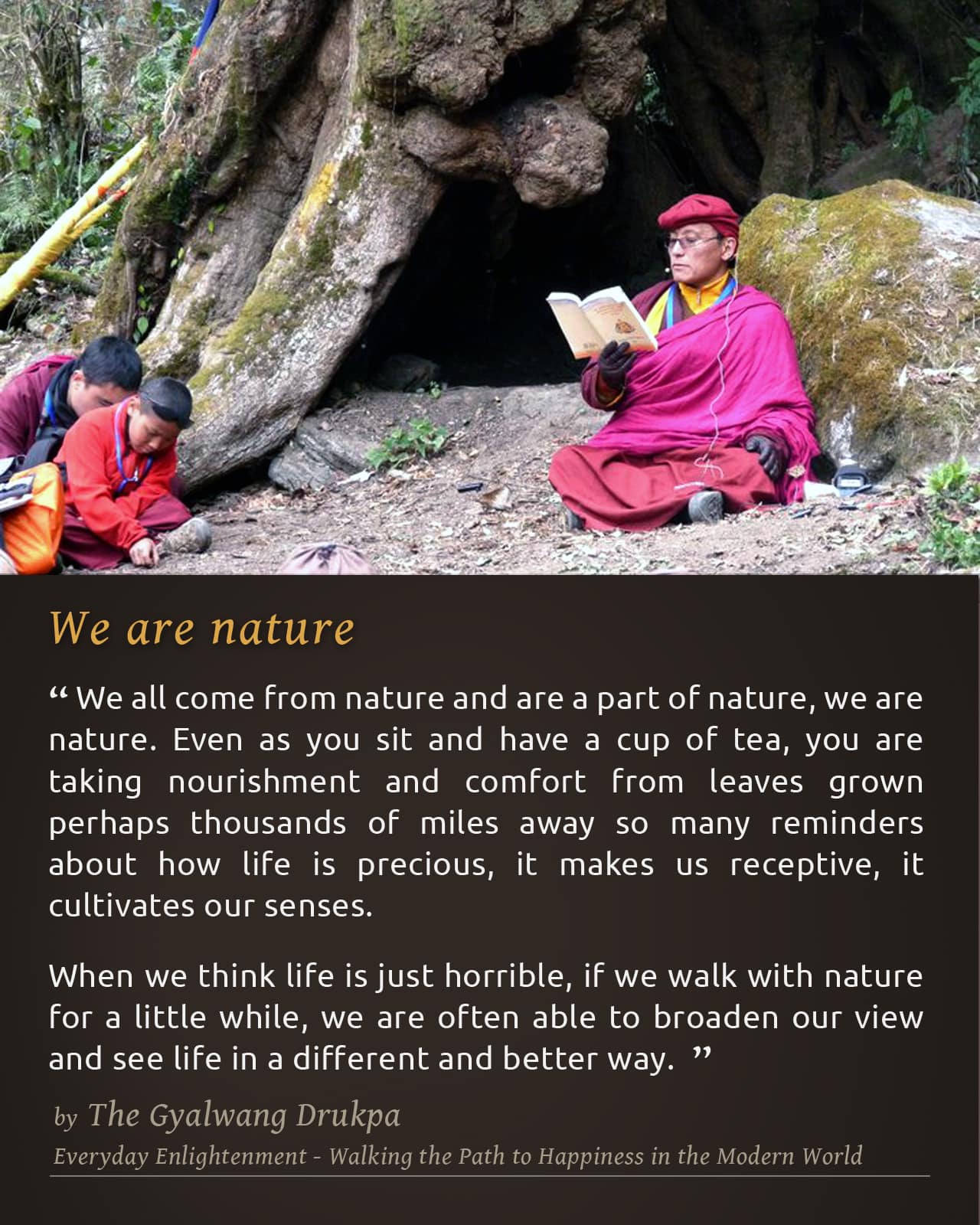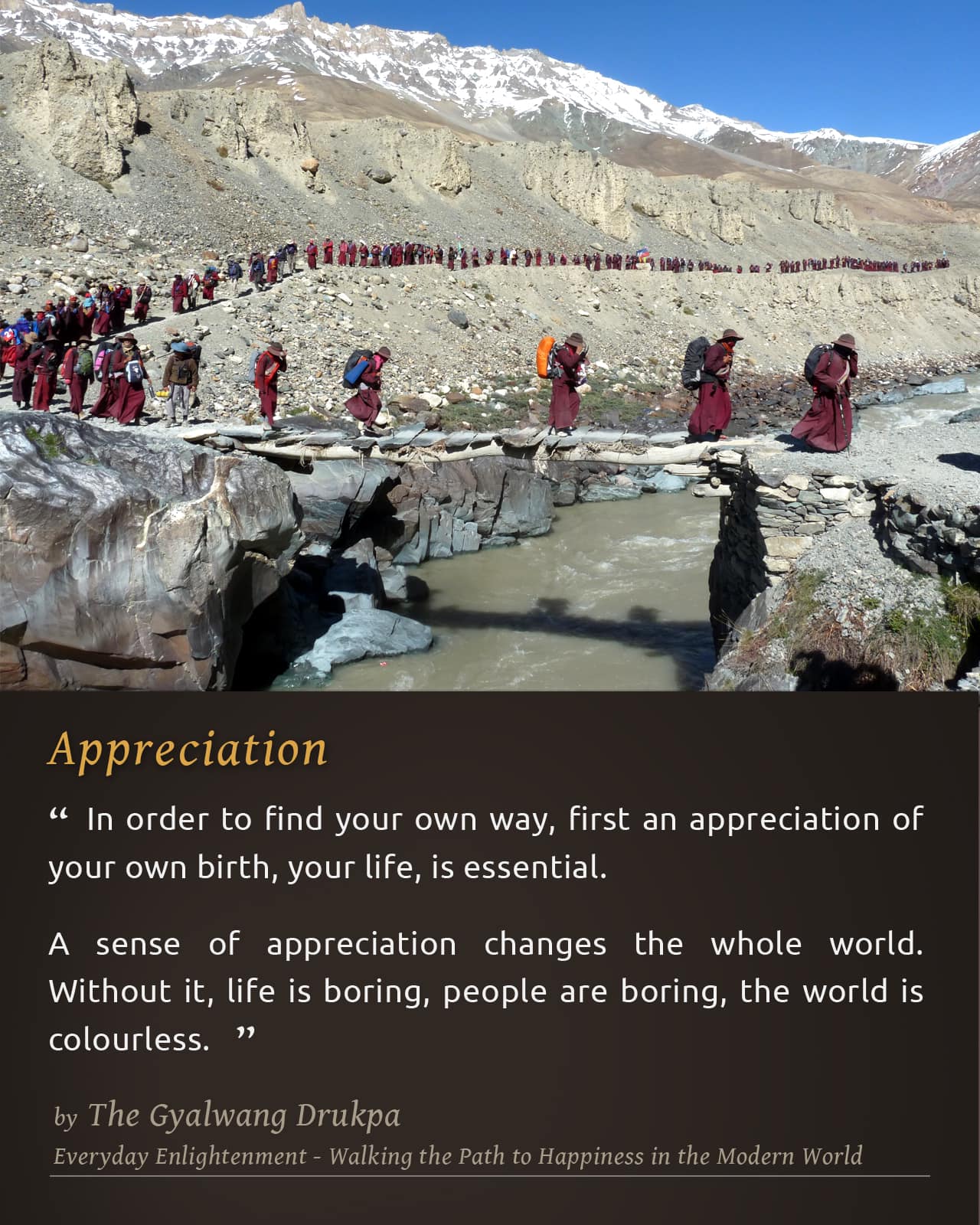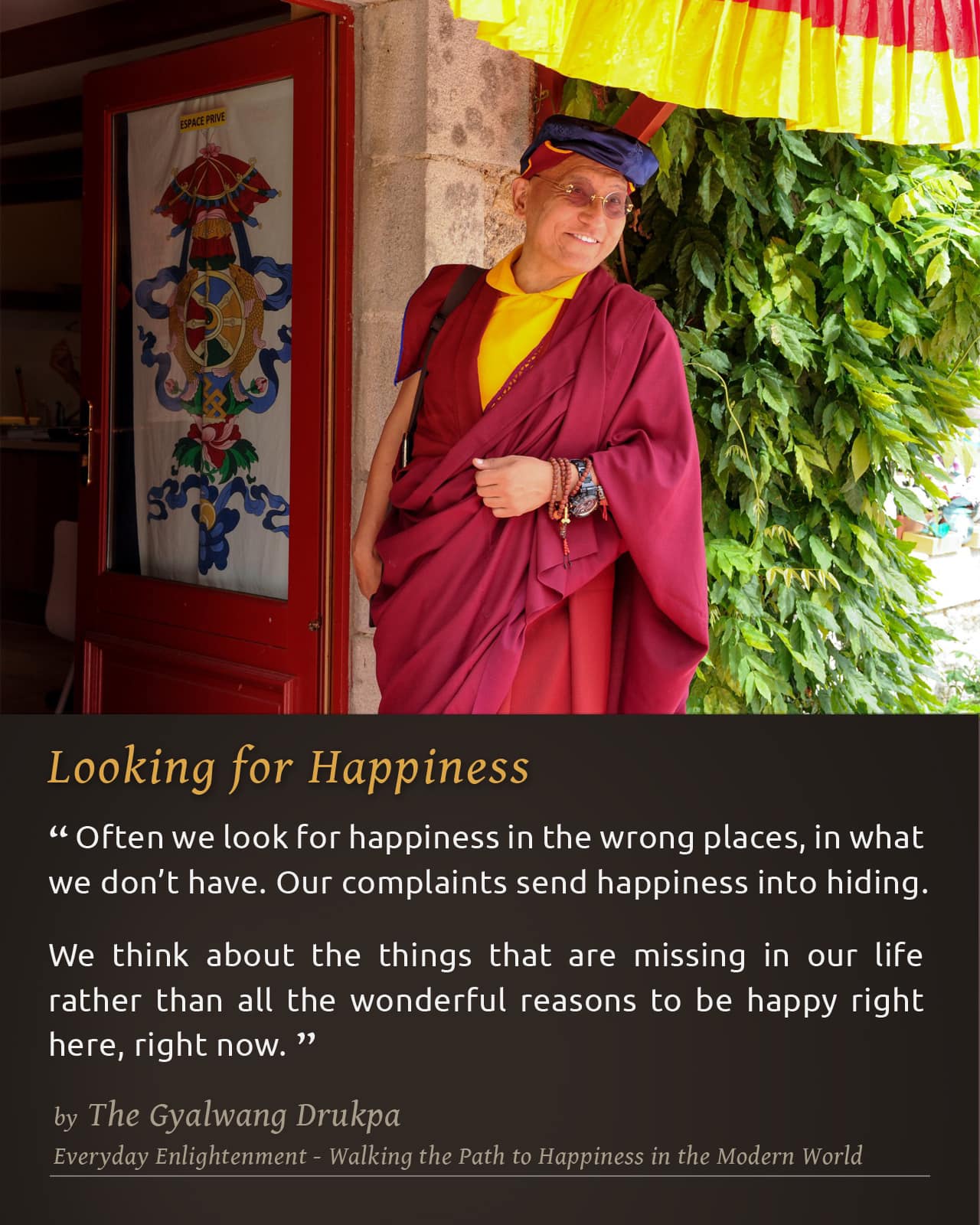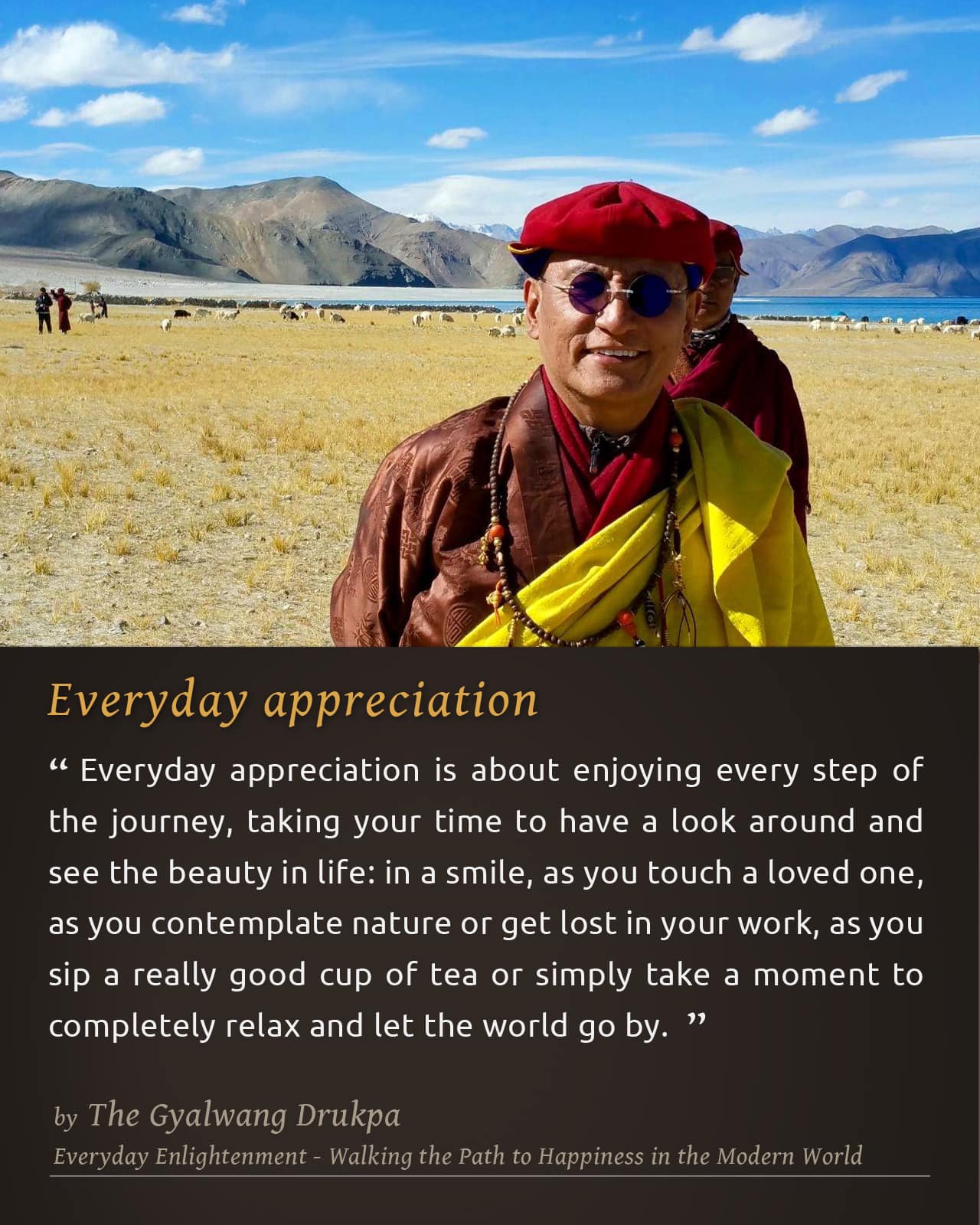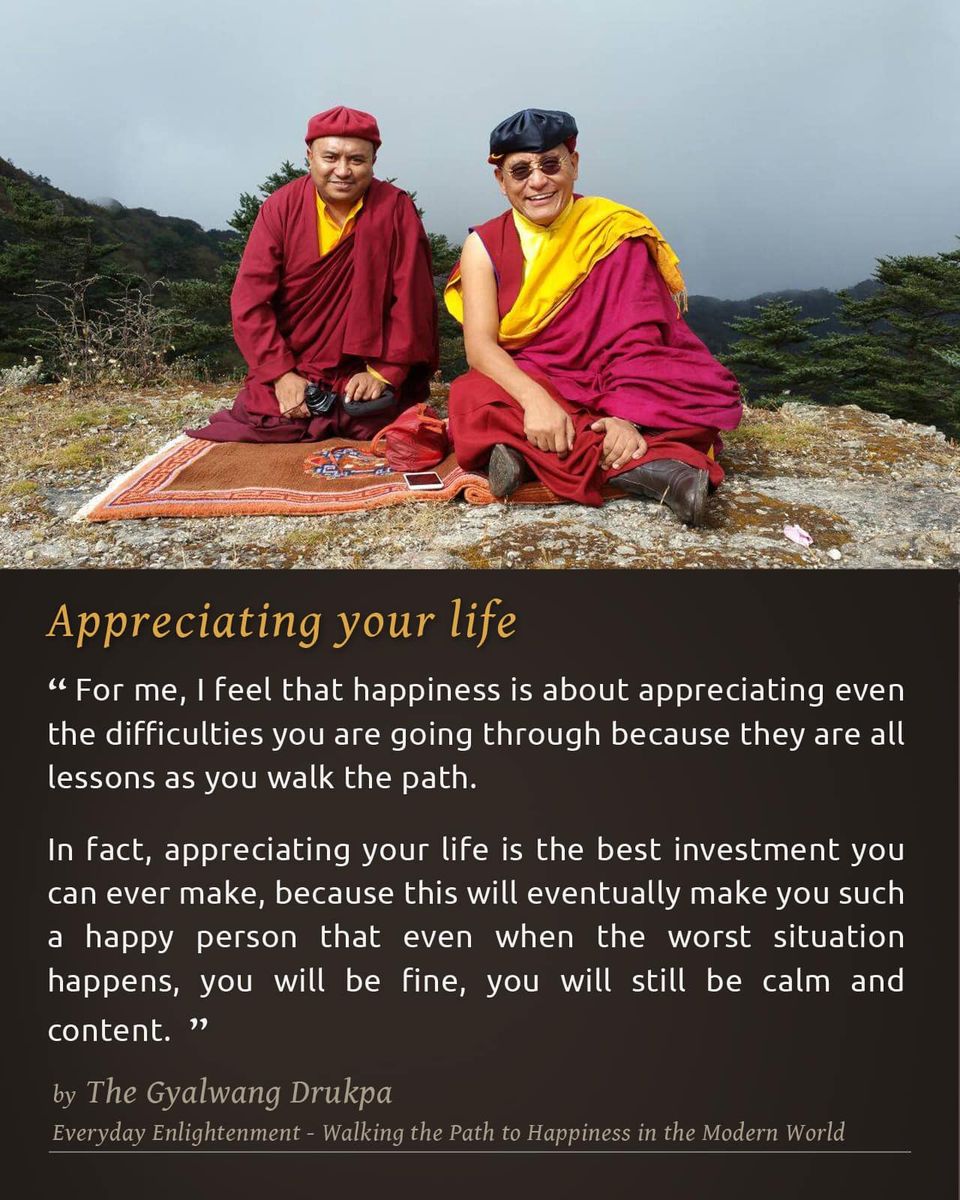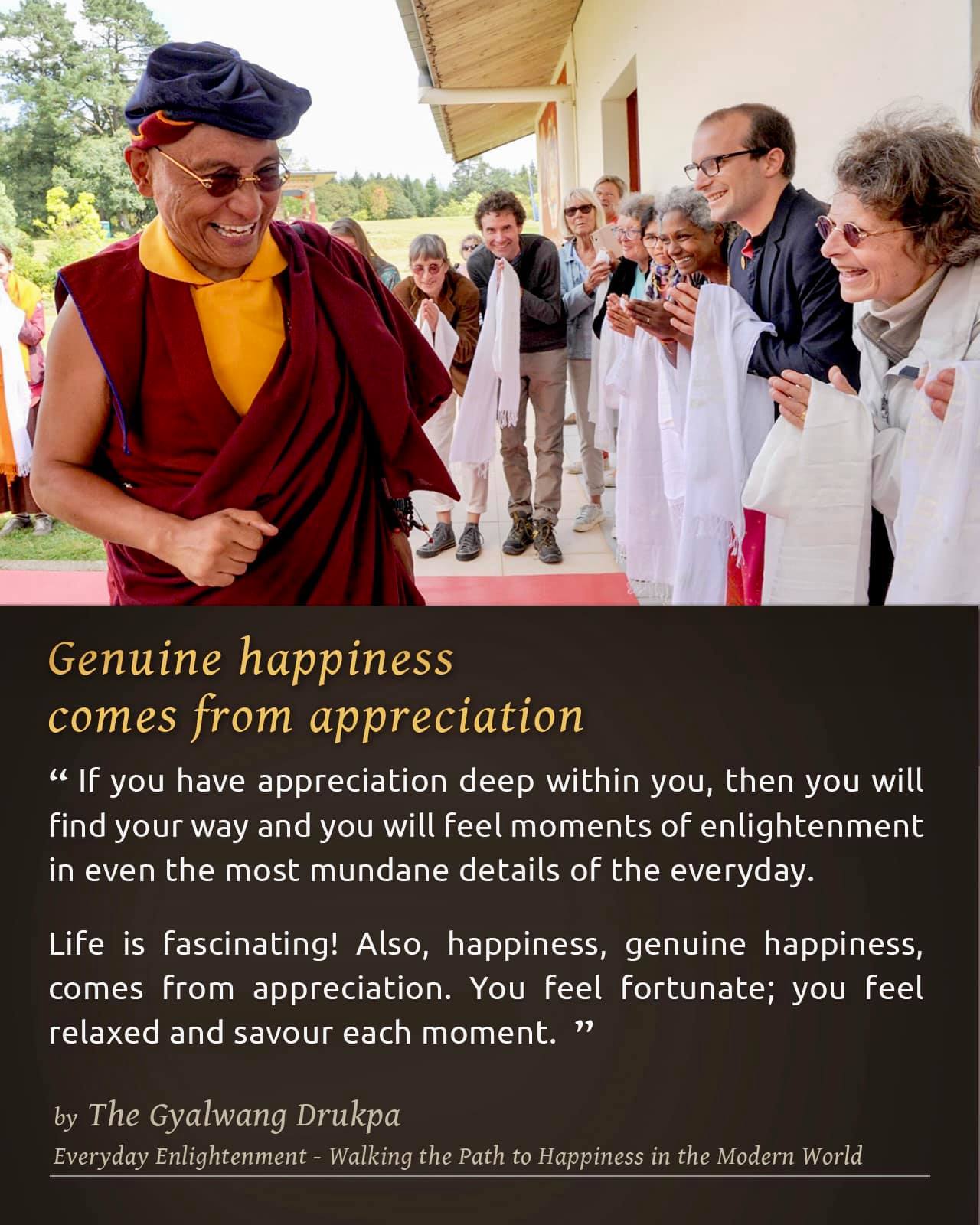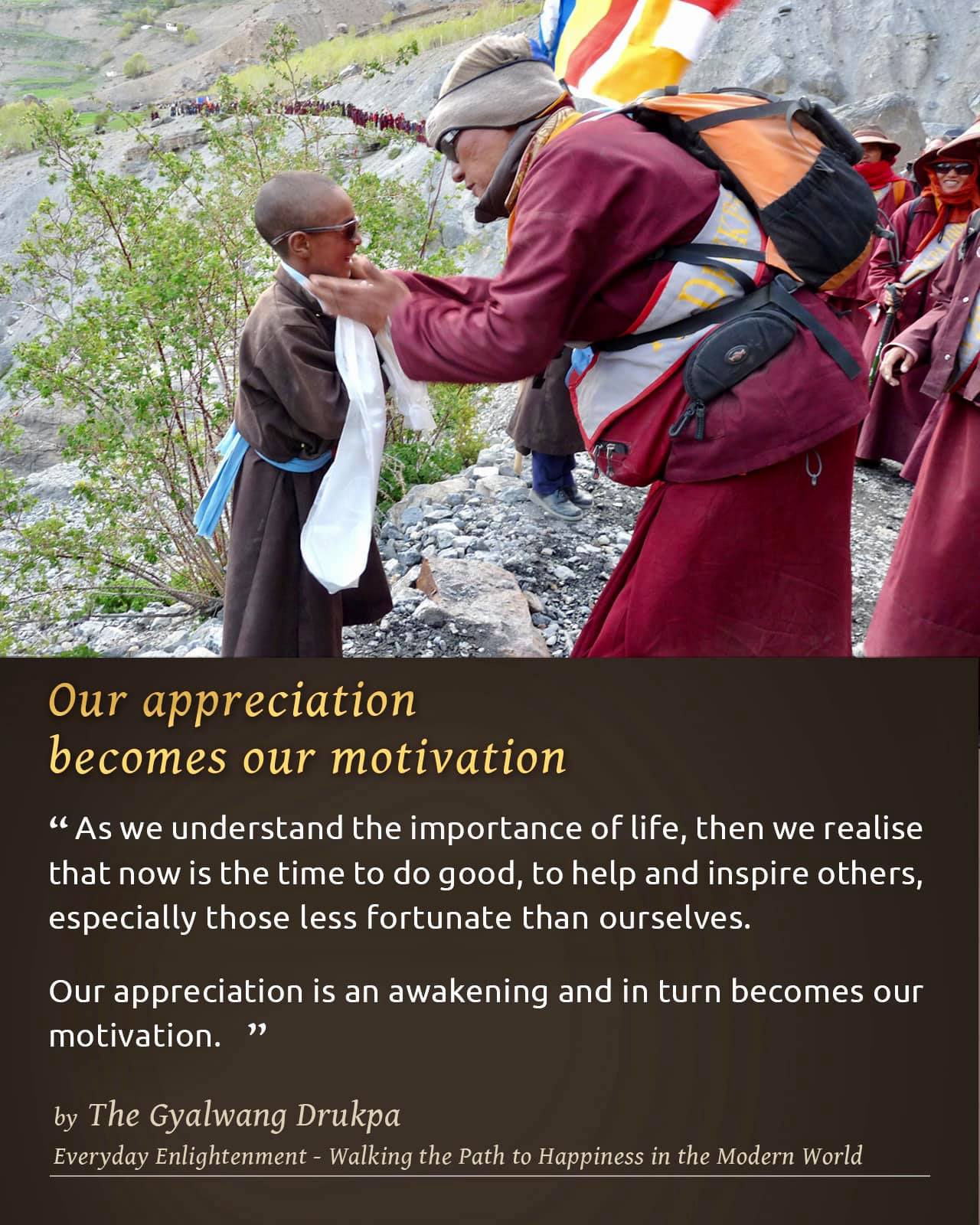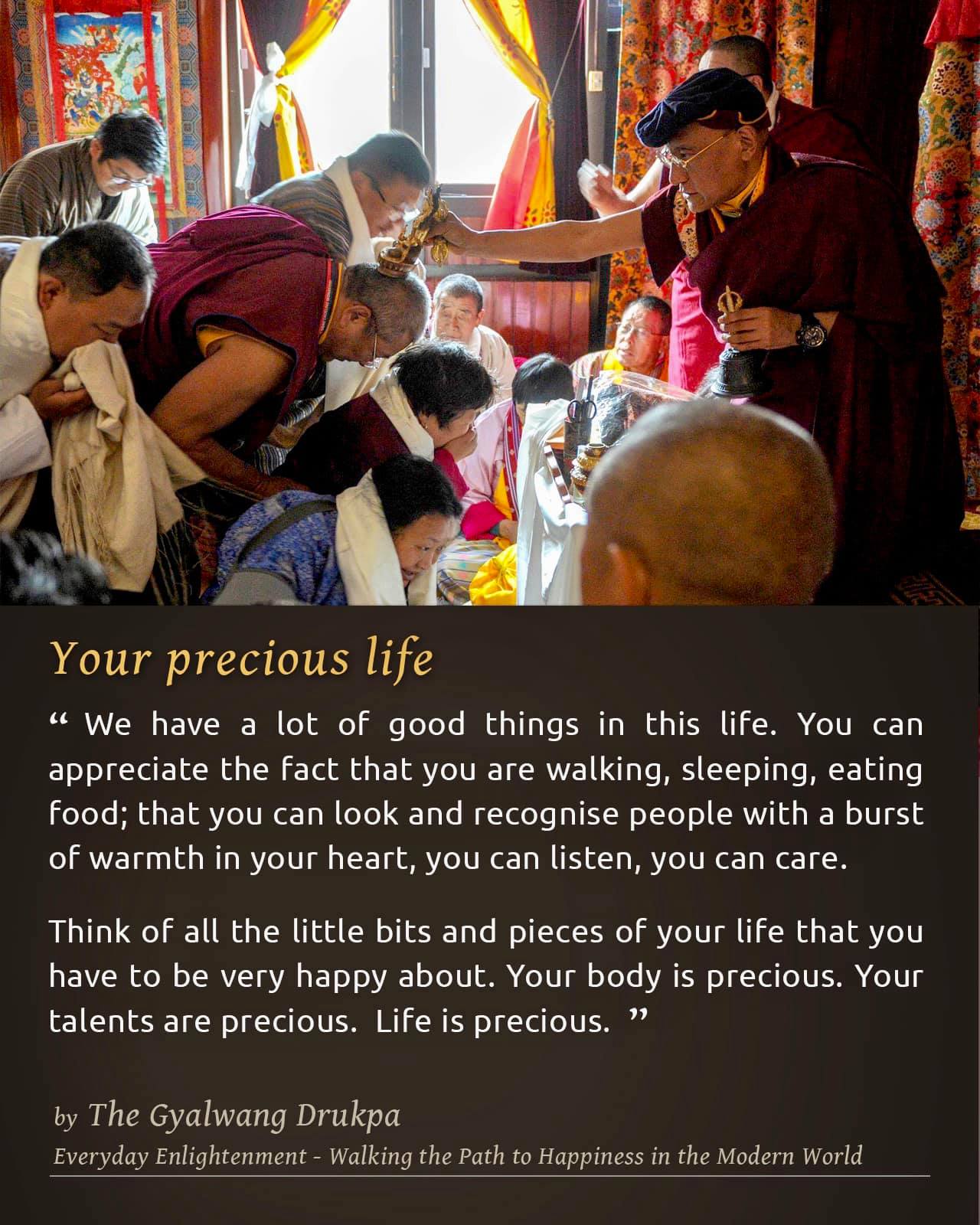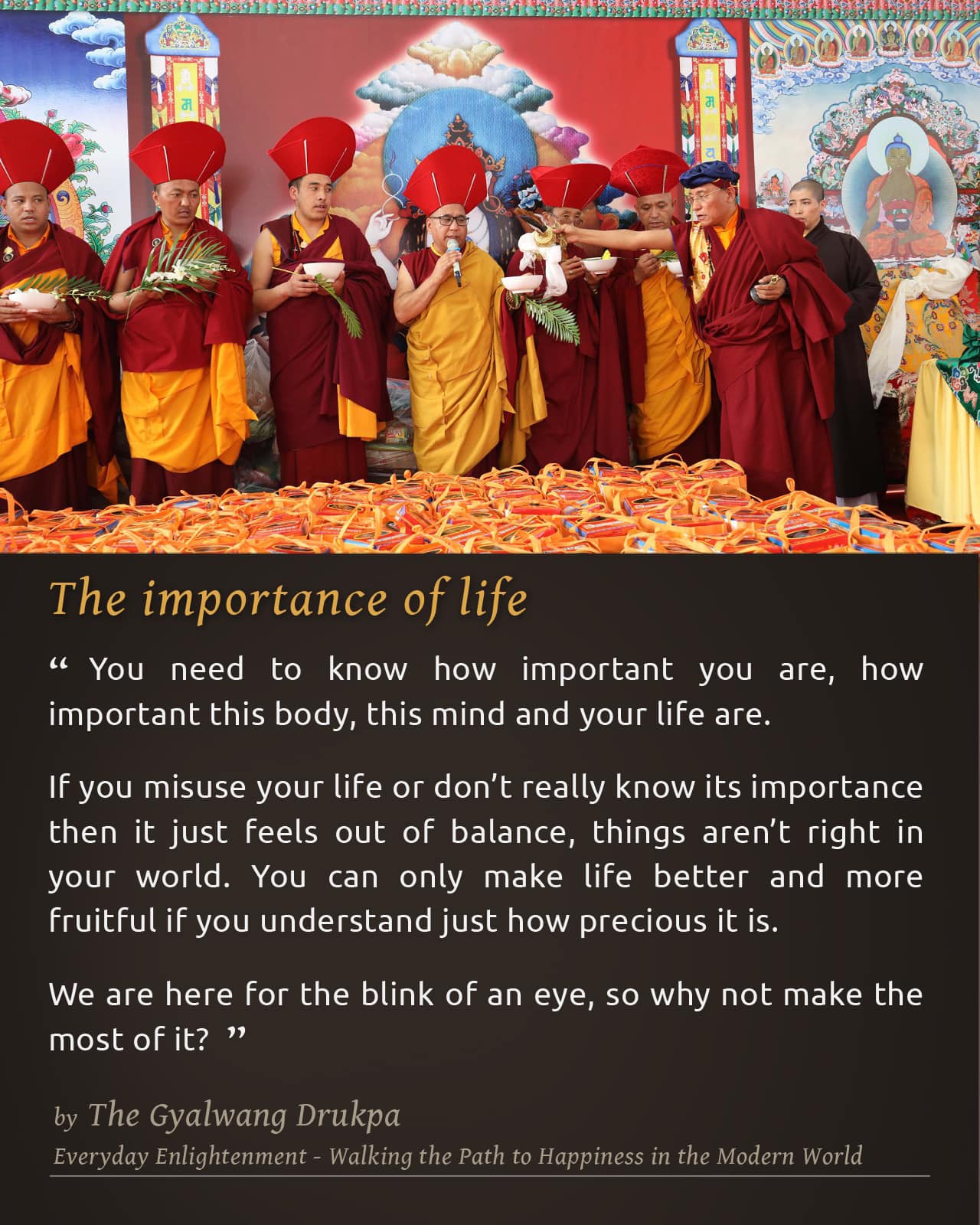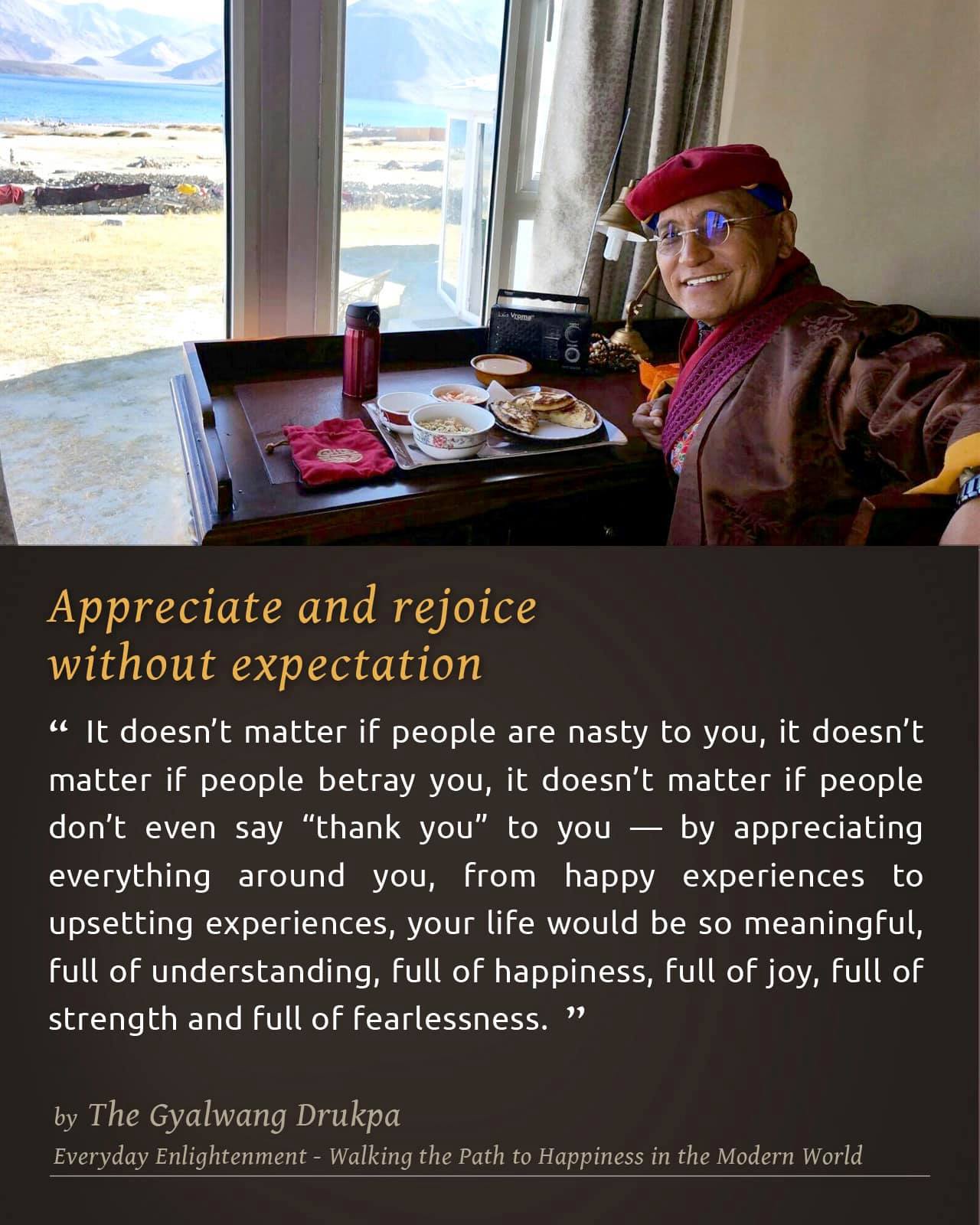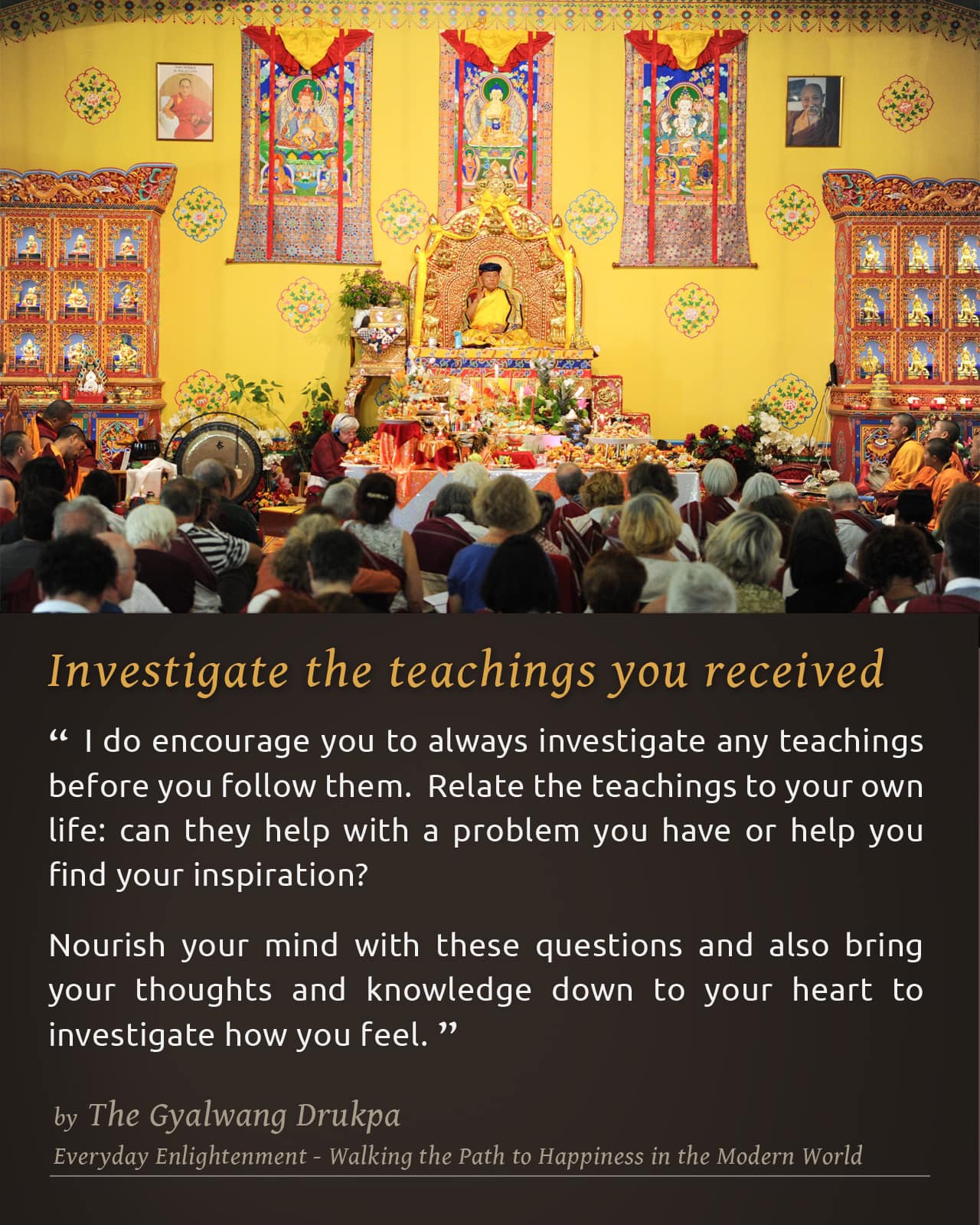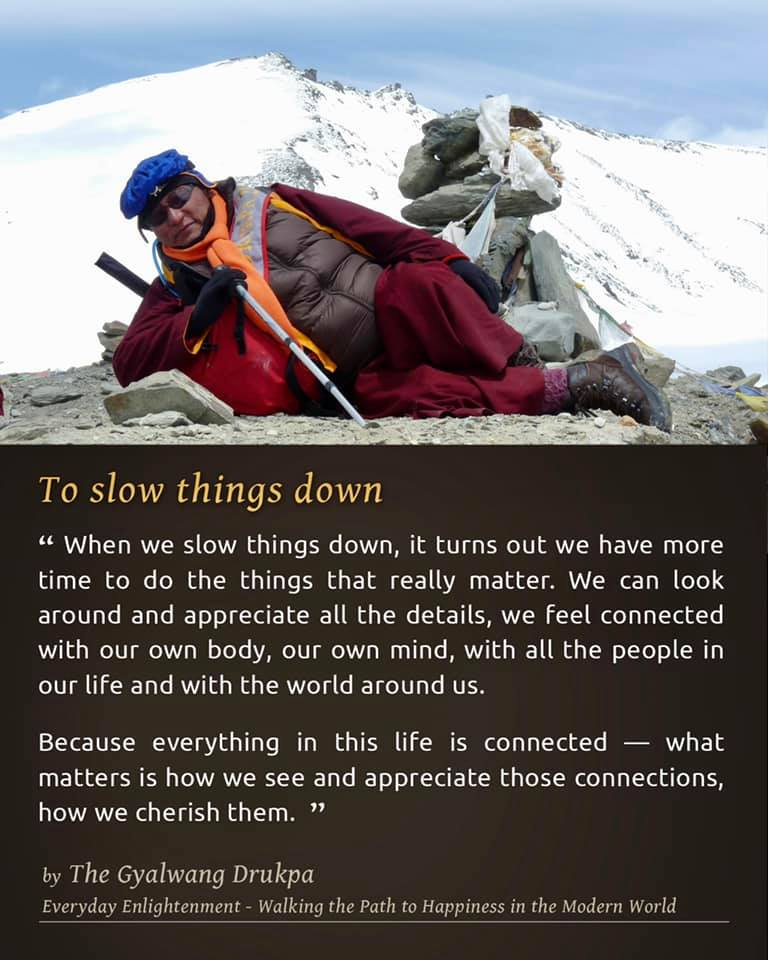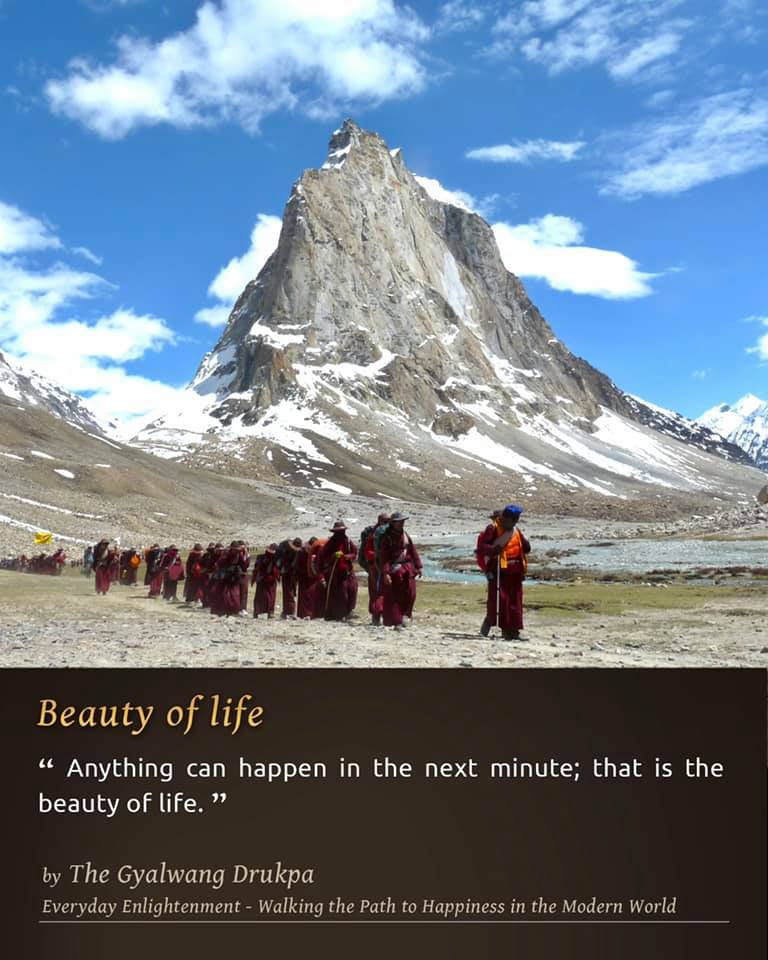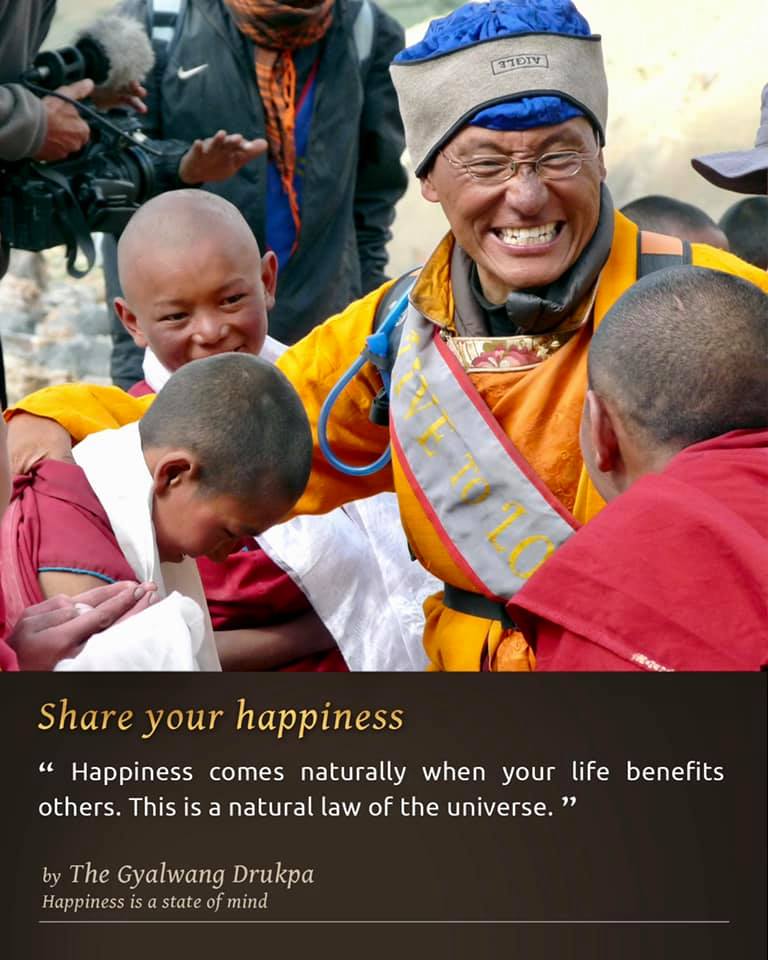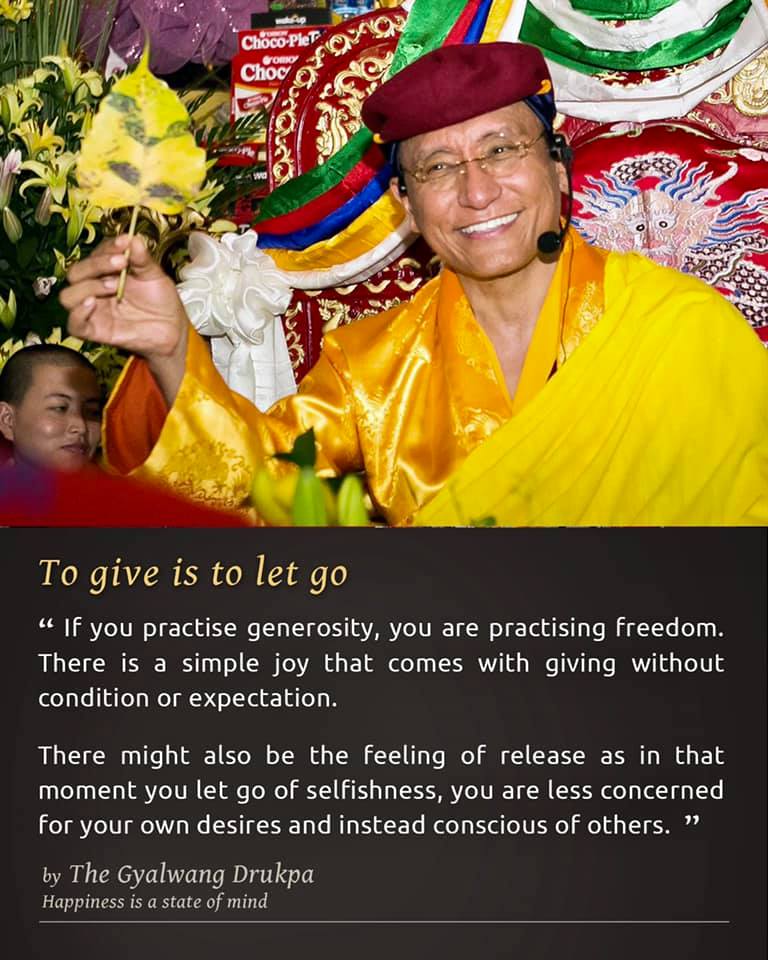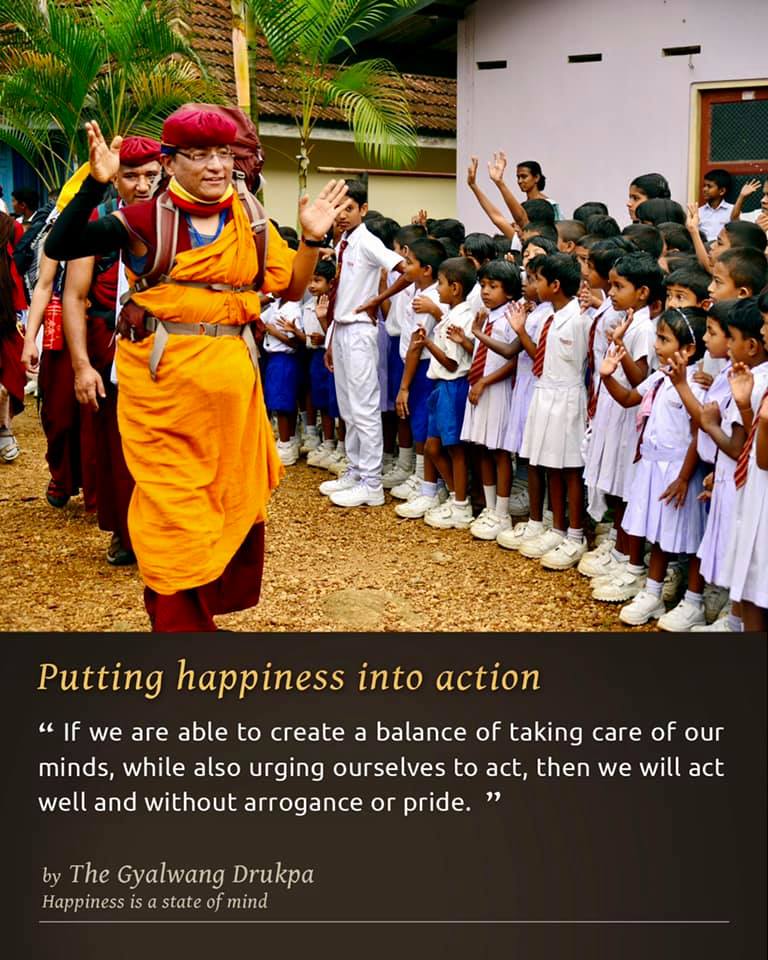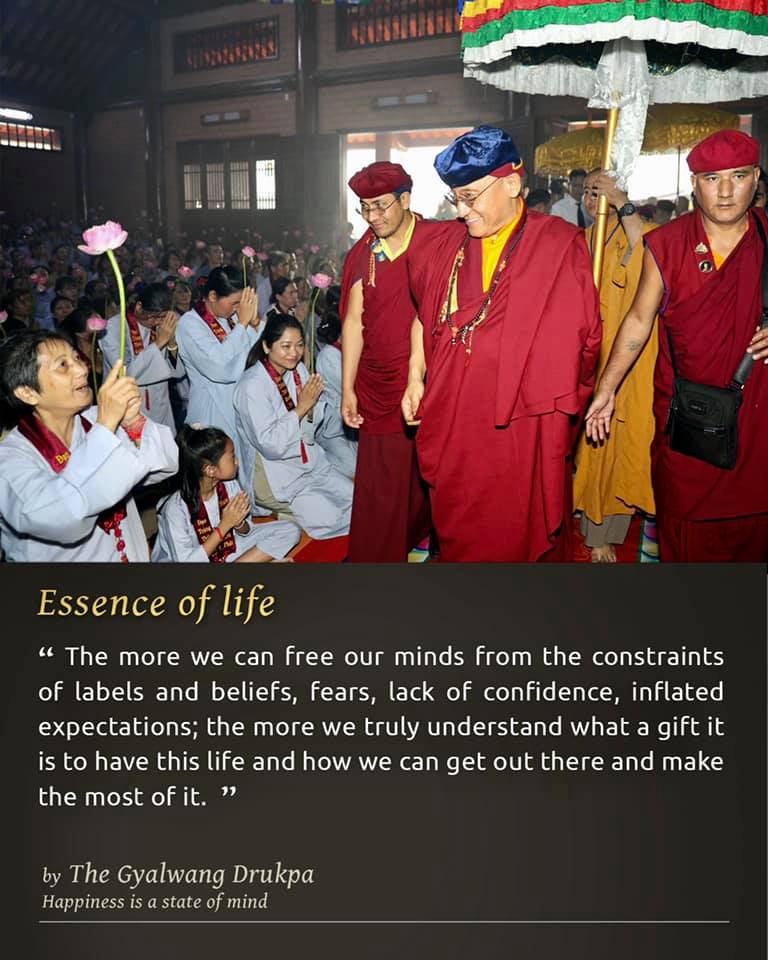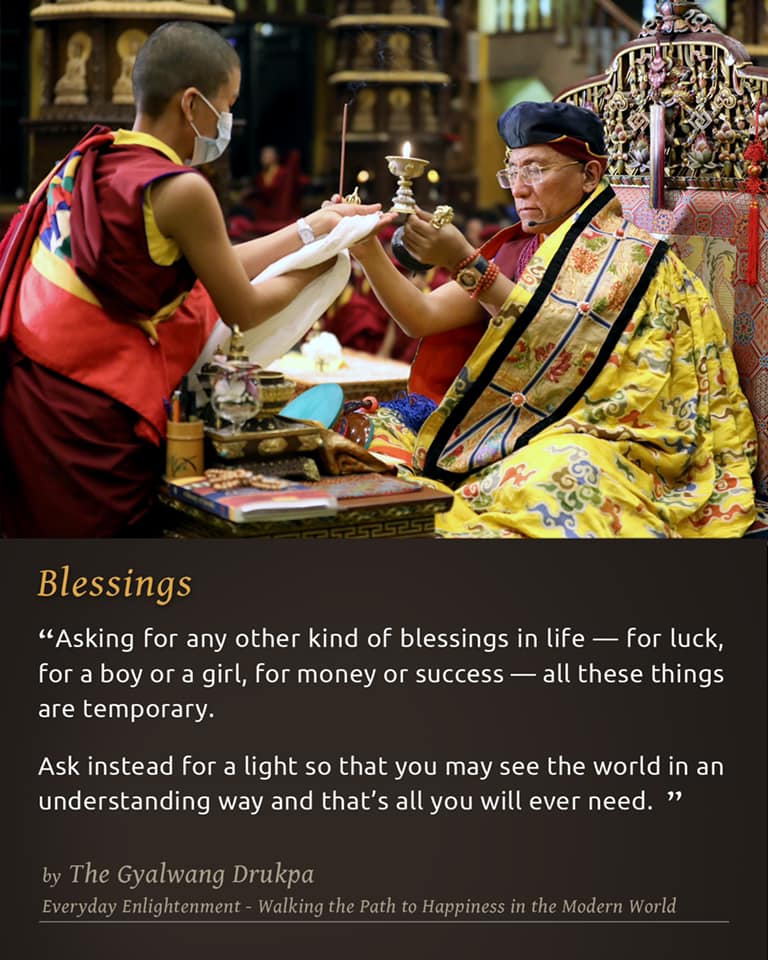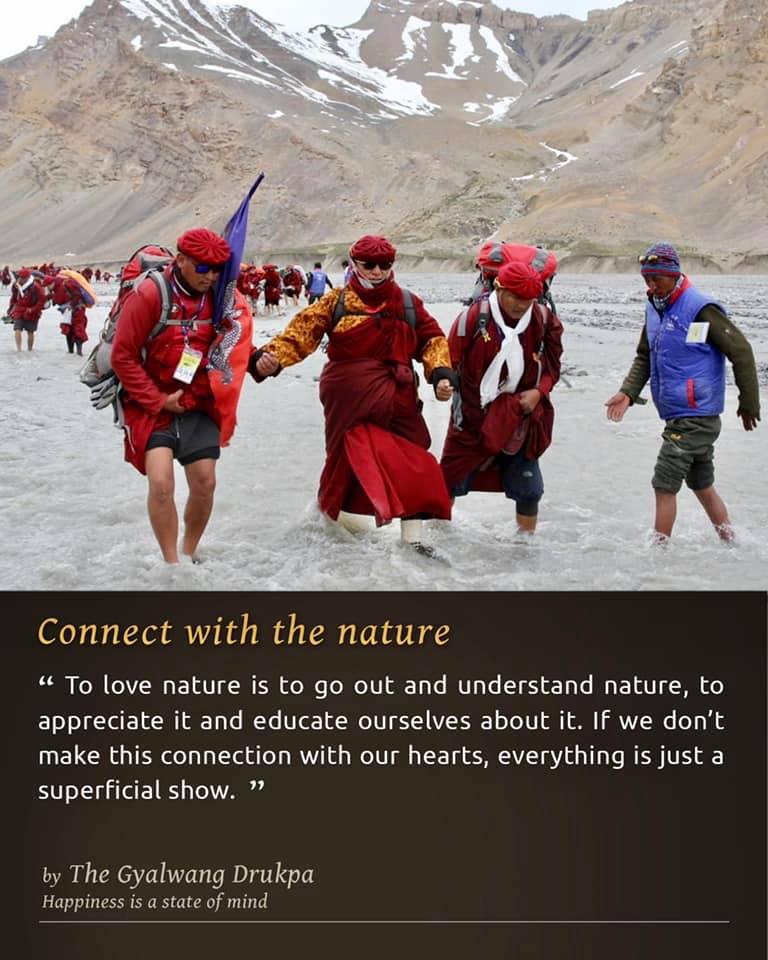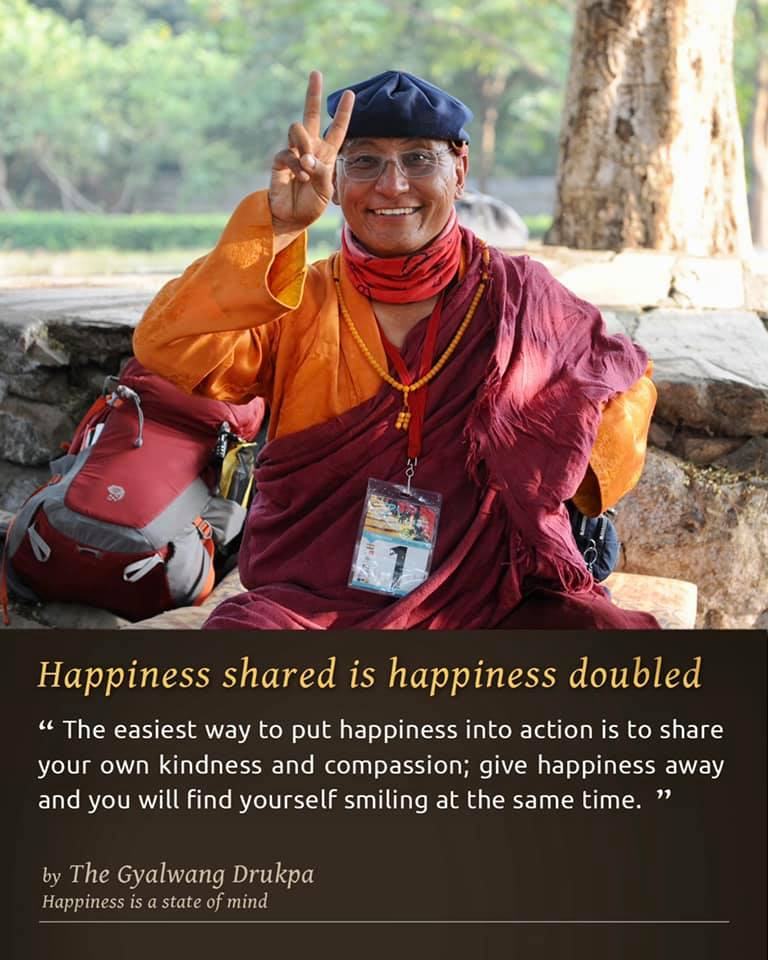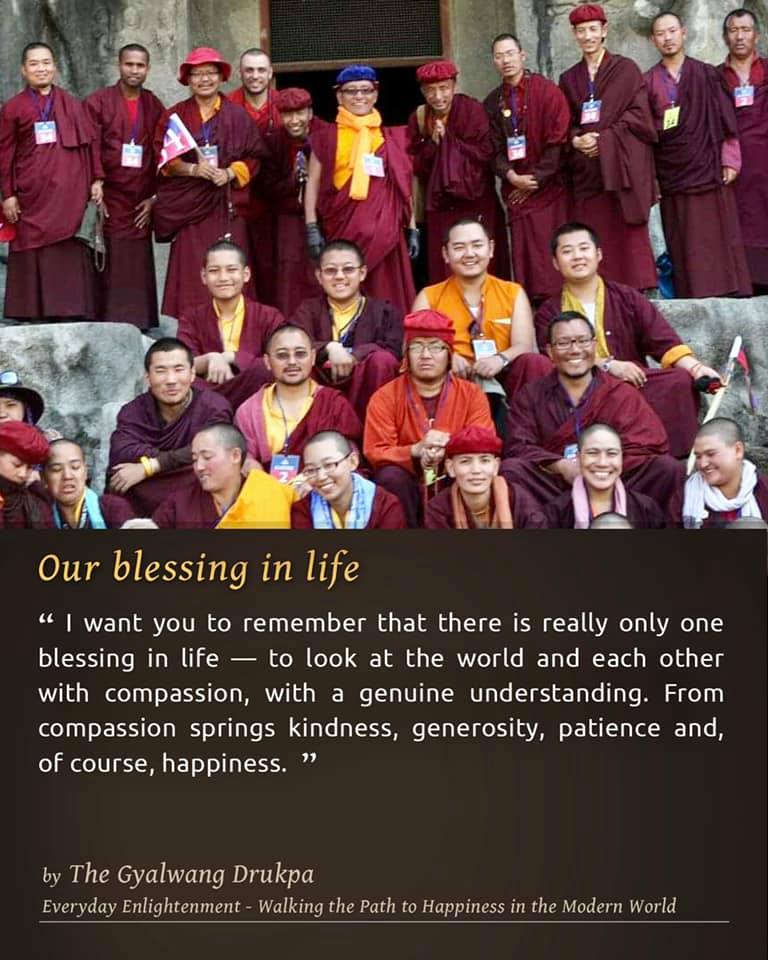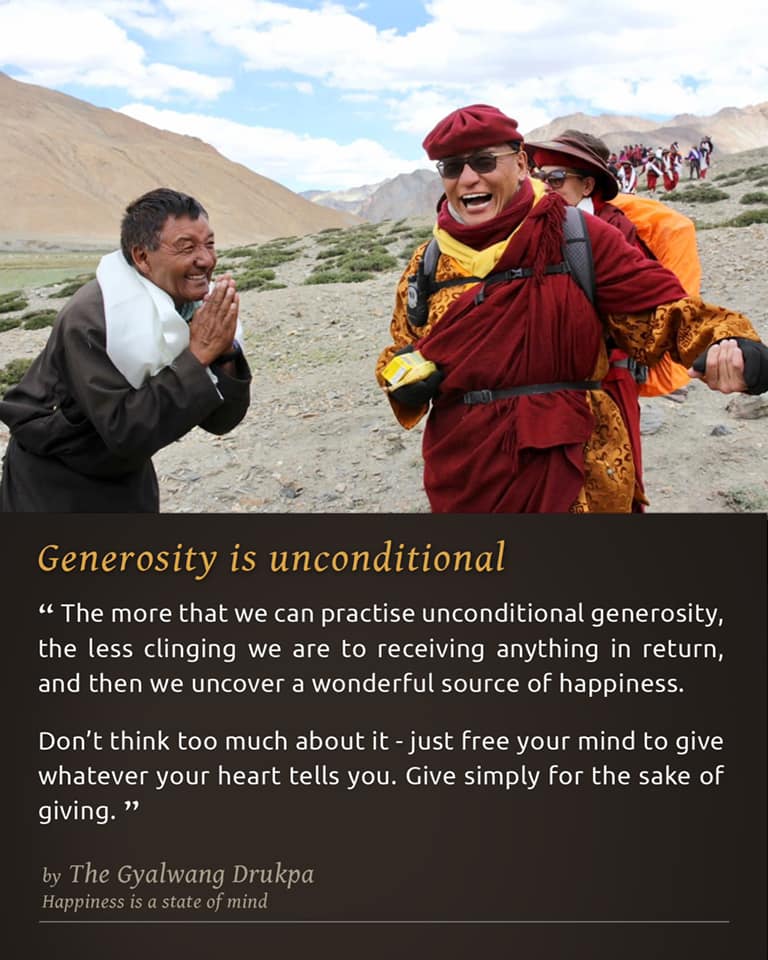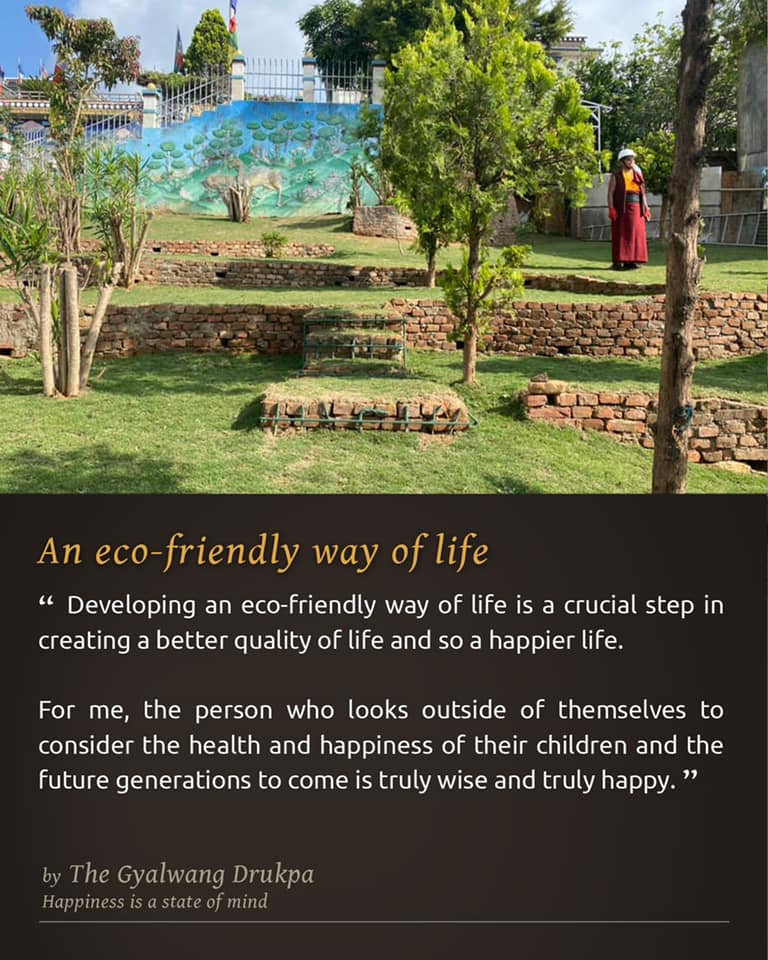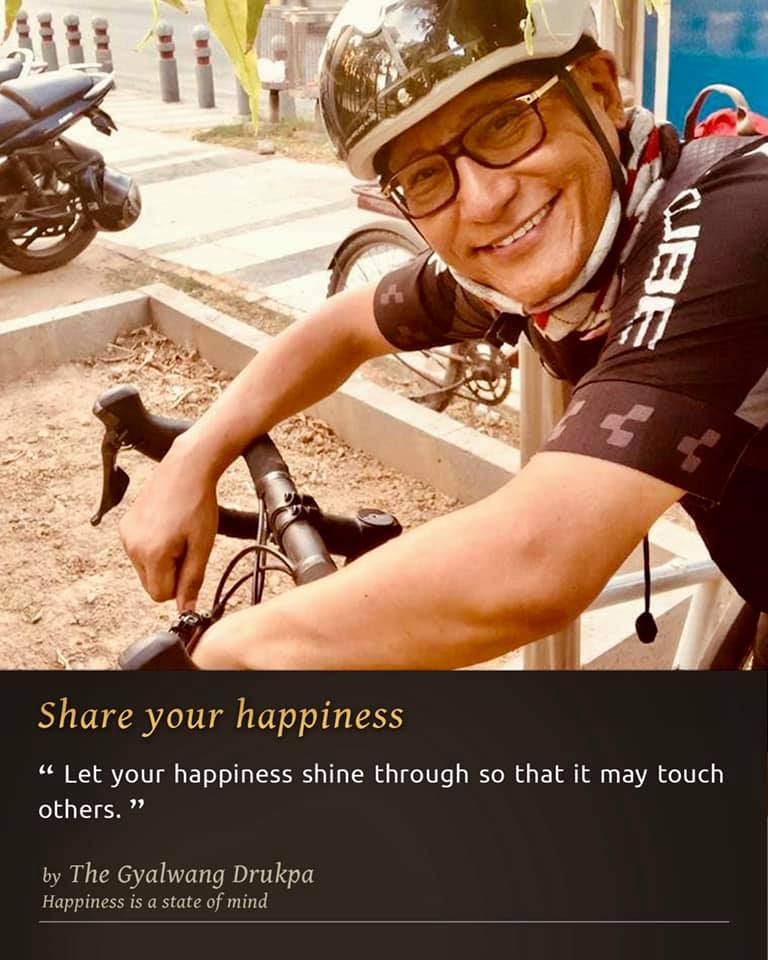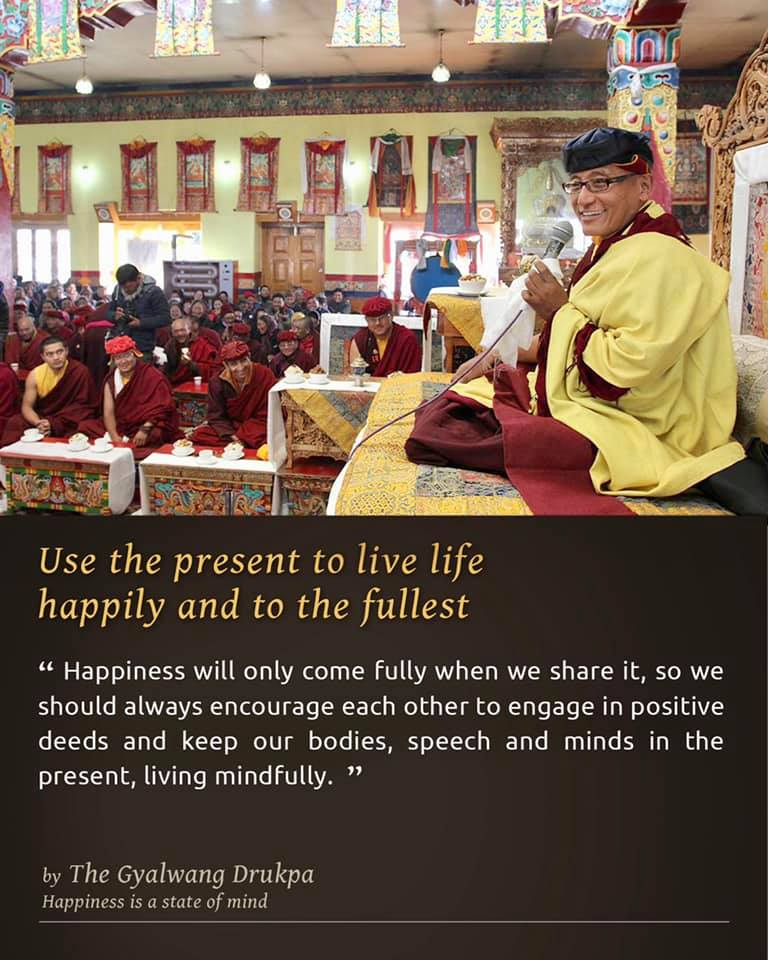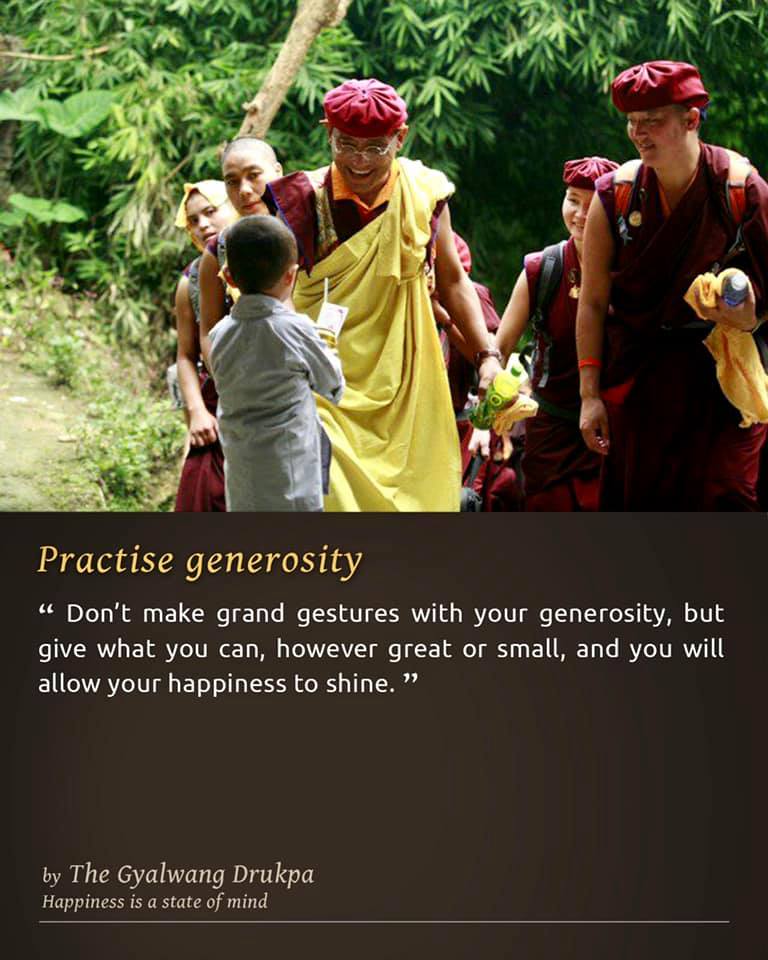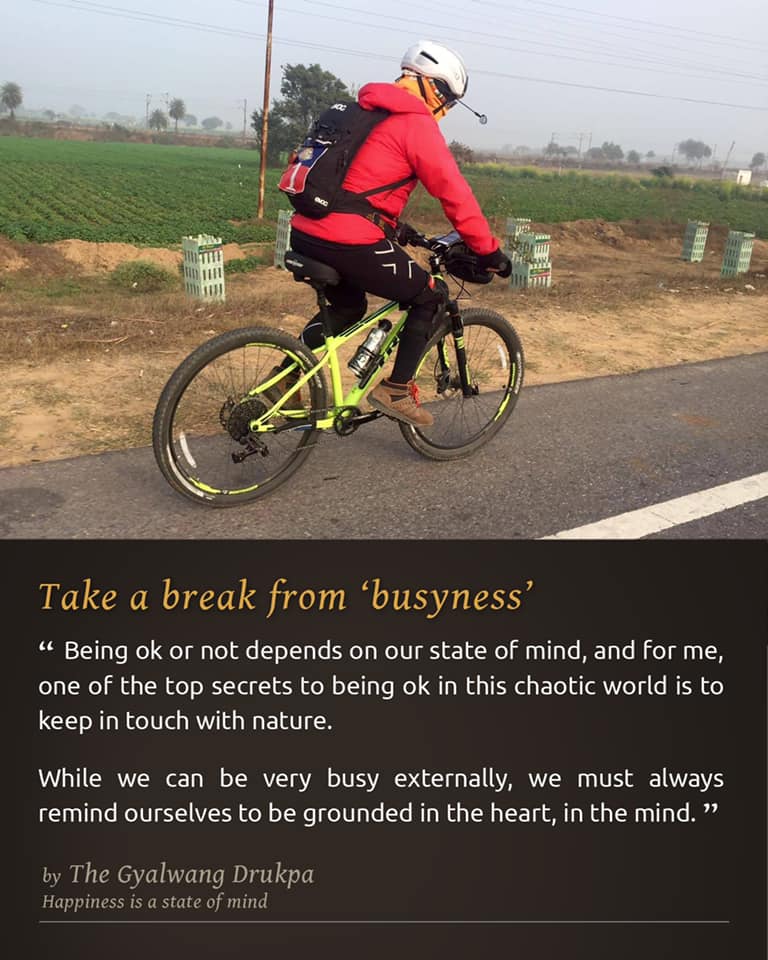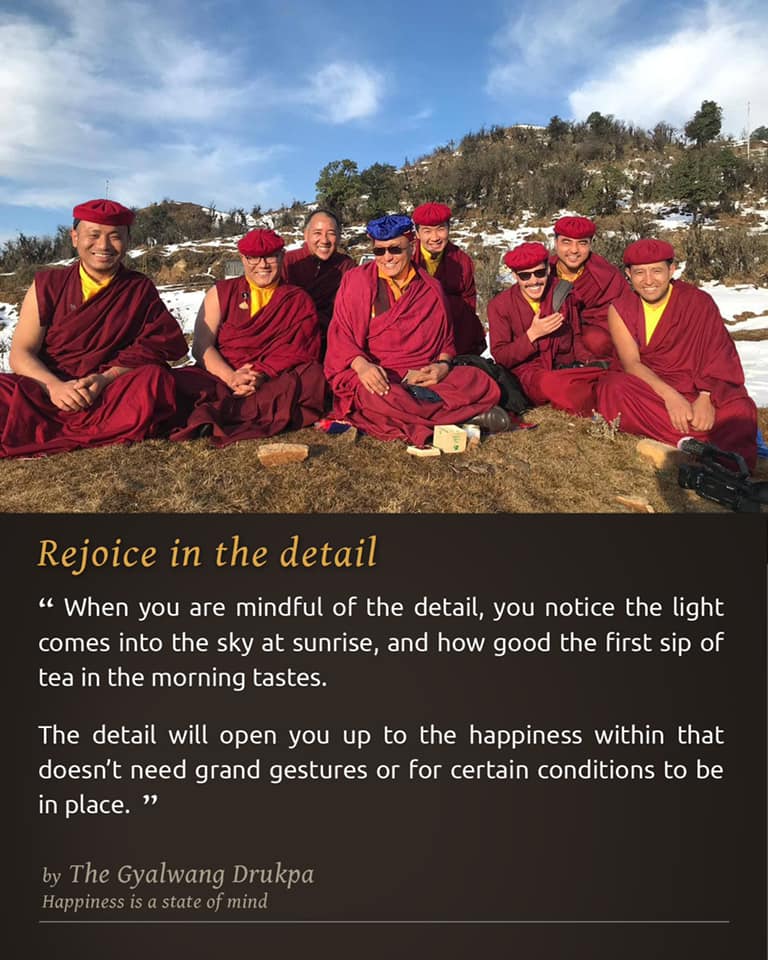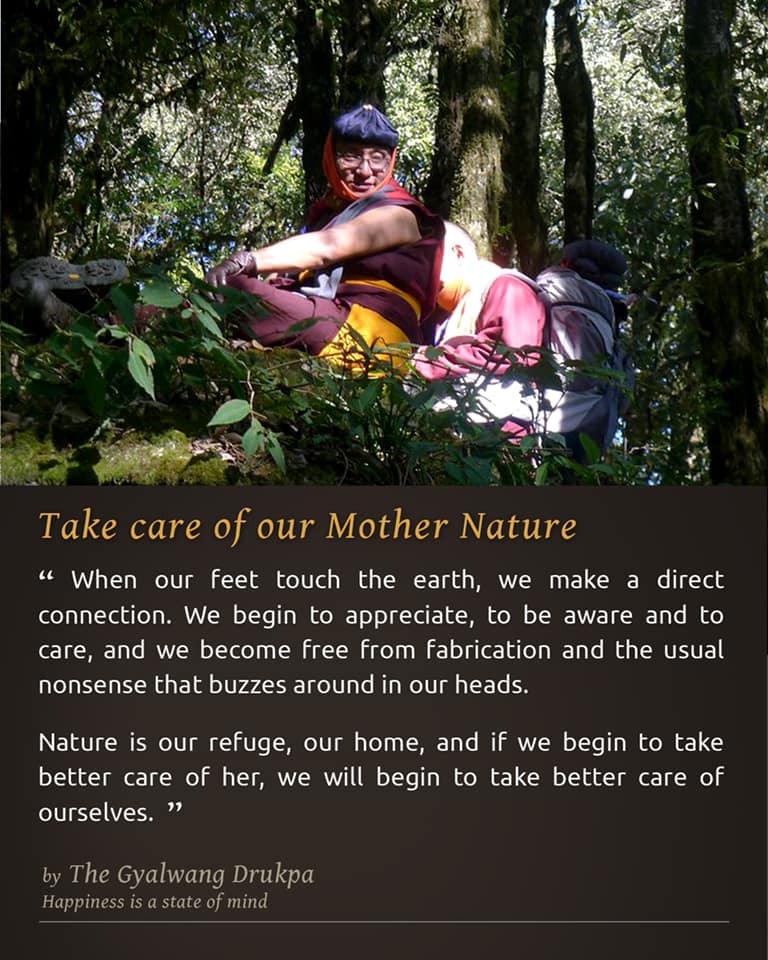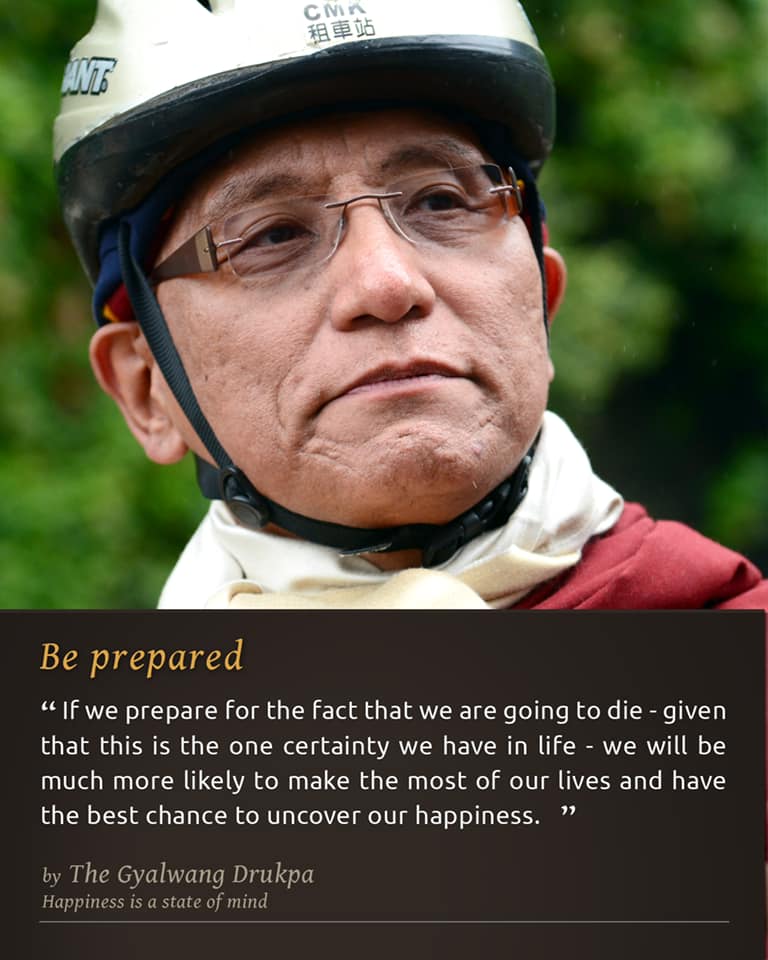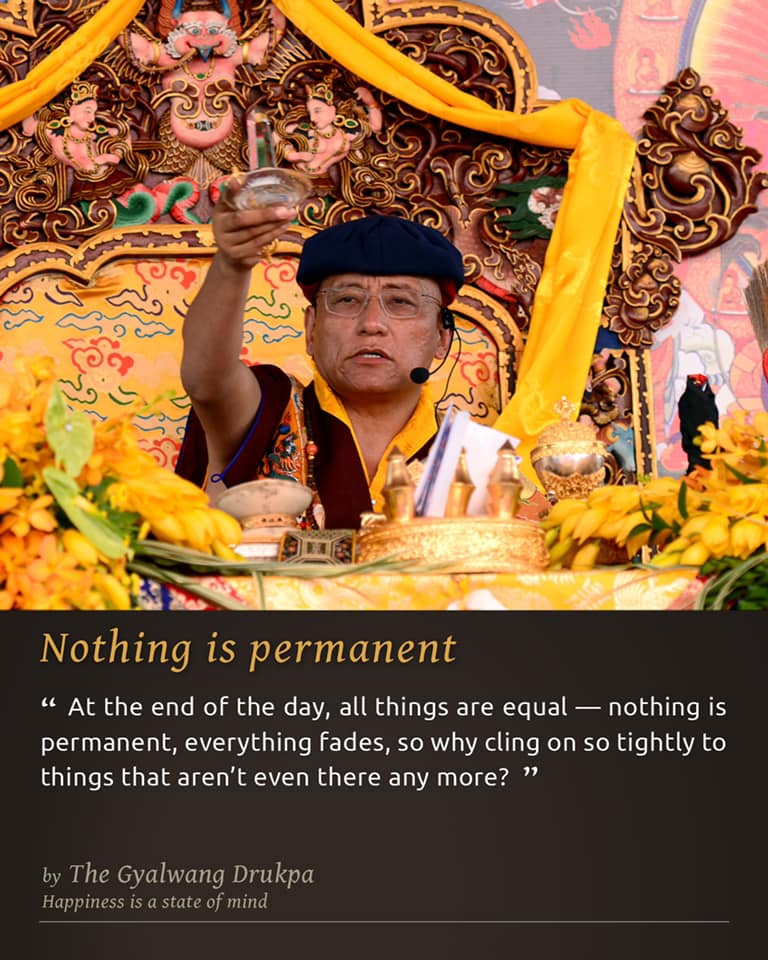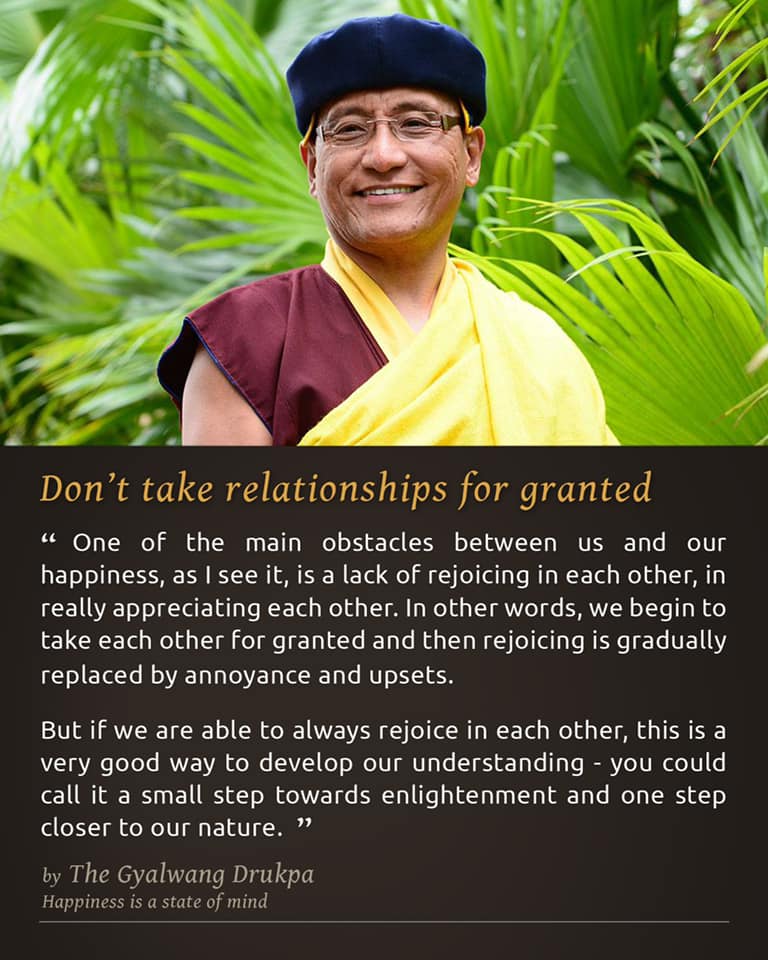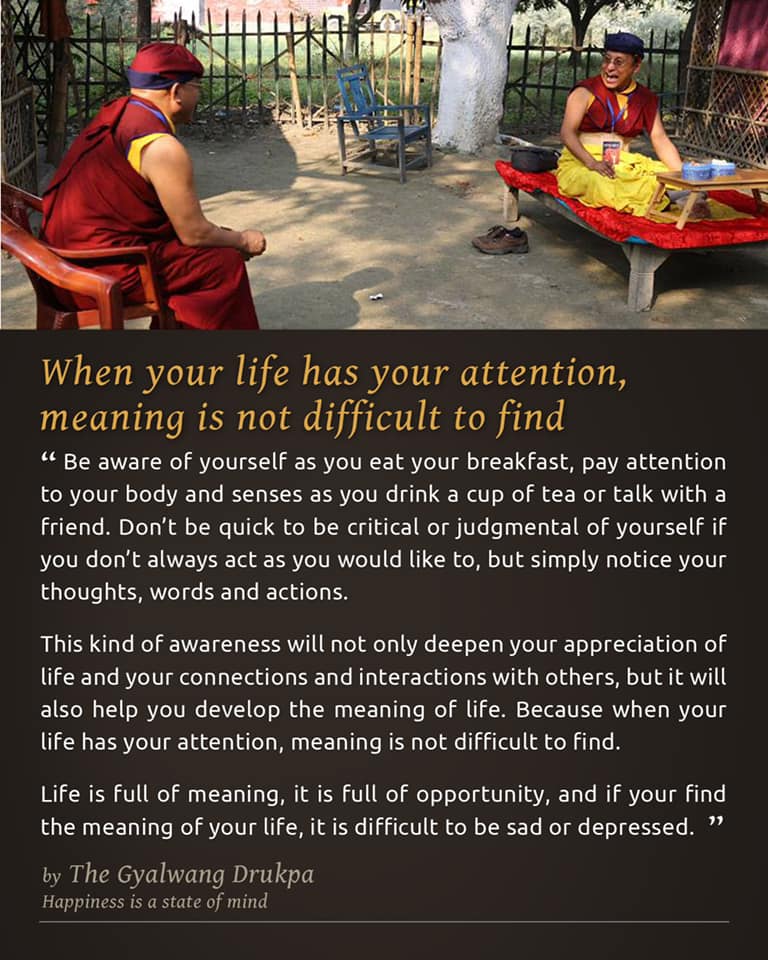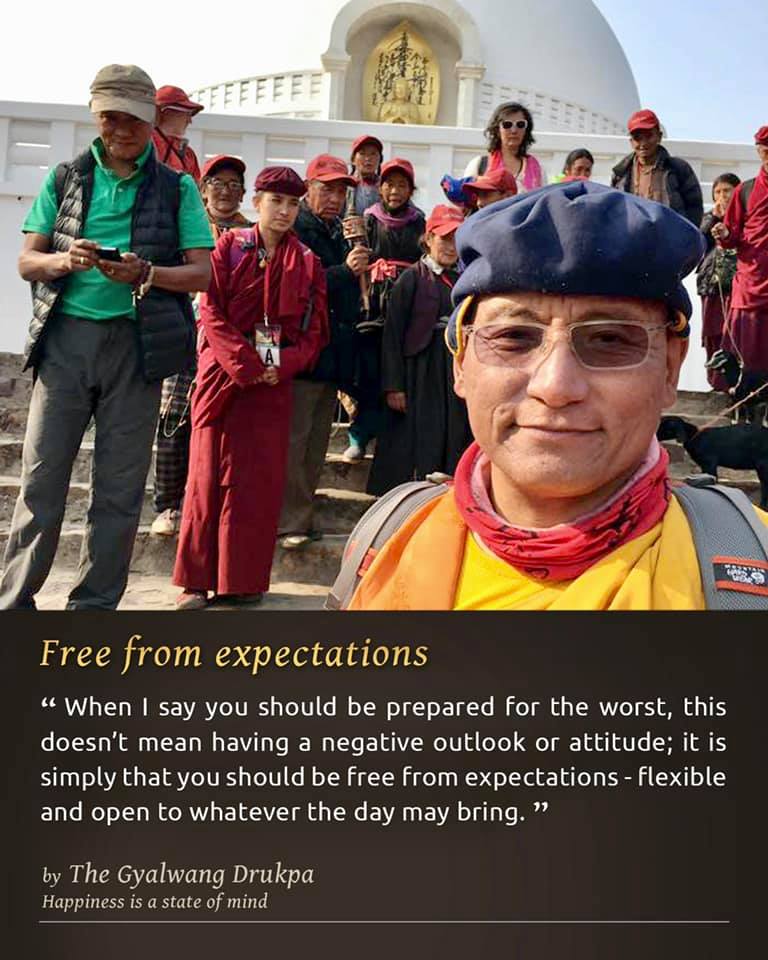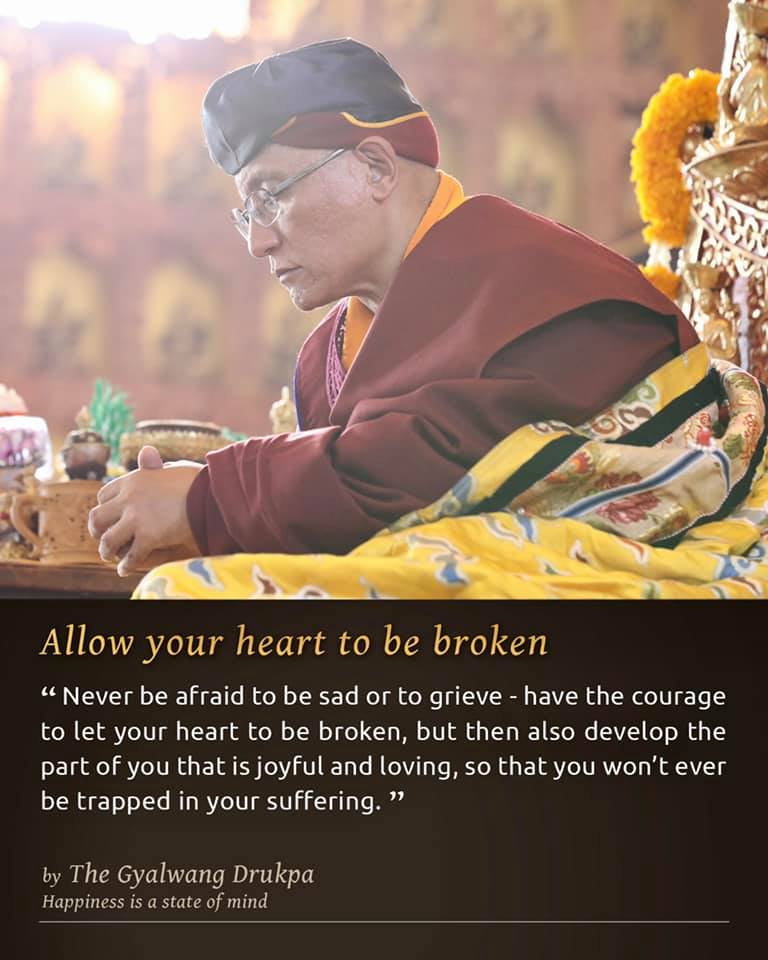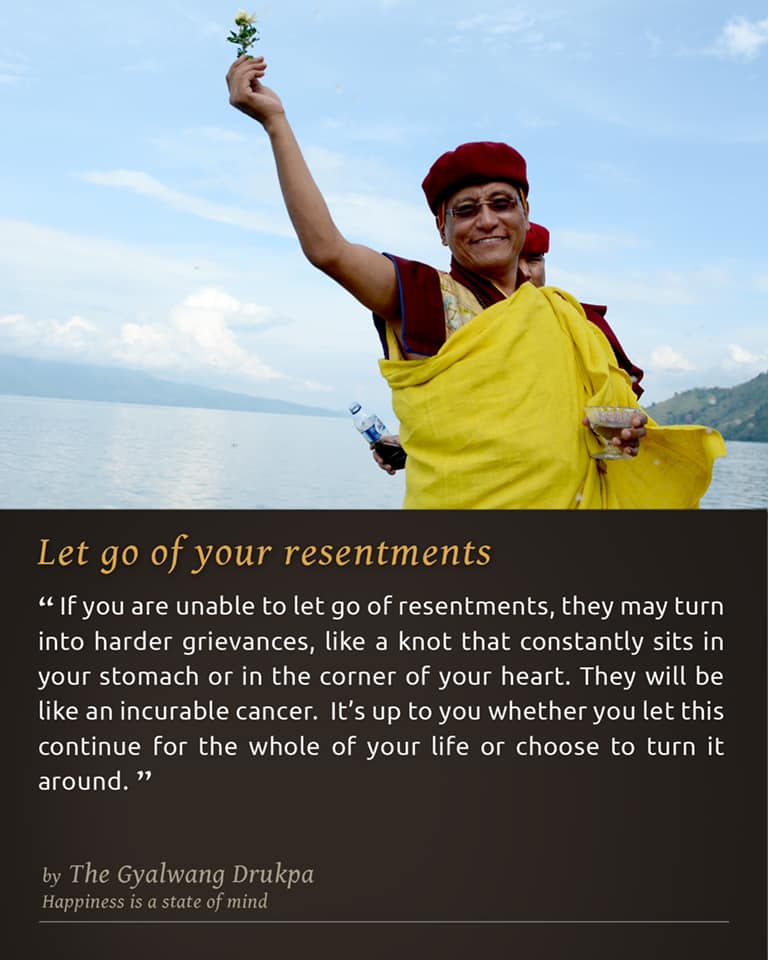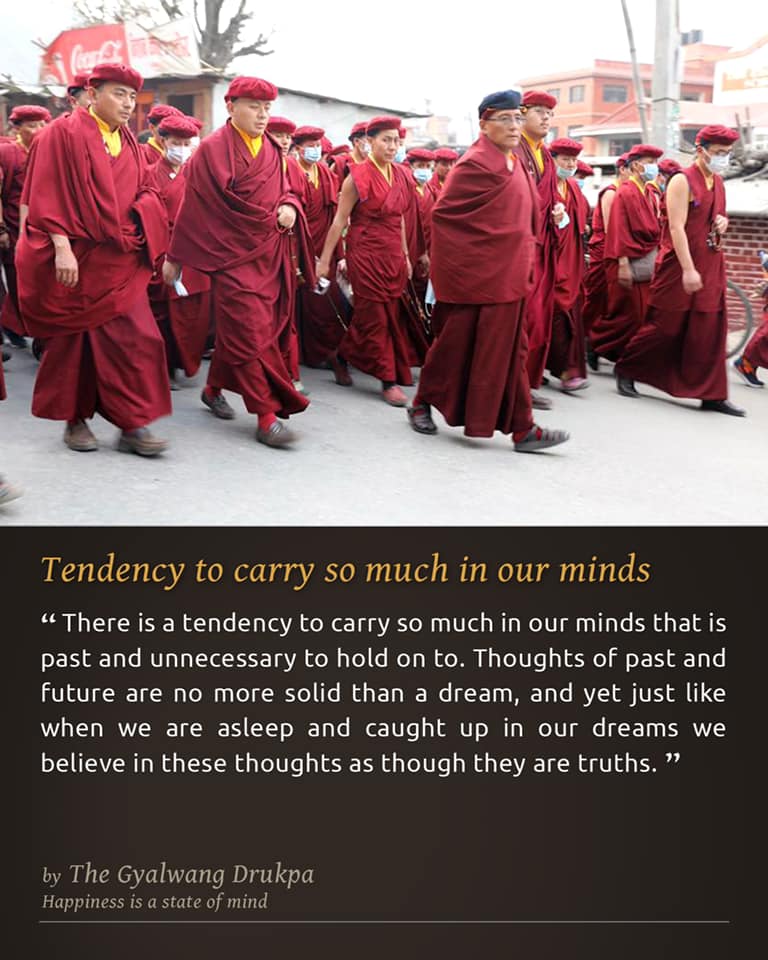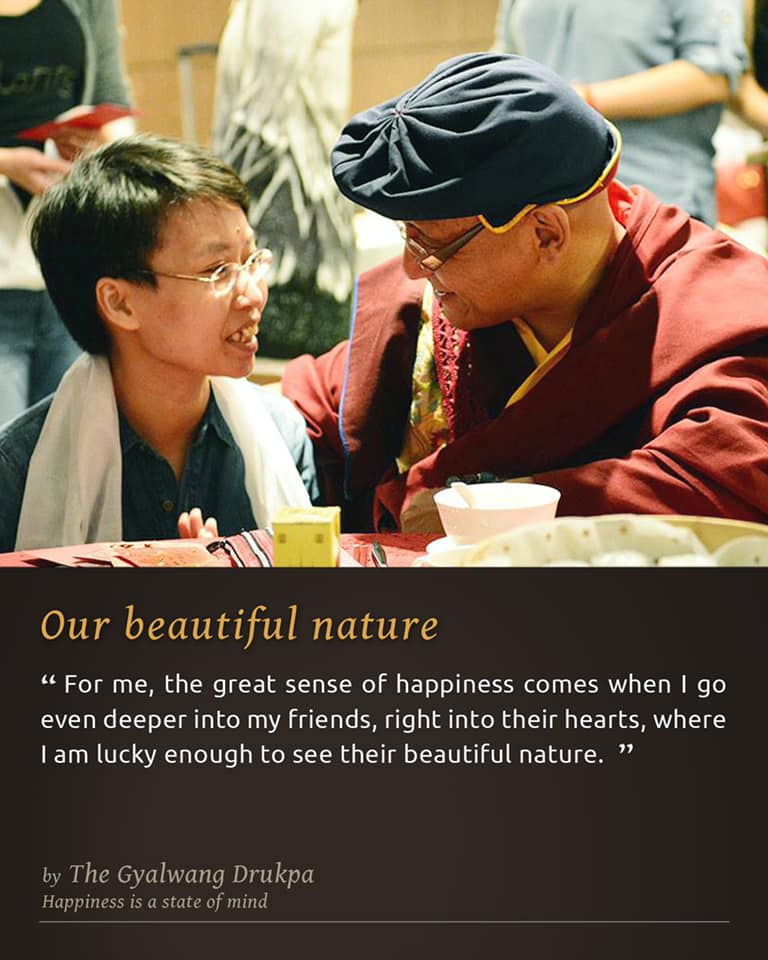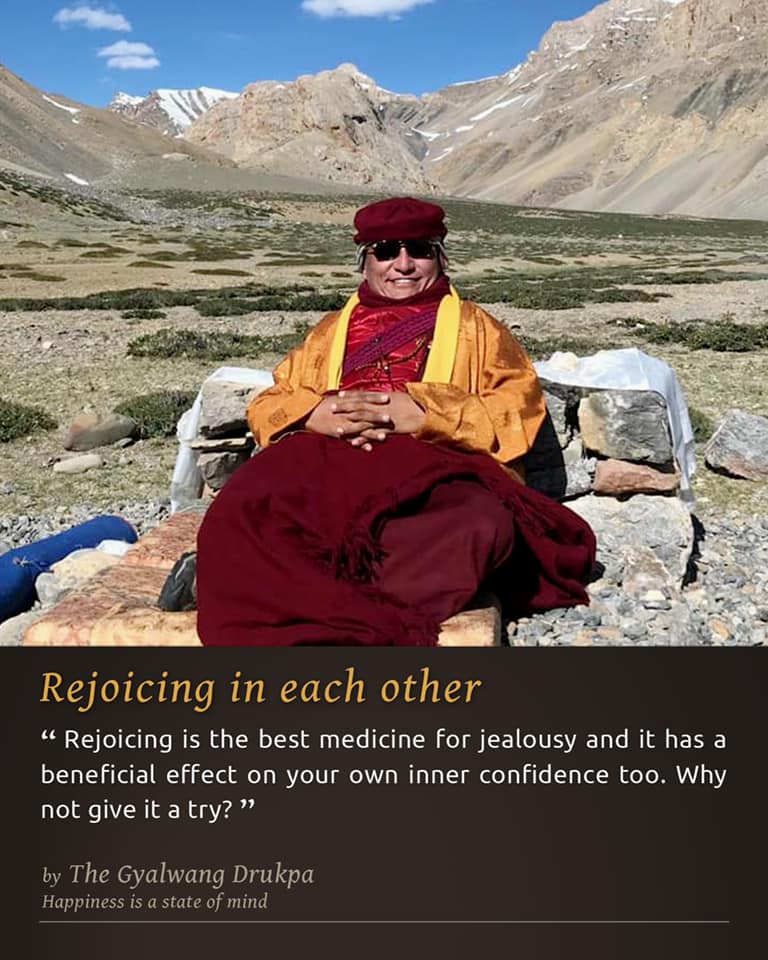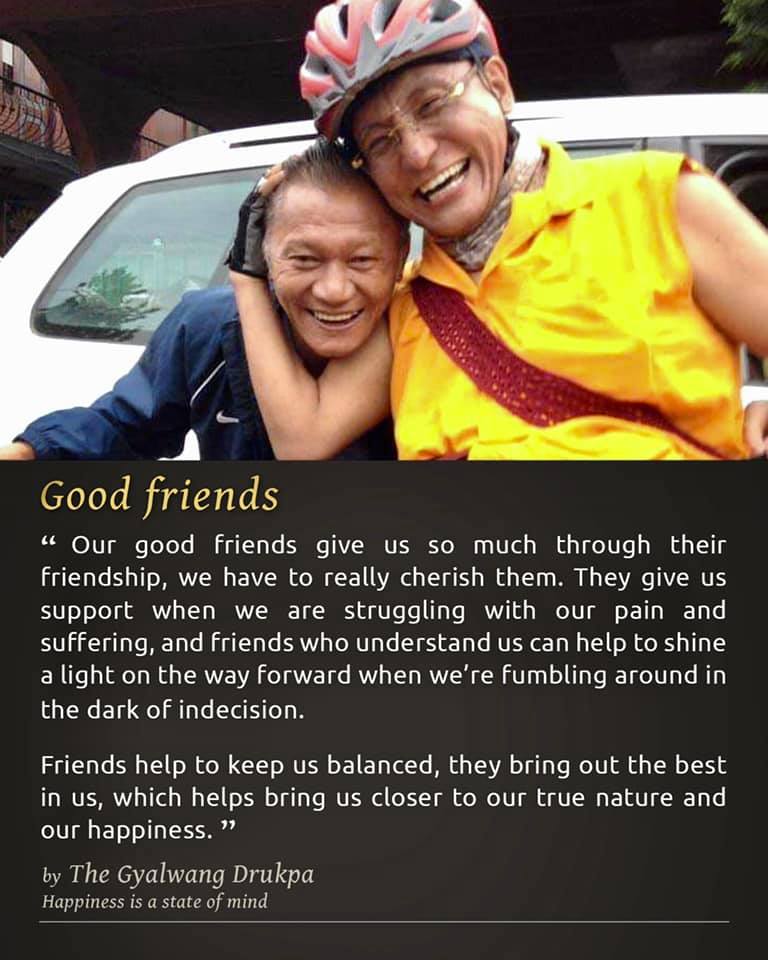 Always learn as a student

Develop meaningful connections

Life is our teacher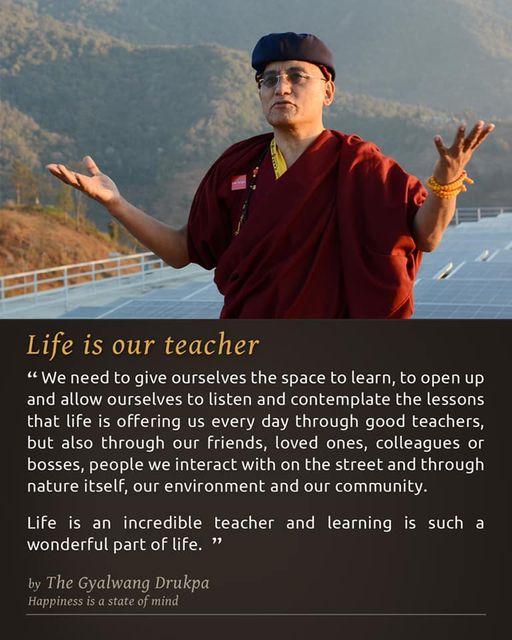 Reconnect

Labelling

Mind my own business

Live life daringly

Stop comparing

Friendliness

Leave things be

Contemplate on the changing nature of live

Negative Emotions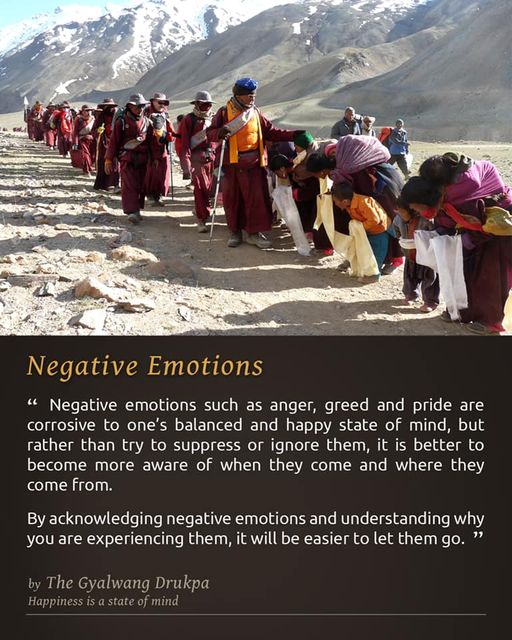 Your Future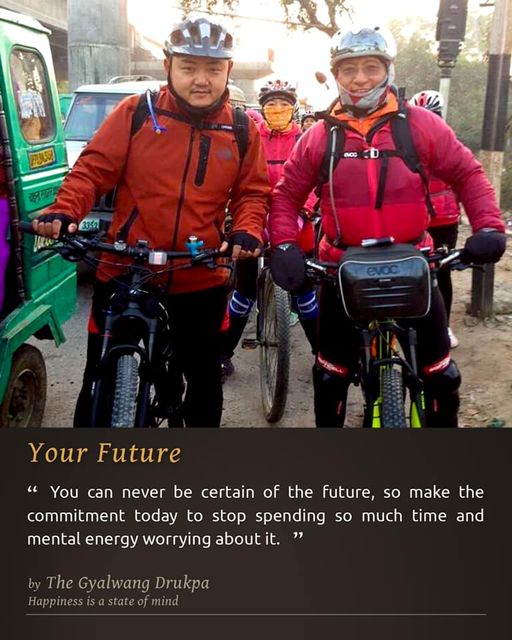 Live in the presence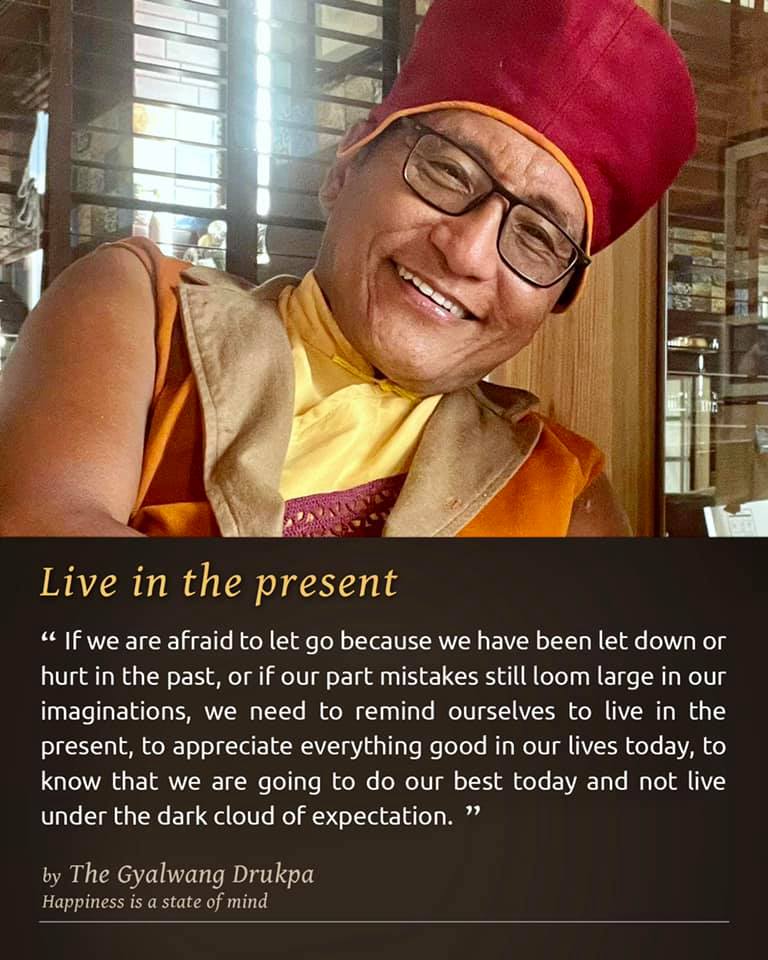 Be grateful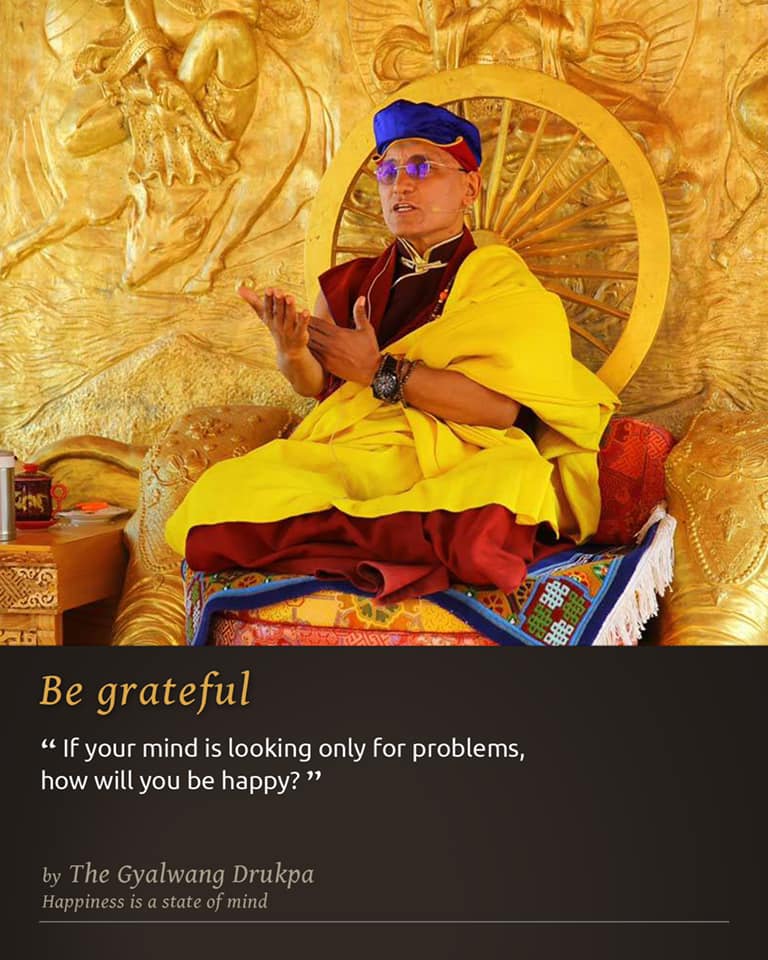 Give our courage a chance to show itself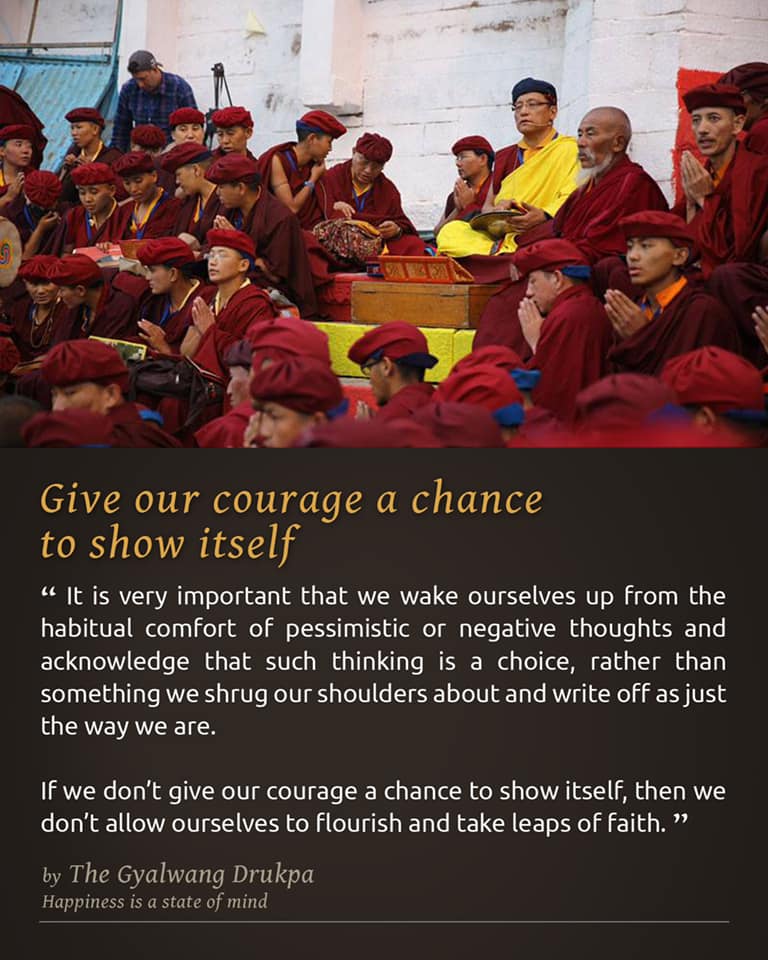 The essence of live
Find your inspiration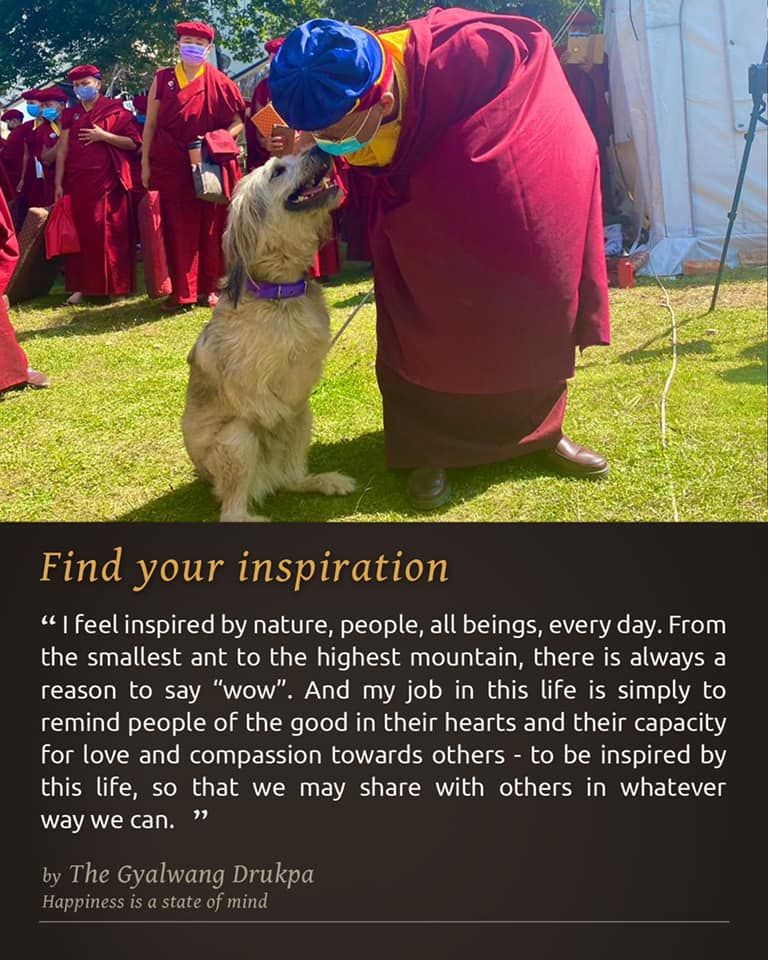 Watch your mind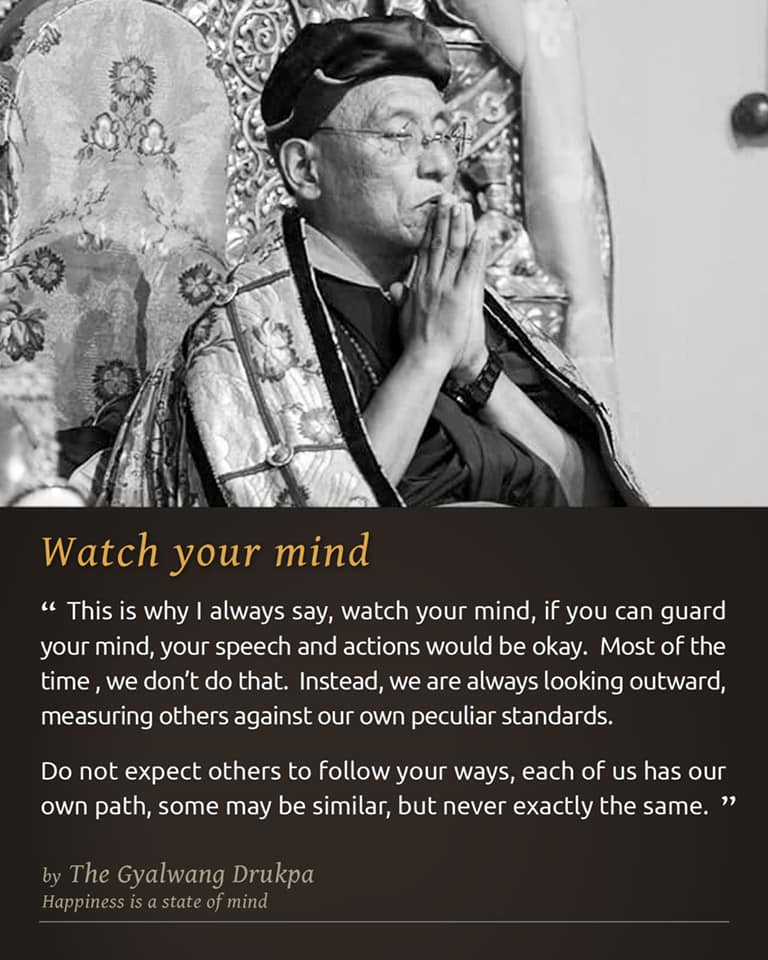 Develop our minds which connected with others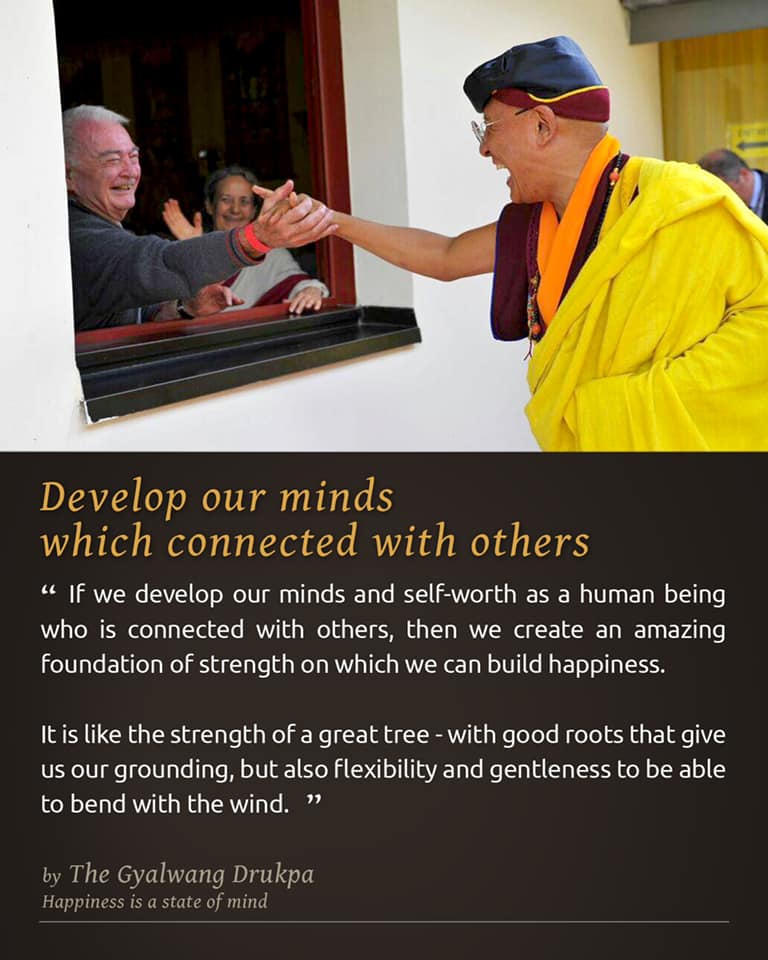 Free your mind from the usual labels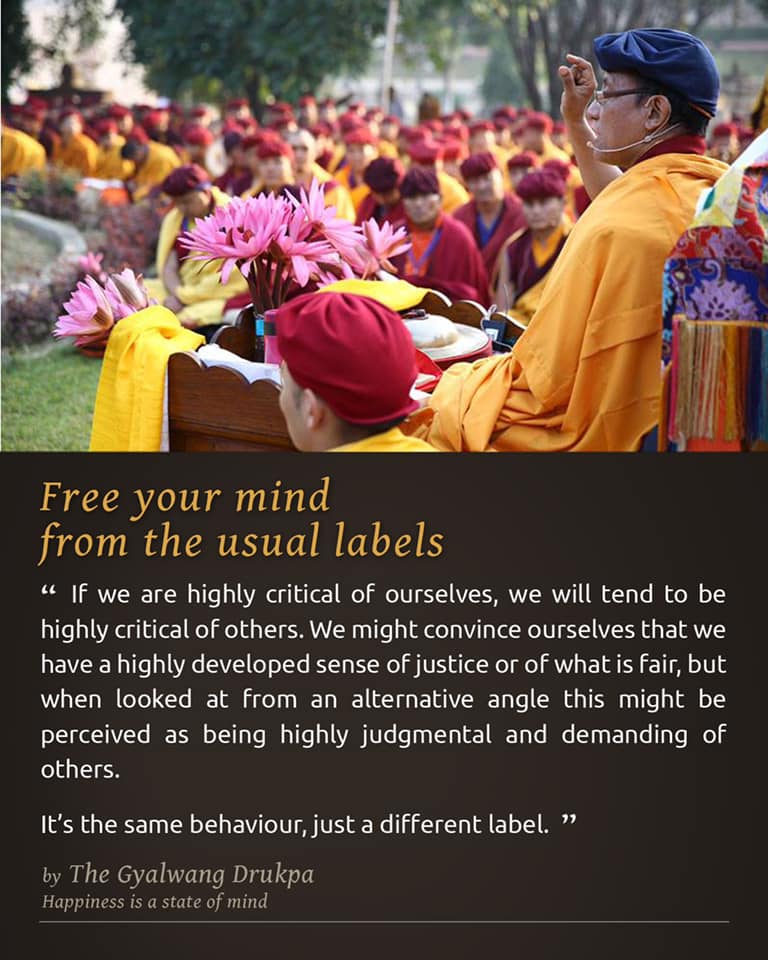 You are your own boss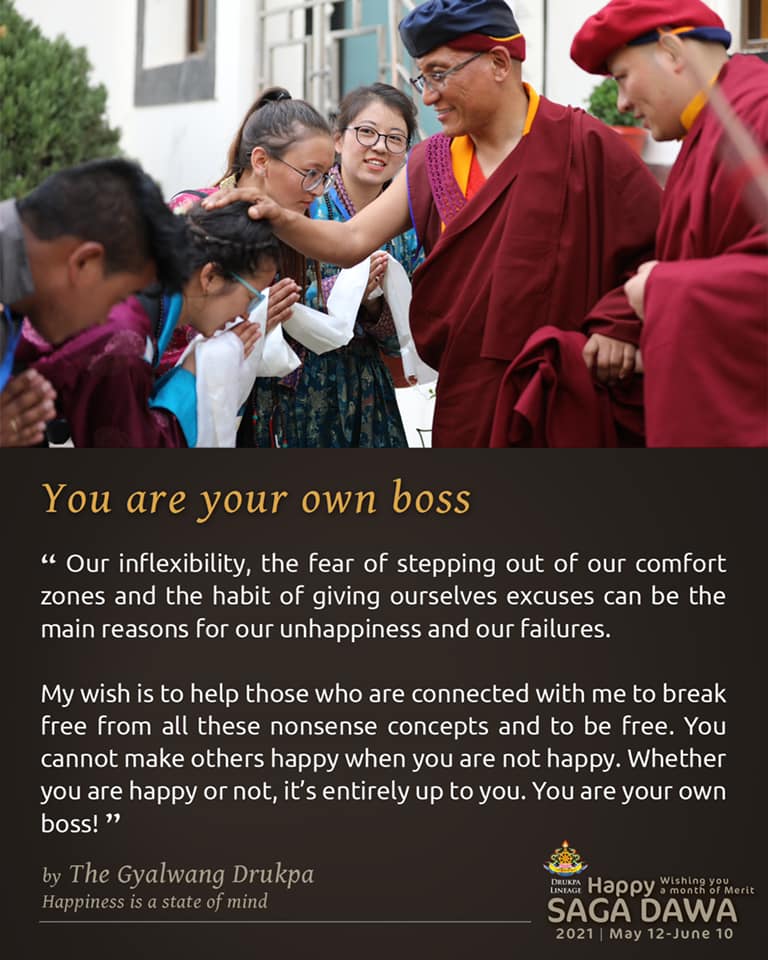 Present moment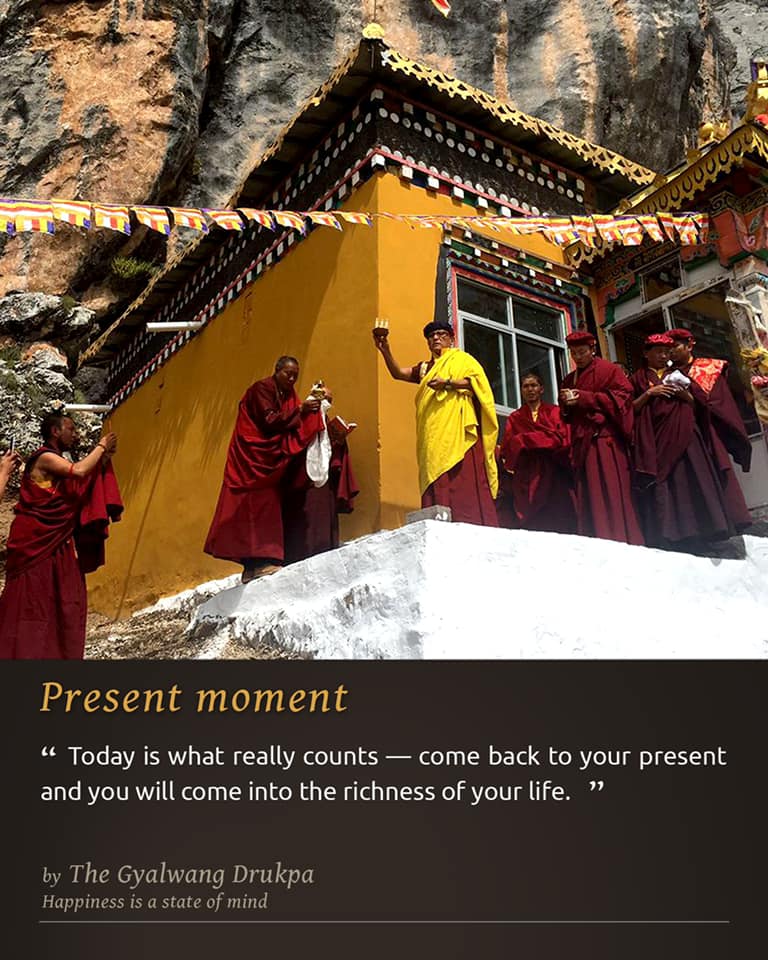 Choose Happiness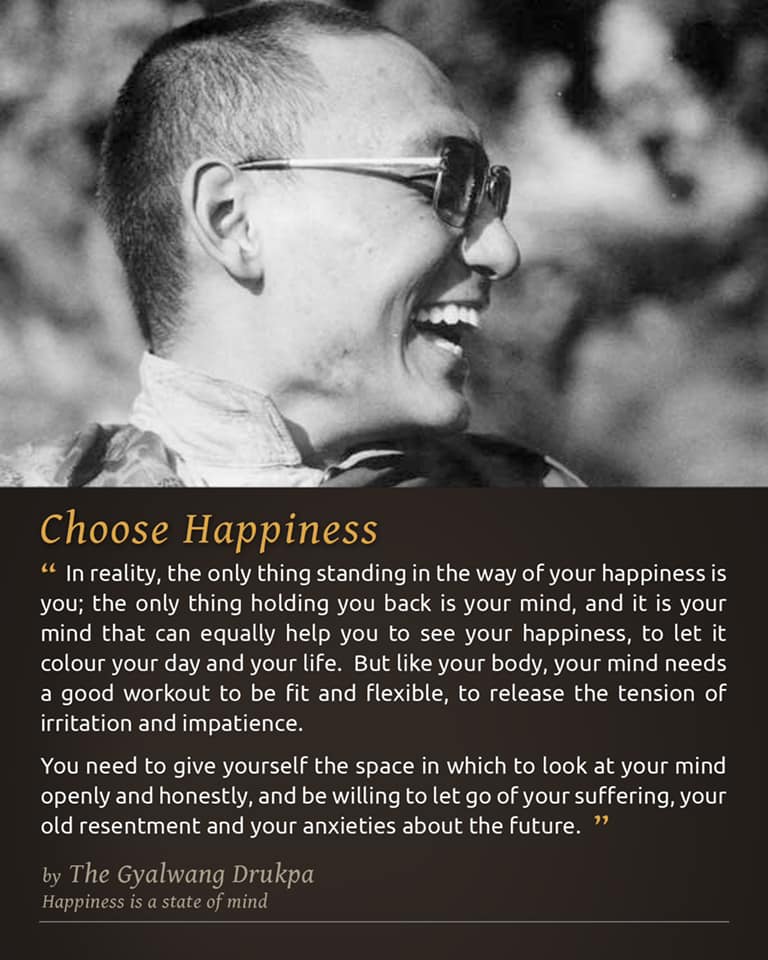 Serve others
Attachement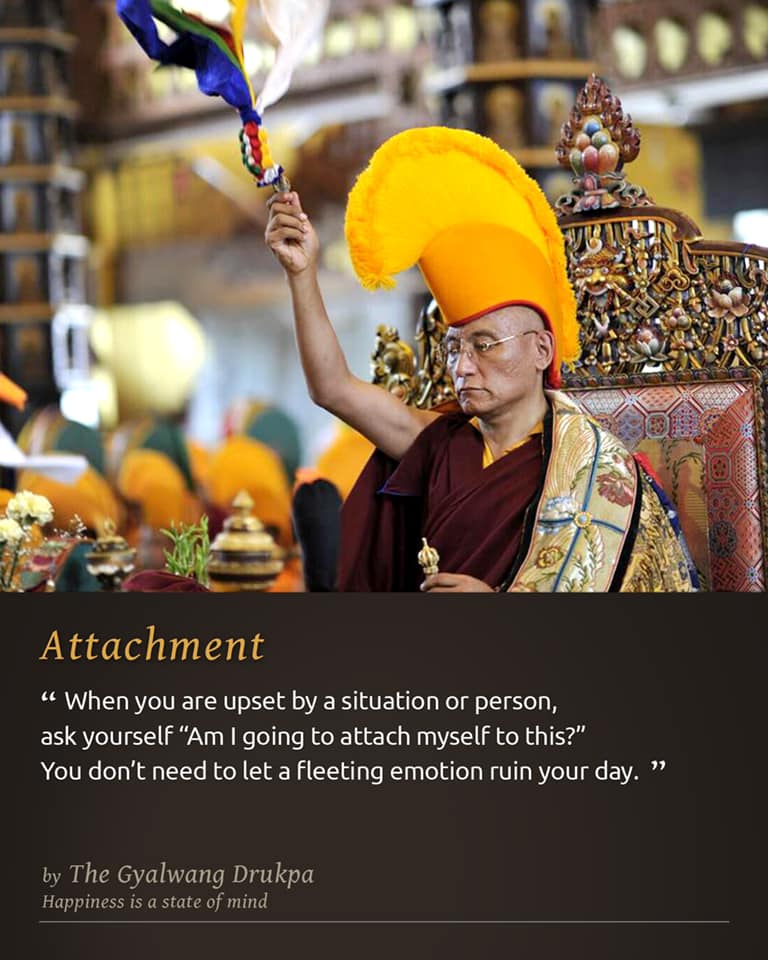 Change live in a positive sense